Luxury Fashion Management
MSc - 1 year Full-time
The MSc Luxury Fashion Management course is designed to advance practical and theoretical skills including creativity, innovation and management.
You will learn how exclusive luxury organisations succeed through exceptional business acumen, creativity and innovation. Luxury businesses are central to the industry and a barometer to international trends, embracing sustainability, diversity and change. Luxury fashion is embedded in historical and cultural contexts but characterised by contemporary issues including evolving customer demands, digital technology, style and image. The programme develops awareness of the cultural codes of the luxury fashion industry through deeply understanding a brands DNA, heritage, craftsmanship, services and clientele.
For more information on specific units, fees, assessment details and entry requirements; visit our online prospectus.
This programme has been accredited by the Chartered Institute of Marketing (CIM), giving you the opportunity to fast-track your route to gaining professional qualifications through the CIM Graduate Gateway.
The Chartered Institute of Marketing (CIM) is the leading professional body for marketers worldwide and exists to develop the marketing profession, maintain professional standards and improve the skills of marketing practitioners. Manchester Metropolitan University has joined forces with CIM to give students the opportunity to gain professional qualifications through the CIM Graduate Gateway. CIM qualifications are highly sought after by employers, and their content is reflected in our own degrees which ensures we are equipping students with the best opportunities for a successful marketing career.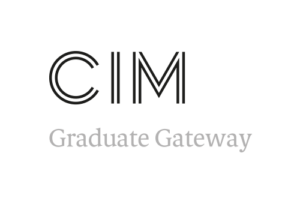 Funding Opportunities
A postgraduate loan scheme up to £10,000 is available for UK/EU students.
Hundreds of eligible courses to choose from
Enhance your career and lifelong earning potential
For full-time / part-time / distance learning courses
No loan repayments whilst you are studying
Find out more about Postgraduate Loans
Meet our staff

Noelle Hatley, Programme Leader, Luxury Fashion Management MSc
"I realised that being a researcher not only reminded me of how it feels to be a student, but that so much of what I was learning would enhance my teaching. My approach is one of care and compassion. I believe that if I am open and honest about who I am, this will encourage students to trust me and express any concerns they have. If I had a mantra – it would be 'to support students to achieve their personal best'. They arrive at university with different experiences and abilities; my role is to bring out the best in them. An important part of this is building their confidence, and helping them to realise what they have to offer."
View all staff profiles
Find out more
How to apply
Entry requirements and details of the application process for this course.
Visit us on a postgraduate open day
Come to one of our open days to find out everything you need to know about postgraduate study at Manchester Fashion Institute.
Got a question?
Our course enquiries team can help you with any question you might have about this course.
Related Courses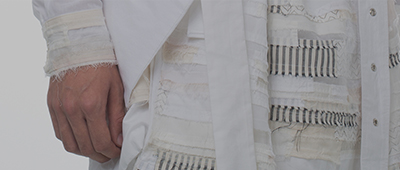 International Fashion Business Management
MSc - 1 year Full-time
Find out more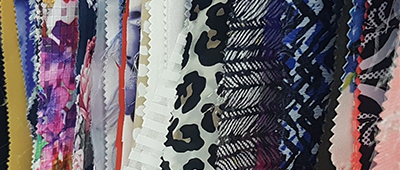 Fashion Buying and Merchandising Management
MSc — 1 Year Full-Time
Find out more