Sustainable Materials Innovation
Dr Abu Sadat Muhammad Sayem
This project looks into the sustainability of textile and fashion materials and the development of novel materials engineered from natural textile and synthetic polymers for automotive and home interior applications.
Recent activities include implementing a Global Challenges Research Fund (GCRF) 2020/21 project [Worktribe ID: 447793] in Bangladesh and publishing peer-reviewed journal articles from original research.
Project Lead
Project Researchers
Dr. Julfikar Haider,  Engineering, Manchester Metropolitan University
M. Alamgir Sayeed, Bangladesh Jute Research Institute
Collaborative Partners
Bangladesh Jute Research Institute, Bangladesh University of Textiles, BGMEA University of Fashion & Technology
Outputs
Sayem, ASM., Haider, J. Naveed, B., Sayeed, MMA., & Sashikumar, S. 2020. 'Thermoplastic Composites reinforced with Multi-layer Woven Jute Fabric: A Comparative Analysis', Advances in Materials and Processing Technologies, https://doi.org/10.1080/2374068X.2020.1809235
Sayem, ASM., Haider, J., Sayeed, MMA., 2019. 'Development and characterisation of multi-layered jute fabric-reinforced HDPE composites', Journal of Composite Materials, 54 (14), pp. 1831-1845; https://journals.sagepub.com/doi/10.1177/0021998319885440
Conference papers:
Muhammad Sayem, AS., Haider, J., Sayeed, MMA., 2018. 'Engineered Material from Natural Fibre for Interior Design Applications', The 91st Textile Institute World Conference: Integrating Design with Sustainable Technology, University of Leeds, UK, 23/7/2018 – 26/6/2018.
Book Chapters:
Sayem, Abu S.M. and Haider, Julfikar (2020). An Overview on the Development of Natural Renewable Materials for Textile Applications. In: Hashmi, Saleem and Choudhury, Imtiaz Ahmed (eds.). Encyclopedia of Renewable and Sustainable Materials, vol. 2, pp. 822–838. Oxford: Elsevier. 
http://dx.doi.org/10.1016/B978-0-12-803581-8.10983-X 
Sayem, Abu S.M., Shahariar, Hasan and Haider, Julfikar (2020). An Overview on the Opportunities for 3D Printing with Biobased Materials. In: Hashmi, Saleem and Choudhury, Imtiaz Ahmed (eds.). Encyclopedia of Renewable and Sustainable Materials, vol. 2, pp. 839–847. Oxford: Elsevier. http://dx.doi.org/10.1016/B978-0-12-803581-8.10942-7
Uddin, MA., Sayem, ASM., 2020. 'Natural Indigo for Textiles: Past, Present, and Future' In: Hashmi, Saleem and Choudhury, Imtiaz Ahmed (eds.). Encyclopedia of Renewable and Sustainable Materials, vol. 2, pp.  803-809, Oxford: Elsevier. https://www.sciencedirect.com/science/article/pii/B9780128035818116698?via%3Dihub
Zerin, I., Farzana, N., Sayem, ASM., Anang, DM., Haider, J., 2020. 'Potentials of Natural Dyes for Textile Applications'. In Hashmi, S. (eds.) Encyclopedia of Renewable and Sustainable Materials, vol. 2 pp. 873-883, Elsevier. https://www.sciencedirect.com/science/article/pii/B9780128035818116686#
Sayeed, MMA., Sayem, ASM., Haider, J., 2020. 'Opportunities with Renewable Jute Fiber Composites to Reduce Eco-Impact of Non-renewable Polymers'. In: Hashmi, Saleem and Choudhury, Imtiaz Ahmed (eds.).  Encyclopedia of Renewable and Sustainable Materials, vol 2. pp. 810-821, Elsevier. https://www.sciencedirect.com/science/article/pii/B9780128035818115838 
Funding
GCRF QR 2020/21 : Research Capacity Building and Promoting Sustainable Fashion and Textile Practices in Bangladesh (Worktribe ID: 447793)
Manchester Fashion Institute research cluster grant 2018
Other Research Projects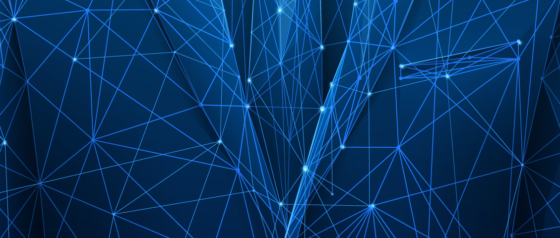 Digital & Smart Apparel
Dr Abu Sadat Muhammad Sayem
Project details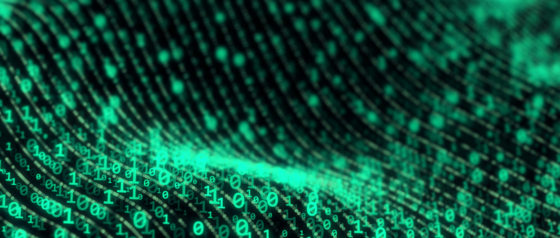 Digital Fashion Innovation
Dr Abu Sadat Muhammad Sayem
Project details