Nezhada Gomes
BA (Hons) International Fashion - Business Practice 2021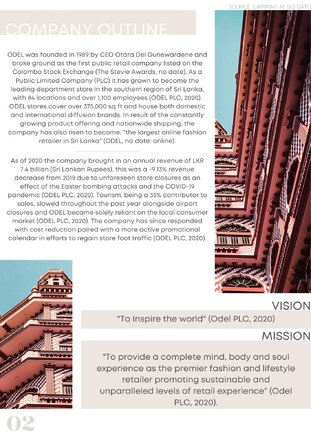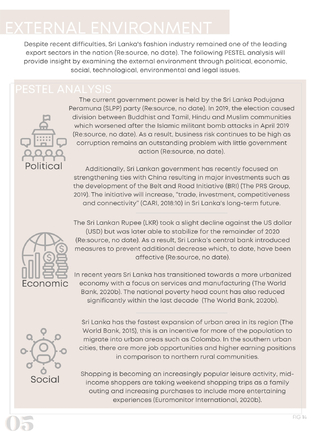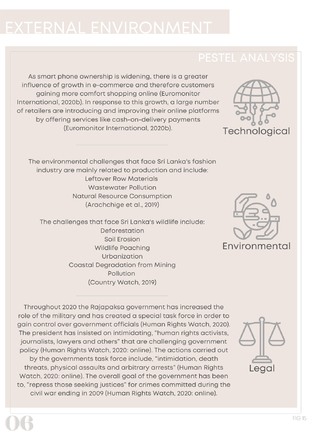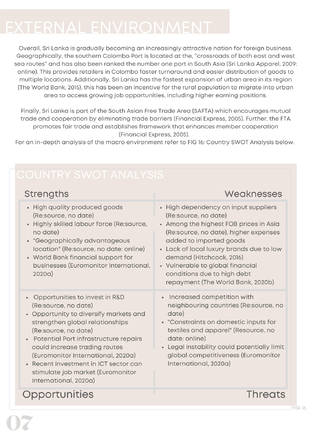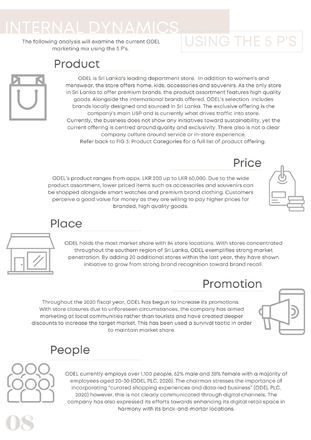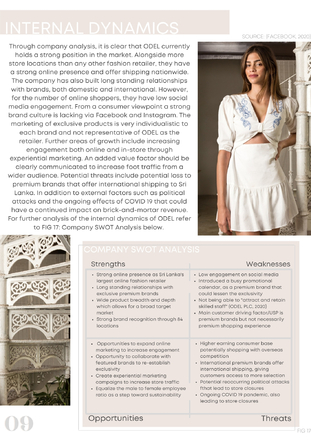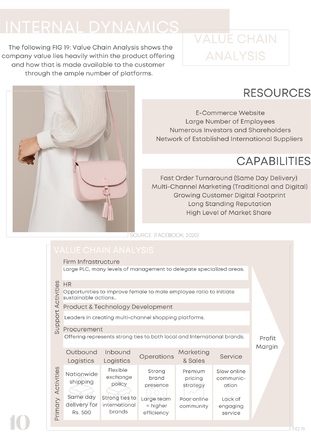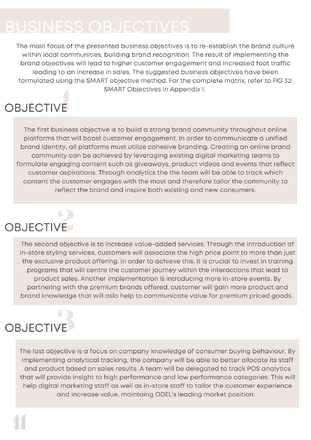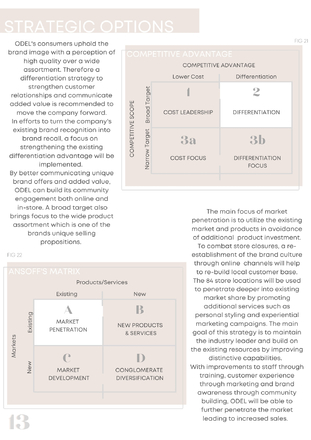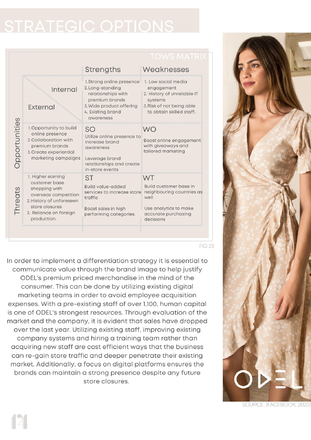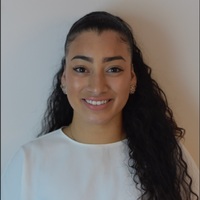 Nezhada Gomes
BA (Hons) International Fashion - Business Practice 2021
The Global Strategy project-work I have showcased, asked students to analyze an existing brand within a developing country and build a marketing strategy in order to further business development. Through the learning and usage of analysis matrixes I was able to gain further understanding of retail operations and also, gain deeper interest in brand communication through use of the marketing mix.
This unit allowed me to further develop my research and analytical skills combined with acquiring new knowledge of digital marketing and its impact on consumer relationships. Overall, my work showcases my ability to present recommendations and company objectives based on the analysis of both macro and microeconomic environments. As a result, I have continued to expand my knowledge in brand communication through industry workshops, additional projects and LinkedIn Learning courses. Throughout my year at Manchester Fashion Institute, having worked alongside many peers, and learned from many experienced tutors, I have been able to gravitate towards my interests within the industry.
I aspire to utilize everything that I've learned to pursue a career in the brand strategy and communications sector of fashion retail. I have a particular interest in luxury branding and exploring new methods of communication through experiential marketing, digital touchpoints and communicating sustainable initiatives.
Contact Nezhada
Email
LinkedIn