Robyn Walters
BA (Hons) Fashion 2021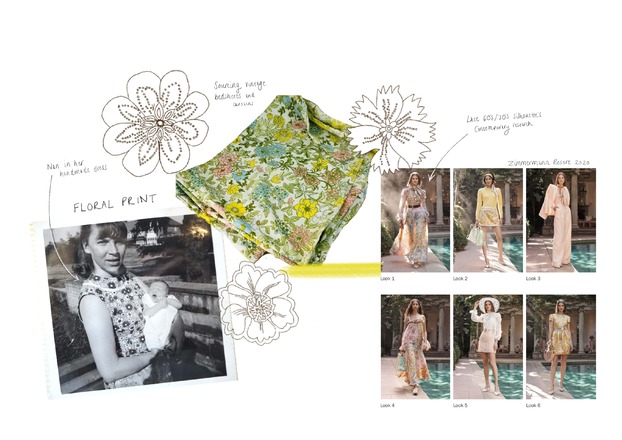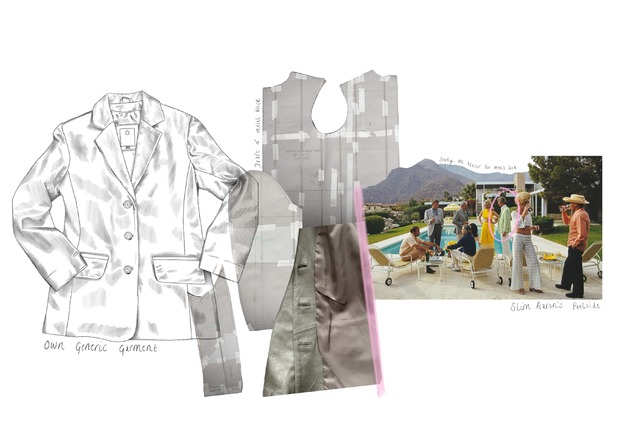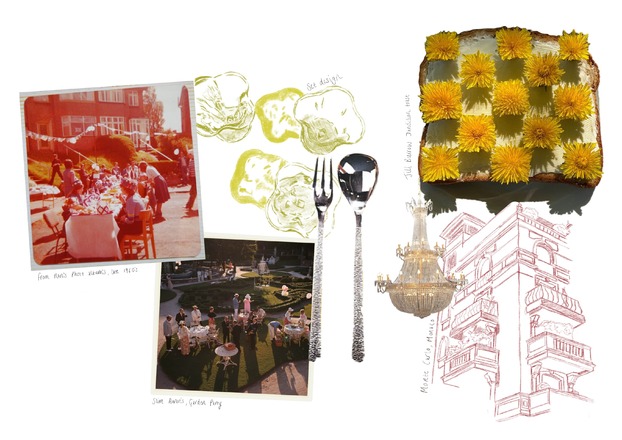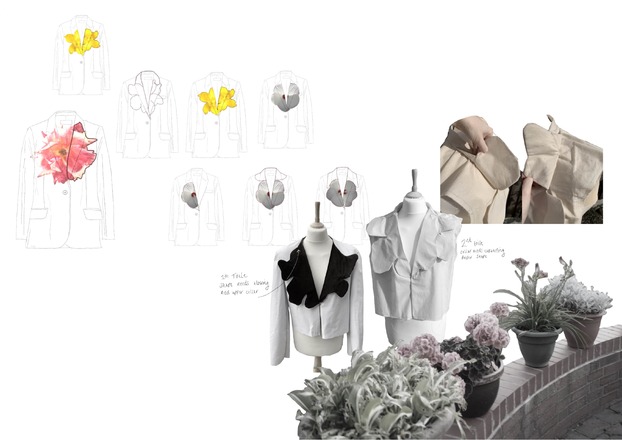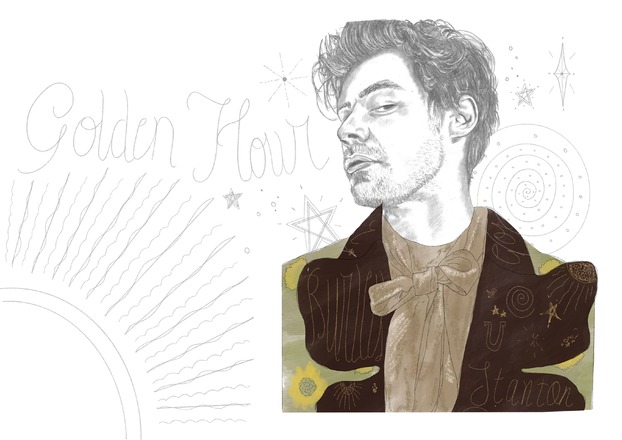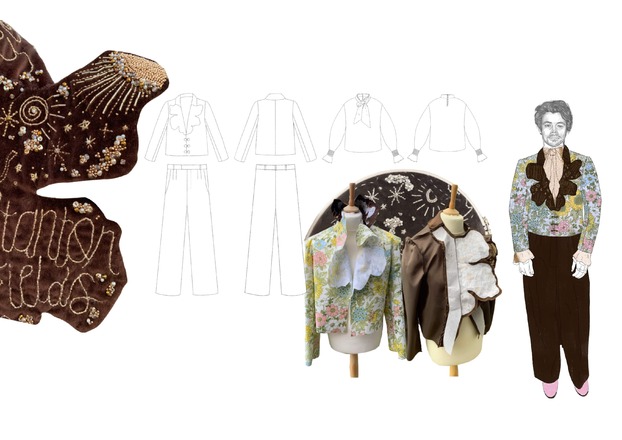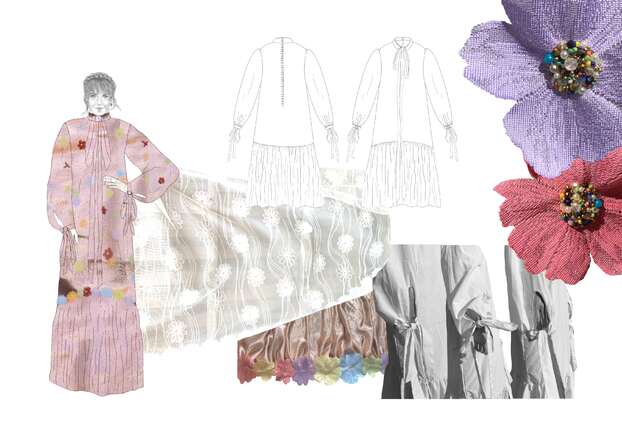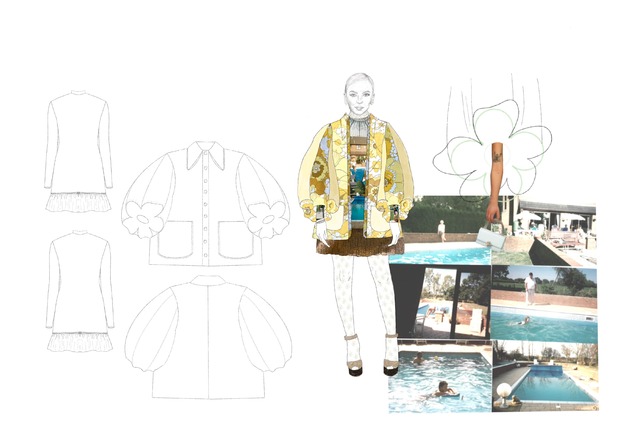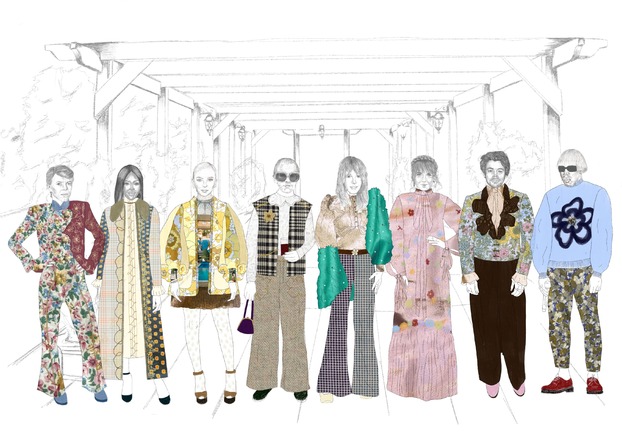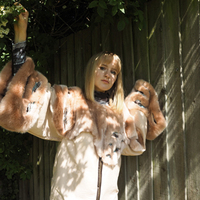 Robyn Walters
BA (Hons) Fashion 2021
Artisan embroidery, photography, travel, vintage references and fabric sourcing, are some of the essential threads that make up my design philosophy. Through studying my own photographs of architecture and nature I've responded creatively through tactile sampling, carefully considering the materials I decide to use. As a designer, I flourish by being hands-on with my work, especially being a specialist in embroidery, I feel the value of textiles can be easily be lost through just observation alone. I have always had an appreciation for surface design, whether that be on clothing, architecture or interiors, it has forever captured my interest and imagination. It is crucial for me as a designer to envision a situation or scenario in which my garments would be worn, specifically focusing on a location, as a result of my love for travelling and going away on holiday.
Upon receiving our final year brief, I started by looking deeply at my surroundings at the time of the first lockdown, which were my bedroom and my Grandmother's garden next door. I gathered images of my Grandmother's garden that I had taken and looked through her personal photo albums and began thinking what a beautiful scene it would be to make clothes for.
My concept for this project mirrors the words of Slim Aarons 'Attractive people, doing attractive things, in attractive places'. It is daydreaming the ideal, as we are currently in a time where we can't travel, get together with friends or throw parties. I have named my collection 'Golden Hour' also known as magic hour where everything and everyone is captured at their finest.
Contact Robyn
Email
Instagram
LinkedIn