Maria Demetriou
BA (Hons) Fashion 2021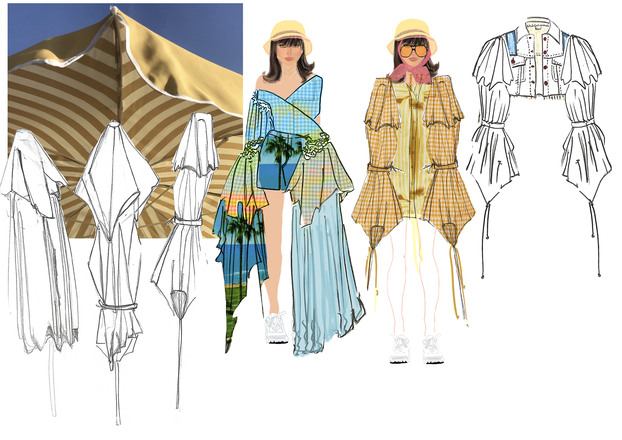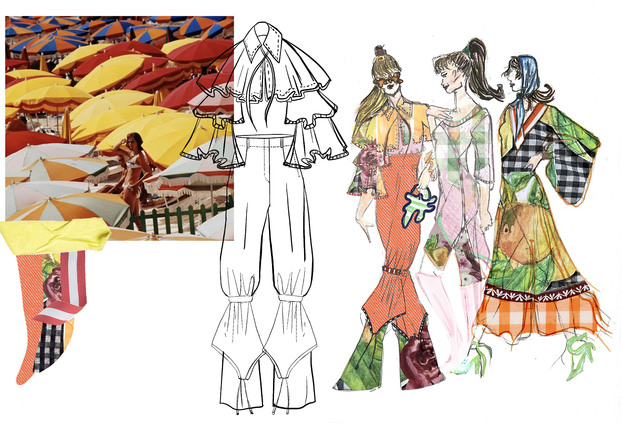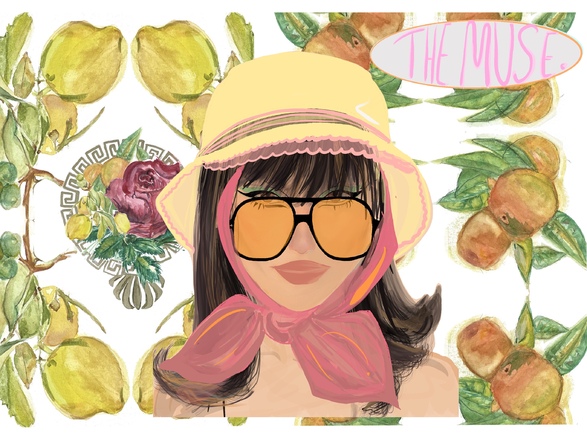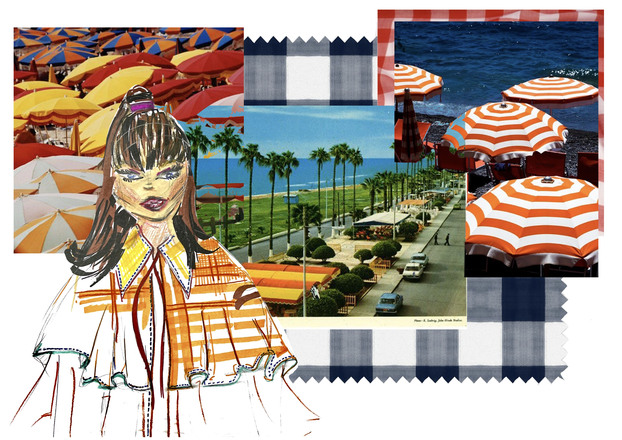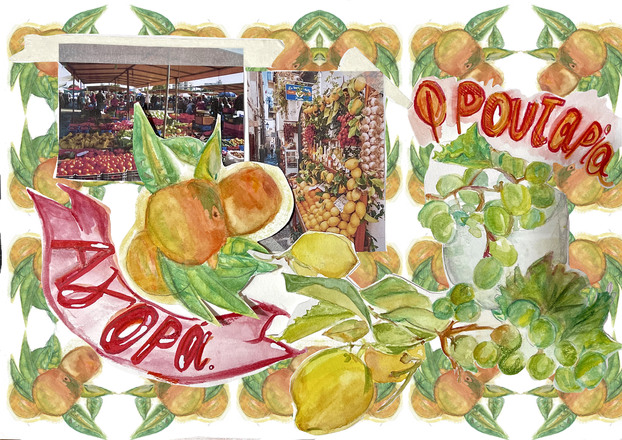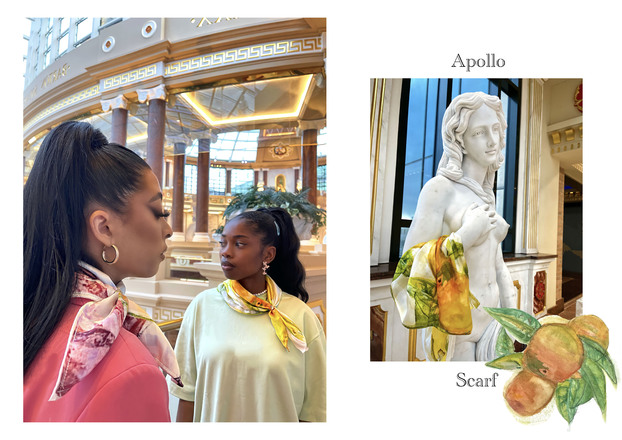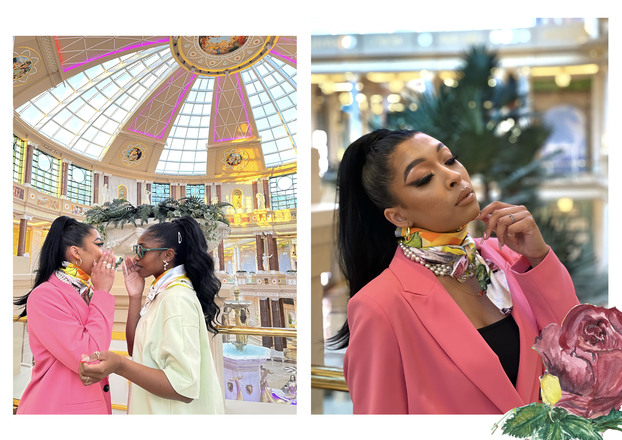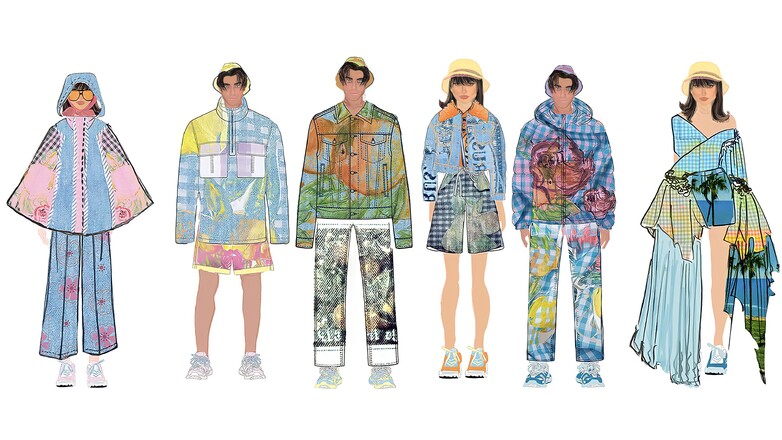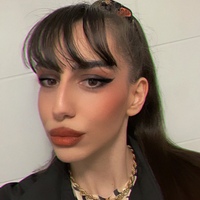 Maria Demetriou
BA (Hons) Fashion 2021
Memories in identity and heritage have always been inherent in my research and my projects always have had a sense of nostalgia mixed with valuable moments as a sense of escape from reality.
I am a designer who specialises in print: I love colorful and bold patterns. Because of my focus on print I prefer to keep my silhouettes simple in order for the print to stand out and to maintain a balance to the garments I design.
These images are a part of my final collection, which is inspired by my home country Cyprus. Diving into my islands beauty and heritage I wanted to create a collection for both men and women creating heavy and colorful prints.
I also make handmade, handpainted silk scarves as an extension of my garment design.
Contact Maria
Email
Instagram
LinkedIn