Rachel Dinsley
BA (Hons) Fashion Promotion 2021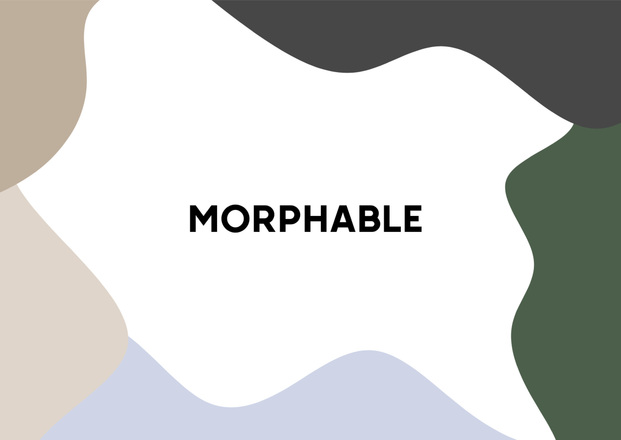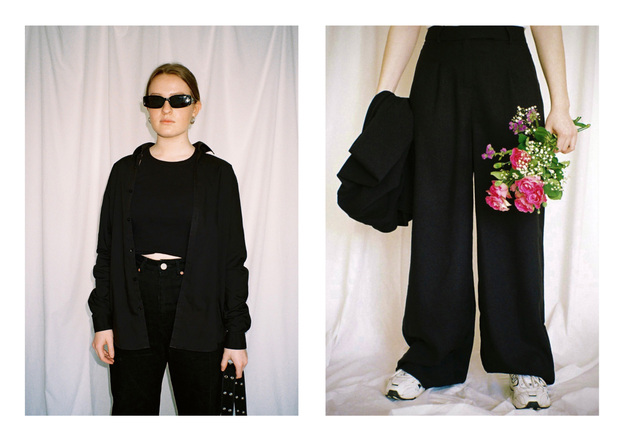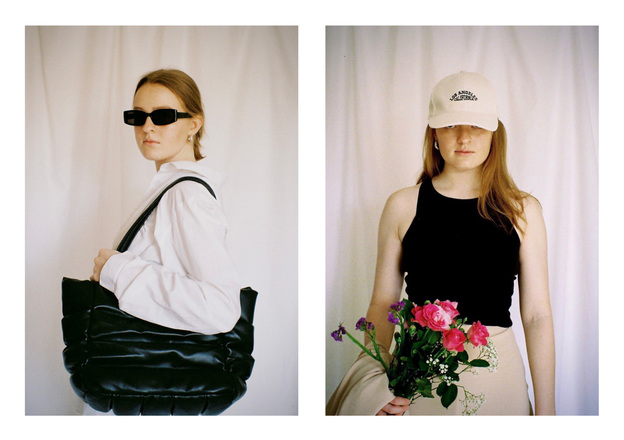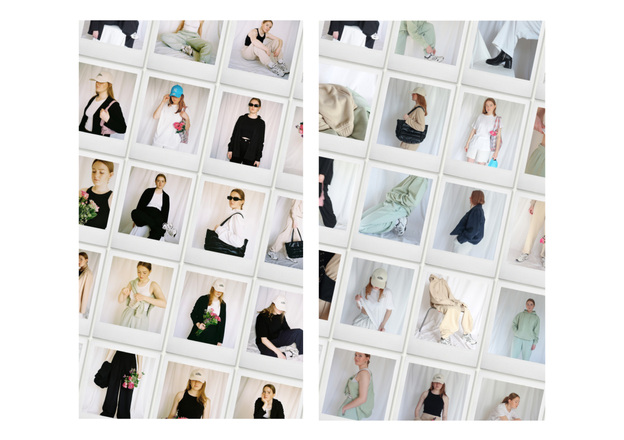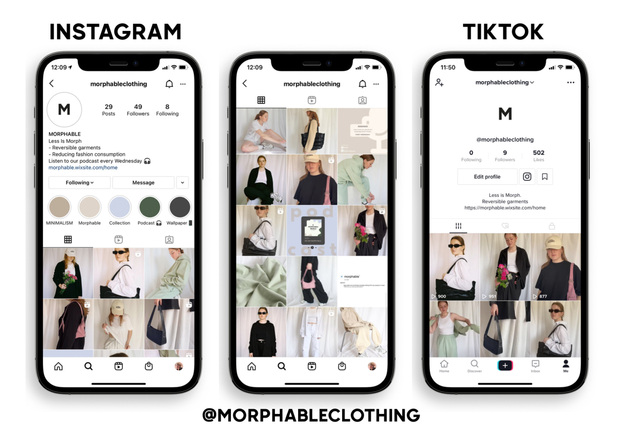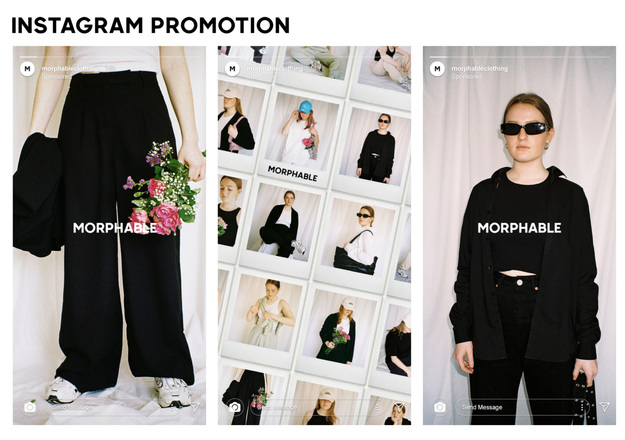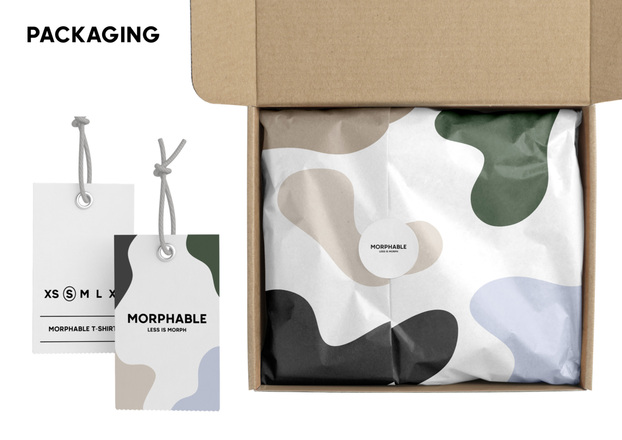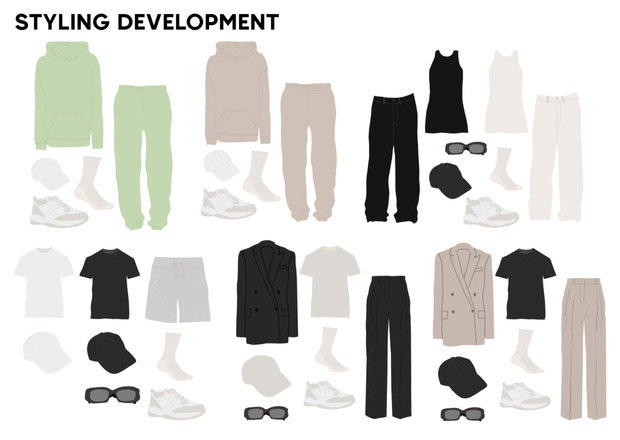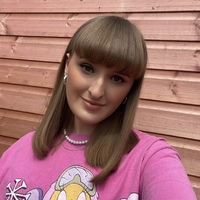 Rachel Dinsley
BA (Hons) Fashion Promotion 2021
I am a Fashion Promotion graduate, specialising in styling and social media. After completing a placement year at ASOS as a studio intern, I was able to gain a better understanding of the fashion industry and implement the new practices that I had learned into my final year projects at university.
For my final project, I created a reversible clothing brand called Morphable. The inspiration for Morphable came from the growing concerns of sustainability within the fashion industry and the minimalism movement. Morphable is a reversible clothing brand that aims to reduce fashion consumption and encourages customers to live a 'less is more' lifestyle. Morphable believes that everyone should be educated on the impact that fashion has on the environment. Through this, they are committed to extending the function and lifespan of their garments as much as possible.
Morphable targets Gen Z and Millennial consumers who yearn to live a more sustainable lifestyle. Sustainable fashion is often described to be ugly and expensive. Morphable aims to remove that stigma and create fashionable and affordable clothing that consumers will love. Morphable brings a modern twist to minimalism, aiming to not only benefit the lives of their customers but to benefit the planet too.
The launch of Morphable aims to allow fashion and lifestyle to coincide together perfectly. This has been created through a brand podcast to portray brand transparency and authenticity. Morphable will use influencer and social media marketing to allow customers to relate to the brand. Young people often idolise influencers online therefore it will draw more customers to Morphable. The content that has been produced for Morphable is extremely product and styling-focused. The desirable campaign imagery and youthful styling that has been used will draw potential customers to the brand.
The deliverables for this project are a social media campaign on Instagram, TikTok and Facebook, a website, email marketing, podcast and influencer marketing.
View Morphable on Instagram & TikTok @morphableclothing
Contact Rachel
Email
Website
Instagram
LinkedIn