Molly Muzsla
BA (Hons) Fashion Promotion 2021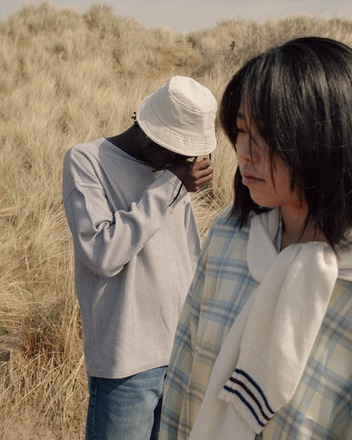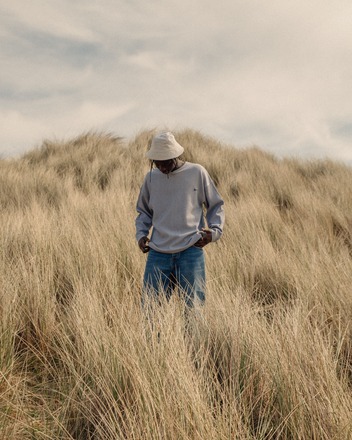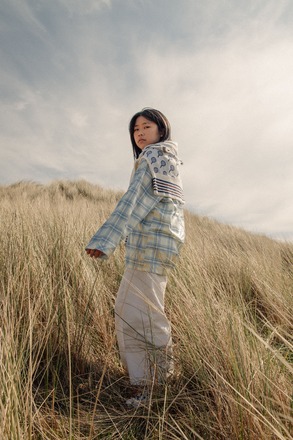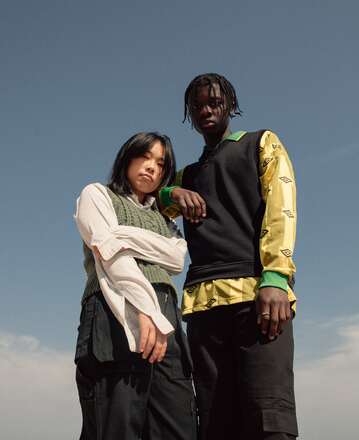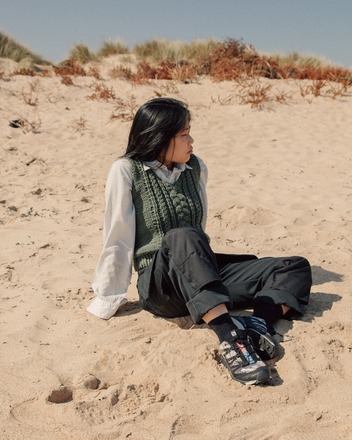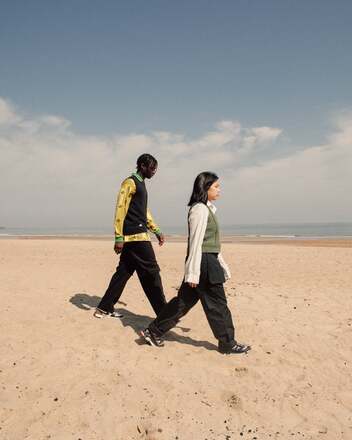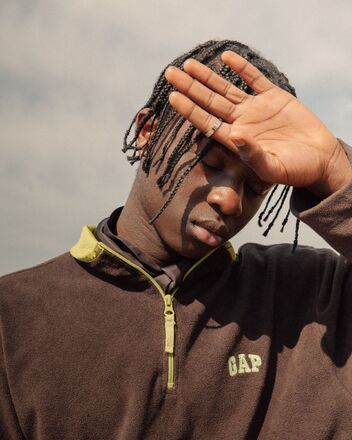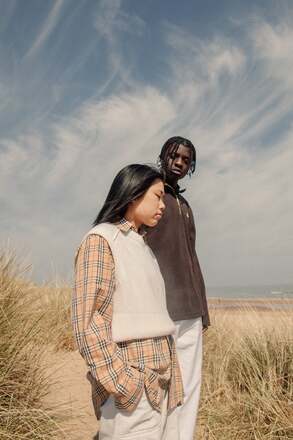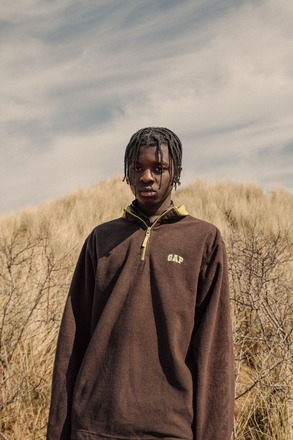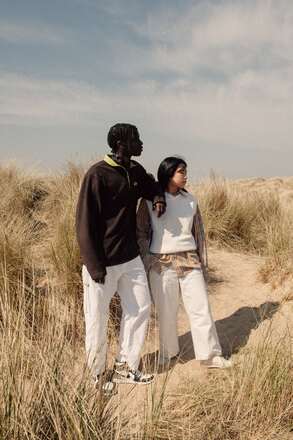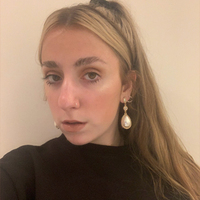 Molly Muzsla
BA (Hons) Fashion Promotion 2021
My final project is centred around making ethical streetwear simple. I was inspired to focus on this topic due to working in the streetwear industry during my placement year and loving the market but noticing that as an ethically minded consumer, that there appeared to be a gap to fill, which was a larger focus on ethical streetwear. My project is centred around taking pre-existing streetwear and through the platform of 'Other Material' highlighting to streetwear consumers how they can still buy their favourite brands whilst being kinder to the planet. Through a platform that offers advice through features, inspiration through editorials and a community forum for users to learn from one another alongside a publication featuring users submitted content and exclusive editorials featured here through video. I want the outcome of my project to be a streetwear industry that feels inspired to push forward with changing consumer wants rather than excluding the brands that the streetwear world knows and loves.
Throughout my final year outcomes, I have built upon my skills and areas of interest to create visual storytelling through a focus on styling and art direction that I hope to build upon post-university. These skills have been put to practice through working with a plethora of teams, creating hypothetical campaigns for existing brands and also my own brand creation to allow me to have versatility and confidence in hopefully working with a variety of brands in the future. This visual storytelling has been realised alongside skills within marketing and social media through multi-channel campaigns both on and offline including emerging platforms such as TikTok and interactive out of home advertising to ensure that I have up to date knowledge of the most relevant advertising platforms for each consumer group.
Images presented styled and art directed by me.
Contact Molly
Email
Website
Instagram
LinkedIn