Viktoria Nagy
BA (Hons) Fashion Promotion 2021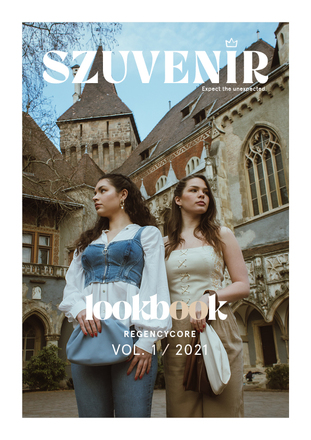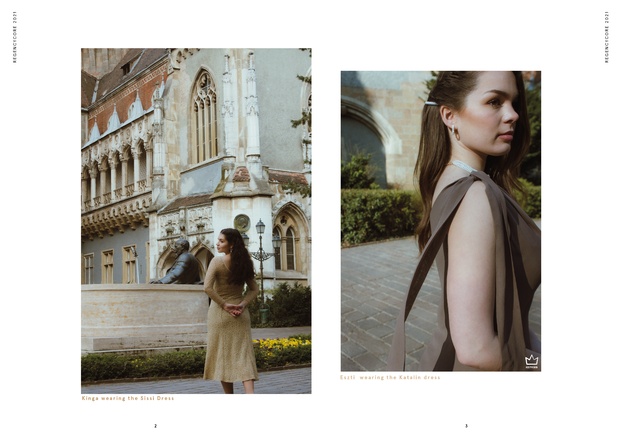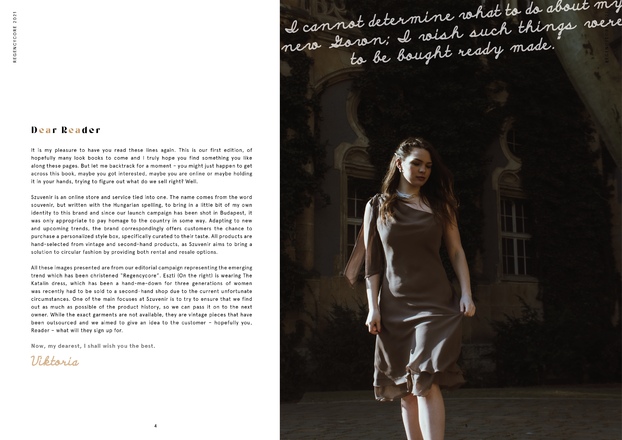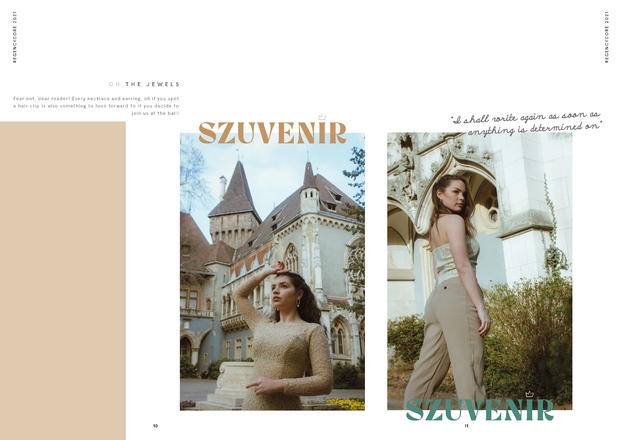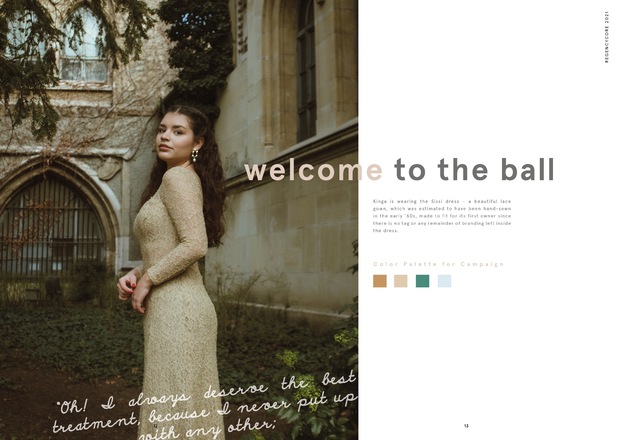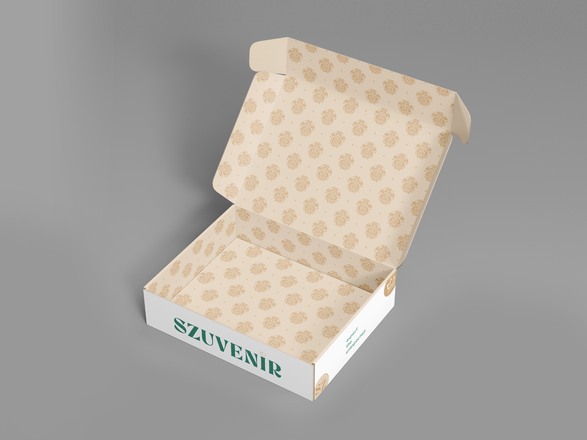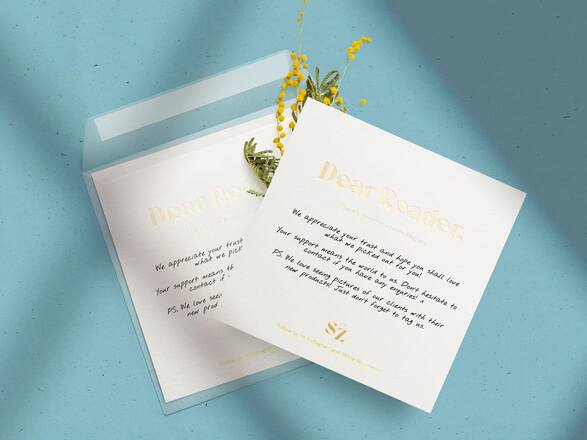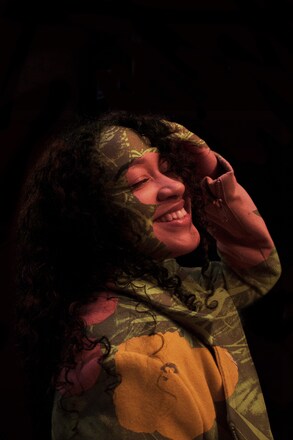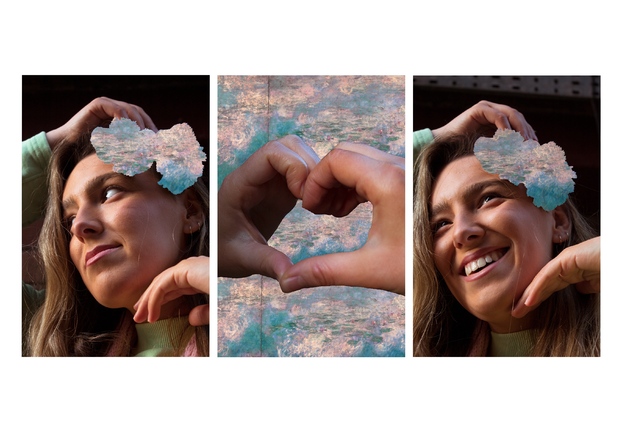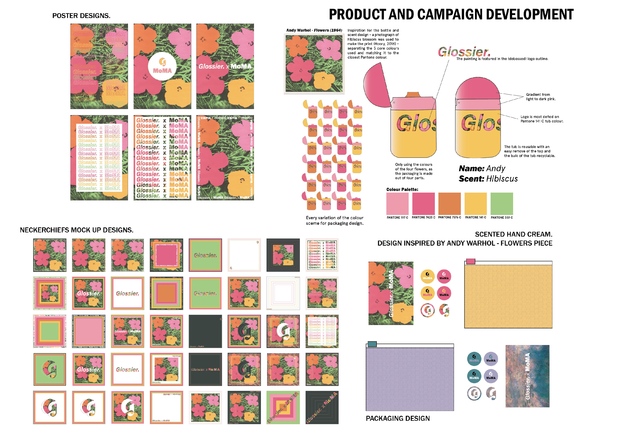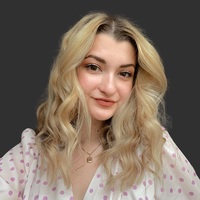 Viktoria Nagy
BA (Hons) Fashion Promotion 2021
During my time studying BA (Hons) Fashion Promotion at the Manchester Fashion Institute I had the chance to explore various areas and channels and develop my skills to the point where I feel confident to enter the fashion industry with the knowledge I have gained. I am especially grateful for the opportunity to get invaluable experience during my placement year which I was lucky enough to spend working in Hong Kong.
My focus during final year was make sure I try out and research all topics and promotional methods which I haven't had the chance yet and was interested in. I had the chance to develop my photography into collages and to test out different product designs for a hypothetical collaboration between Glossier and MoMA. There is always an ideal aesthetic people look for when they are trying to figure out how to dress so for the final major project, I have decided to create the Szuvenir, which is an online store and service tied into one. Adapting to new and upcoming trends, the brand correspondingly offers customers the chance to purchase a personalized style box, specifically curated to their taste. All products are hand selected from vintage and second-hand products, as Szuvenir aims to bring a solution to circular fashion by providing both rental and resale options prove fast fashion is not the answer to seasonal trends.
I'm interested in producing creative content, both photography and videography and to get involved with styling and art direction more, while also keeping up with digital media. As a Fashion Promotion Graduate, I feel like this course has prepared me to pursue my career into many directions and I am interested and determined to experiment to find out where I fit in the industry.
Check out the full lookbook for Szuvenir: https://issuu.com/viktoria_nagy/docs/szuvenir_lookbook_2
Visual Practice 2; Campaign Film for Szuvenir
Visual Practice 2; Social Media Campaign for Szuvenir
Visual Practice 1; Glossier x MoMA Campaign Video
Contact Viktoria
Email
Website
Instagram
LinkedIn