Kiera Murray
BA (Hons) Fashion Promotion 2021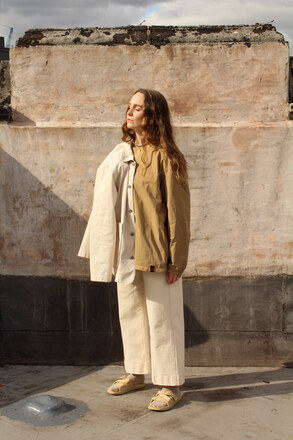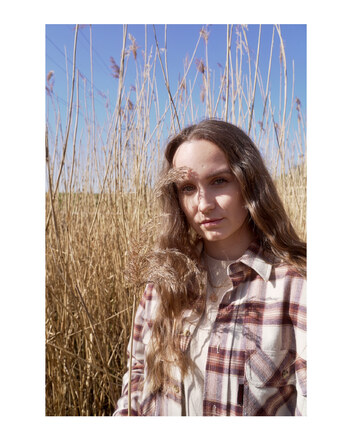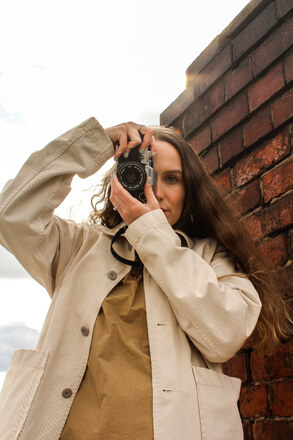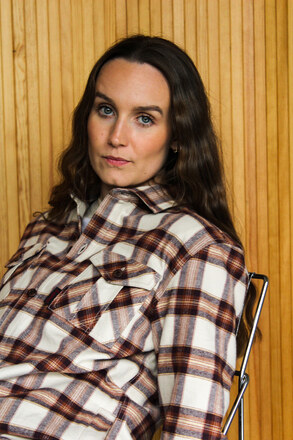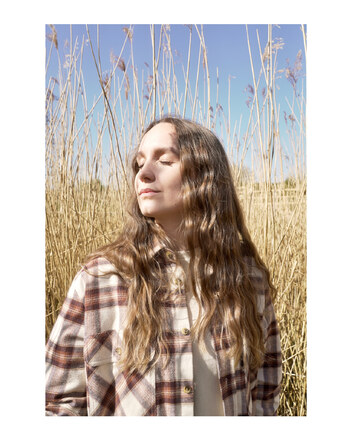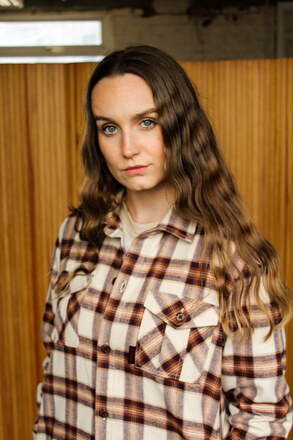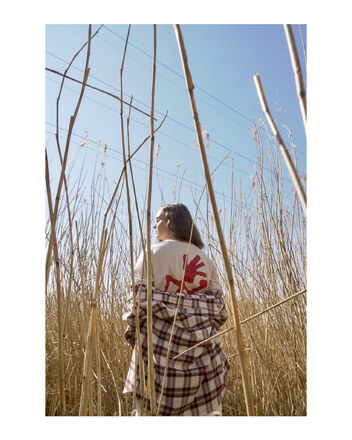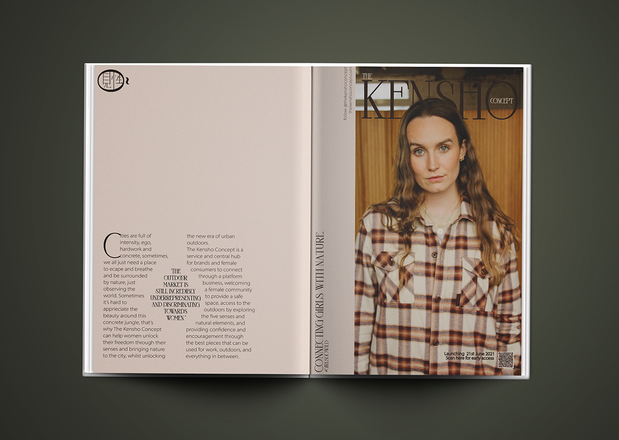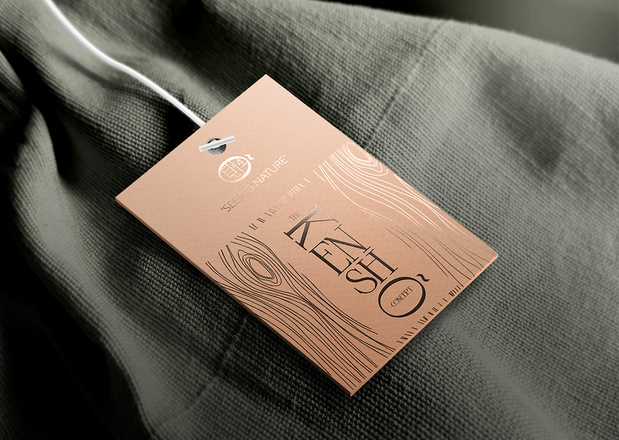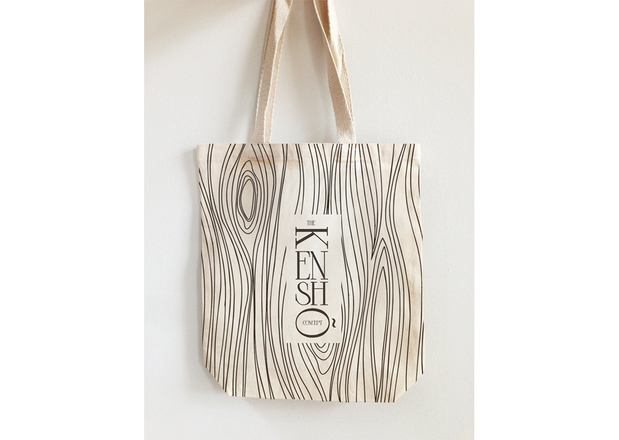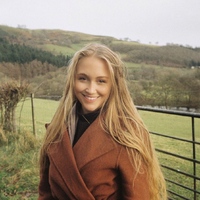 Kiera Murray
BA (Hons) Fashion Promotion 2021
I found it was almost impossible for myself and young women to embrace and be healed by nature due to a lack of knowledge and support. The great outdoors is essential to our health. It's a chance to let us disconnect from our busy city lives. It's an escape. The Kensho Concept finds new ways for the consumer to find adventure through community and experience.
The Kensho Concept aims to be the central hub and voice for women's outdoor and functional fashion market with a vision to diminish and push the boundaries of feminine stereotypes. Creating conversation, community, and opportunity to go outside, explore, and escape the concrete jungle through an online platform and experiential concept store. Stocking for women who admire style, high quality, and functional pieces that can be used for work, outdoors, and everything in between. Ensuring a safe space, wearing clothes that look good and serves a purpose while having little impact on nature.
My inspiration for this brand is split into three;
Firstly, the outdoor market in the fashion industry is booming. The menswear market aims to create value and aesthetic-driven pieces to match the needs of sustainably conscious, outdoorsy men with a streetwear style. Women's outerwear is a different story, it's woefully underrepresented in the outdoors through gear, imagery, community, and protection.
Secondly, the female streetwear and sneaker culture has proliferated in the last decade and is still continuously growing as more brands are starting to think of women first.
Lastly, due to Covid-19, more people are getting the urge to go outside. Naturally, this is changing our perception on style, seeking more functional, sustainable products, and changing our lifestyle habits.
As the sneaker culture has diversified, my brand will start the conversation for the outdoor market as 'smaller and pink' versions of what's already created for men isn't good enough in the increasingly diverse society.
Connecting girls with Nature #GIRLSGOWILD
Contact Kiera
Email
Website
Instagram
LinkedIn