Enziya Gateley
BA (Hons) Fashion Promotion 2021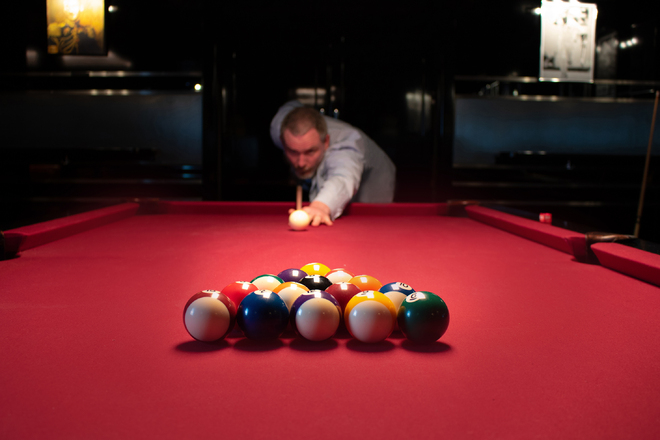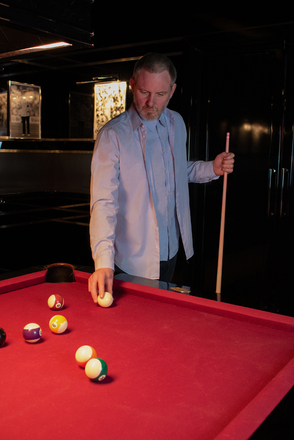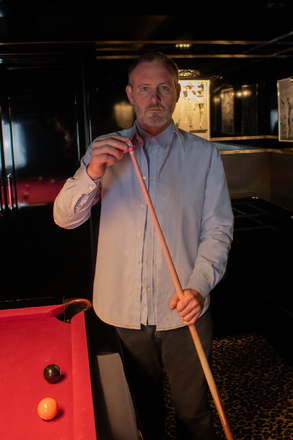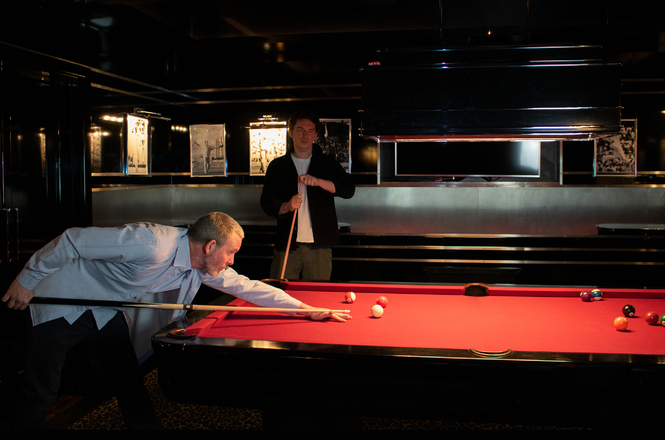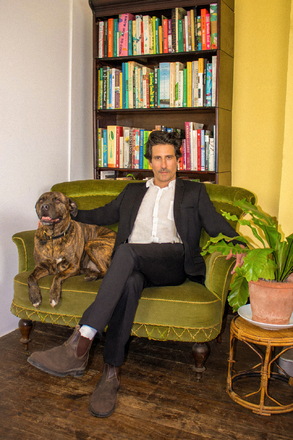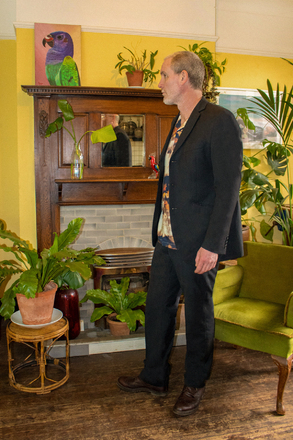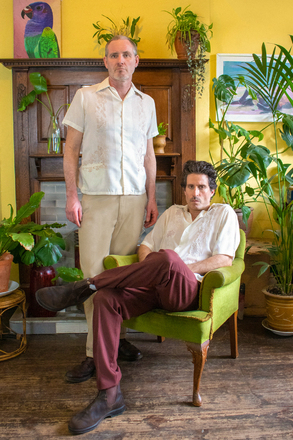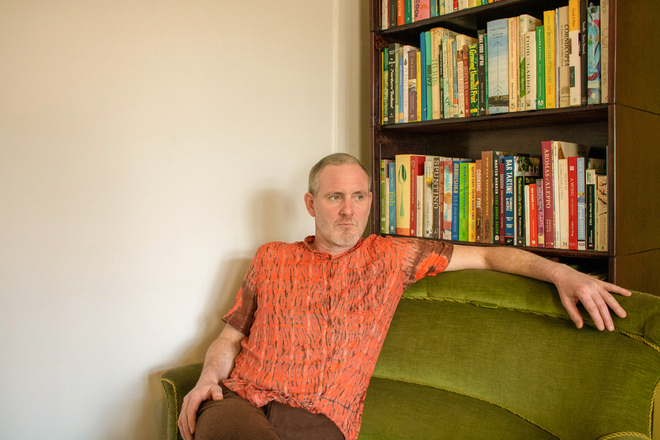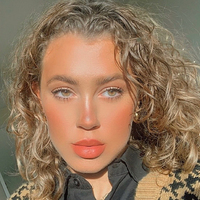 Enziya Gateley
BA (Hons) Fashion Promotion 2021
I aim to instigate a paradigm shift in luxury fashion, specifically, how 'luxury' and 'sustainability' can be an organic alliance. Through my hypothetical brand, House of Roscoe, I show how contemporary collections for the modern man can be cutting edge and original, without harming the planet or the people.
House of Roscoe's business model is built for the circular economy. With this, I aspire to galvanise the industry into action and provide the blueprint for a new era of luxury.
At present, the global economy relies on a system that exploits workers, accelerates abatement, drives CO2 emissions and depletes resources among other issues. My project addresses problems not just the fashion industry faces but the whole world. House of Roscoe showcases what's possible with conscientious luxury and accelerates the transition from an exploitative system to an ethical and sustainable model.
I went for a target audience that has the capital and the inclination to invest in the business model, respectively 41-55 years old, who are more inclined to virtue signalling. My brand would instil a culture of philanthropy within them and allow them to reflect their newfound values to peers.
My interest in the circular economy excelled in my sustainable material study and through this, I explored seaweed as an alternative material for luxury fashion. I envision a future without over-production and environmentally devastating waste, accordingly House of Roscoe operates a made-to-order business model.
Through communications, creative direction and content creation I will continue to broaden my knowledge of how social, economic and cultural elements influence and shape fashion as we know it today.
House of Roscoe Fashion Film
Contact Enziya
Email
Website
Instagram
LinkedIn