Georgie Hardy
BA (Hons) Fashion Promotion 2021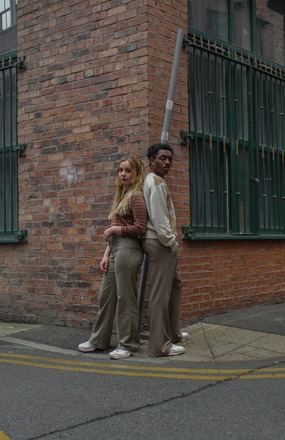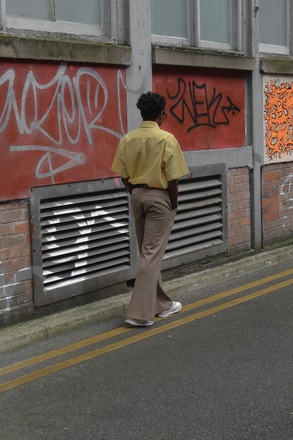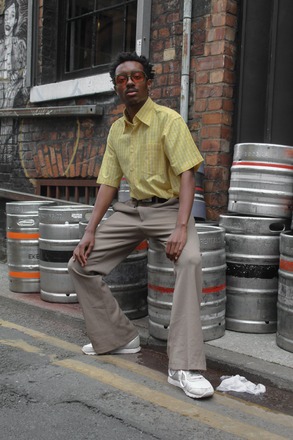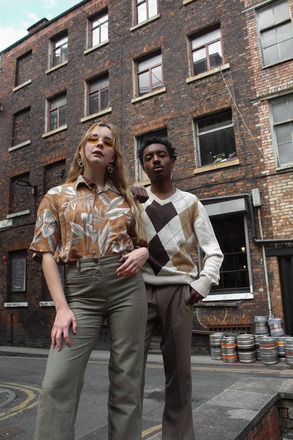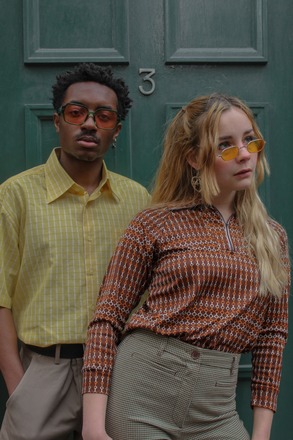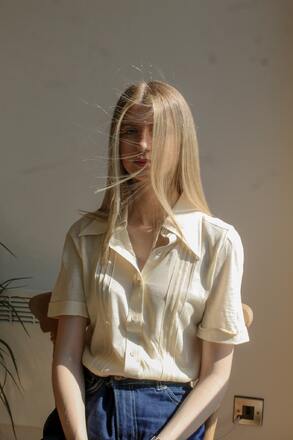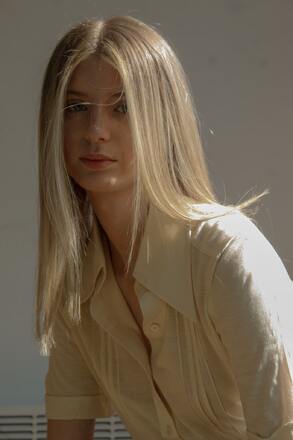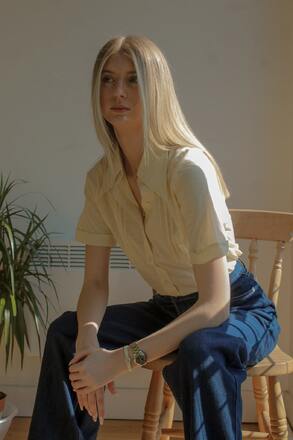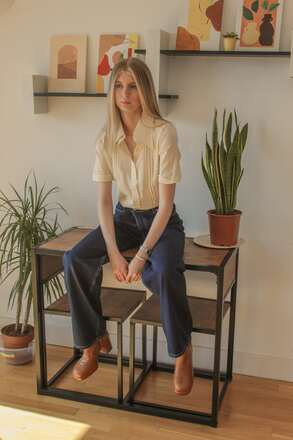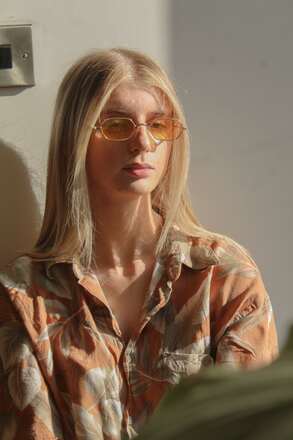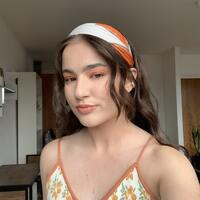 Georgie Hardy
BA (Hons) Fashion Promotion 2021
I am 22 years old from Northumberland and have just completed my fourth and final year studying BA Fashion Promotion at Manchester Fashion Institute.
In August 2020, I completed a one-year placement at END Clothing working as a Studio Assistant. This provided me with the opportunity to learn about a large variety of brands.
I am particularly passionate about photography, videography and music.
Who Flares
THE MILL CLOTHING LINE FASHION FILM -AMONGST US
Stranger Things X Gucci Video
Contact Georgie
Email
Instagram
LinkedIn