Eleanor Machan
BA (Hons) Fashion Promotion 2021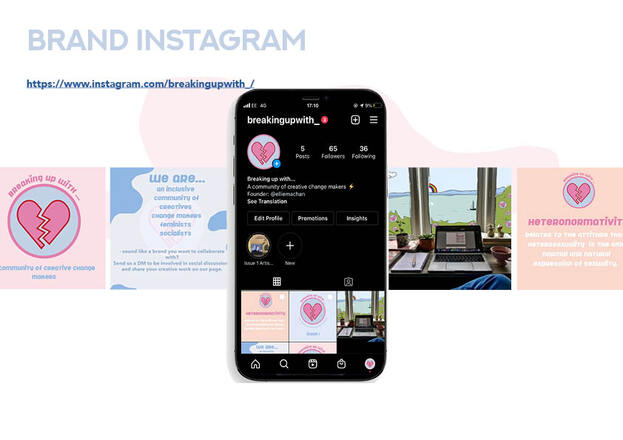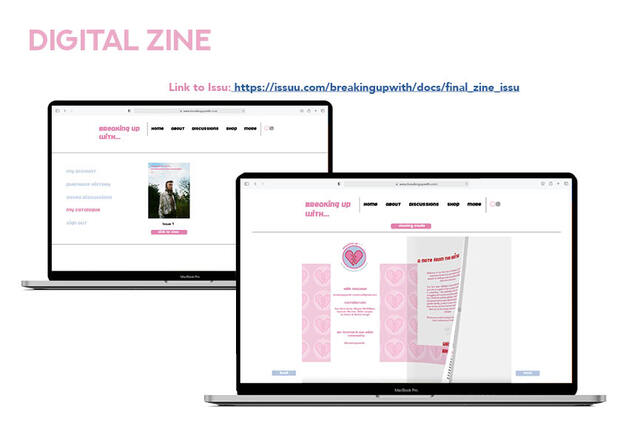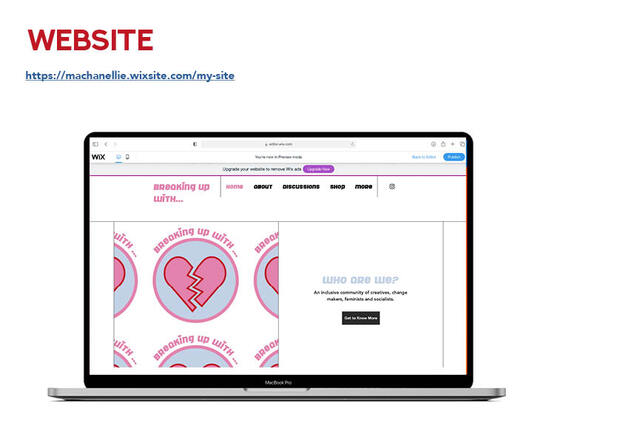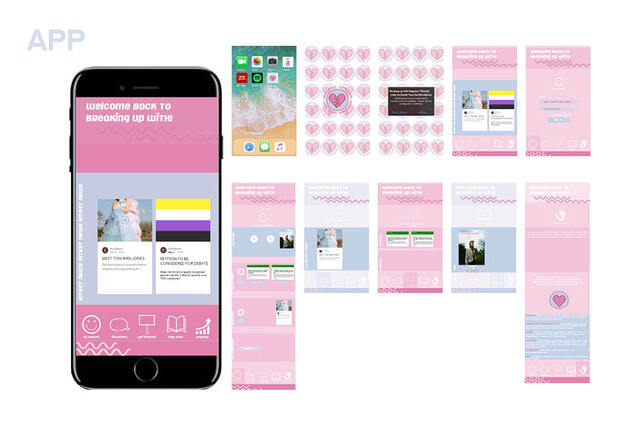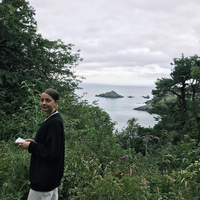 Eleanor Machan
BA (Hons) Fashion Promotion 2021
Breaking up with... is a collaborative brand that focuses on taboo topics/social issues within its piblications, Instagram page and website. The aim of the brand is to address issues in a intellectual, factual and creative way, collaborating with up-and-coming designers and artists.
The brand hopes to evolve as a community of creatives and socialists, who contribute their ideas and thoughts, to create a collective of work and opinions from a variety of creative individuals.
This work and current project is reflective of my work as a whole. I enjoy creative direction and collaboration, as well as photography and styling which can be viewed on my website portfolio.
Contact Eleanor
Email
Website
Instagram
LinkedIn