Jasmine Williams
BA (Hons) Fashion Buying and Merchandising 2021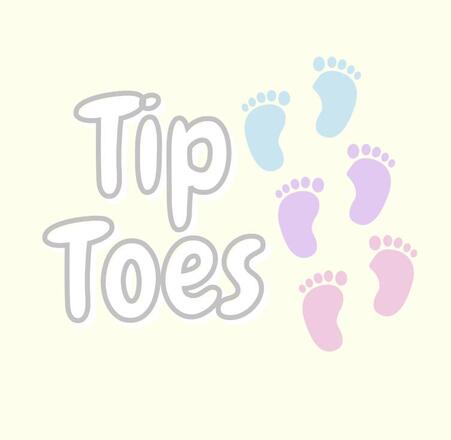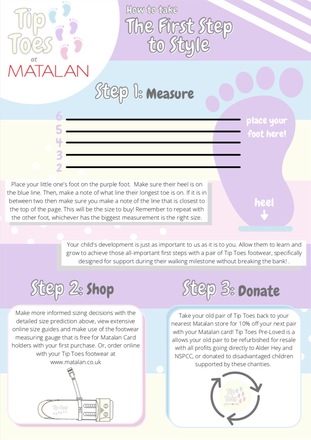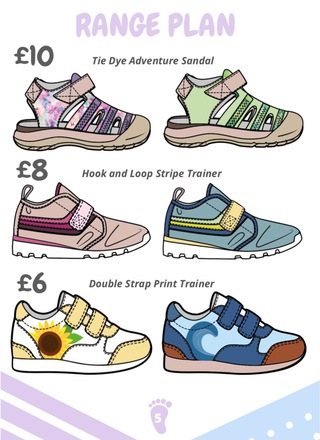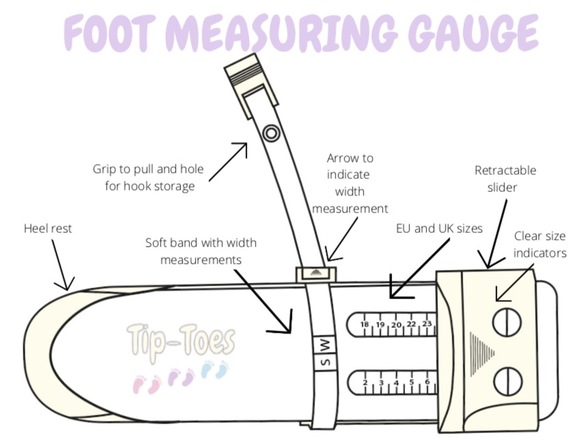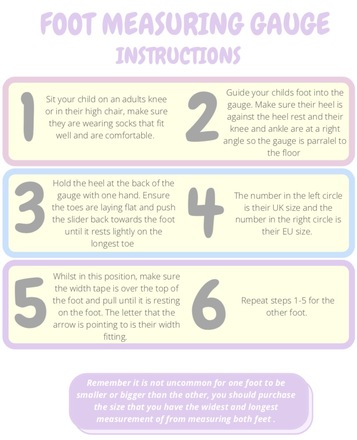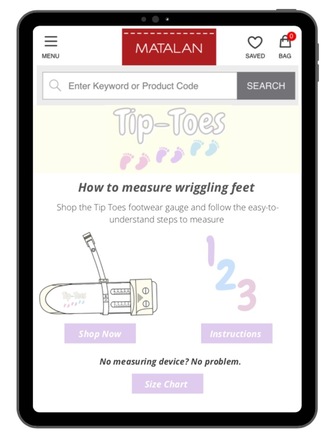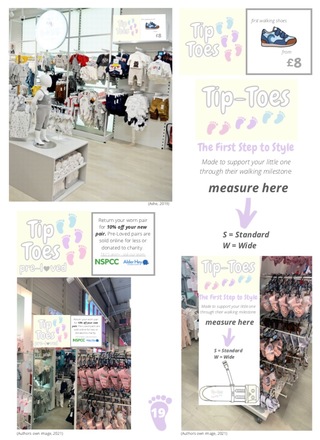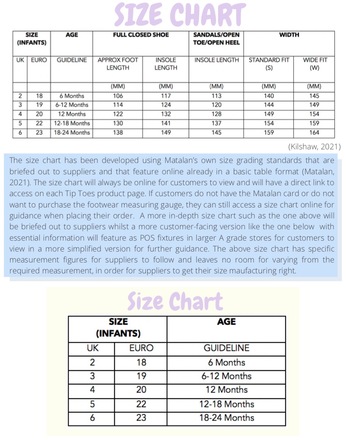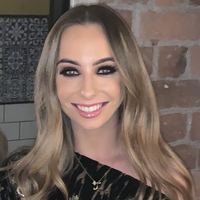 Jasmine Williams
BA (Hons) Fashion Buying and Merchandising 2021
After receiving a job offer from Matalan for a Trainee Assistant Buyer on the children's footwear and accessories team, I went into my final major project unsure what path to take. However, I decided that choosing to do the Live Brief with support from a footwear specialist whilst building my knowledge of the footwear product area at work was too good an opportunity to pass up.
I created Tip Toes, a sub-brand of Matalan that provides first-walker footwear for toddlers just beginning to take their first steps but for the same value price that the Matalan customer expects to pay. I identified a gap in the market for first-walkers that were fashionable and not expensive, as high street and specialty brands such as Clarks, M&S and Startrite are known to be the opposite. I have developed an extensive size guide for customers to follow, including an on-brand footwear measuring gauge that Matalan customers receive for free with their first purchase.
Tip Toes also introduces Matalan's first circular business model that helps towards closing the loop: Tip Toes Pre-Loved. Customers who have a Matalan card can return their worn pair of Tip Toes to any Matalan store and receive 10% off their next pair. Their old pair will either be donated to Matalan's long-term charity partners NSPCC and Alder Hey, or re-sold on the Matalan website at a discounted price with all profits going to these charities.
Both the detailed size guide and the Pre-Loved scheme will ultimately reduce returns, as customers are more likely to be right first time thanks to the sizing information and tools they receive. Pre-Loved encourages customers to return their worn pairs for charitable donation and would defer customers from needed a refund.