Bianca Sano
BA (Hons) Fashion Buying and Merchandising 2021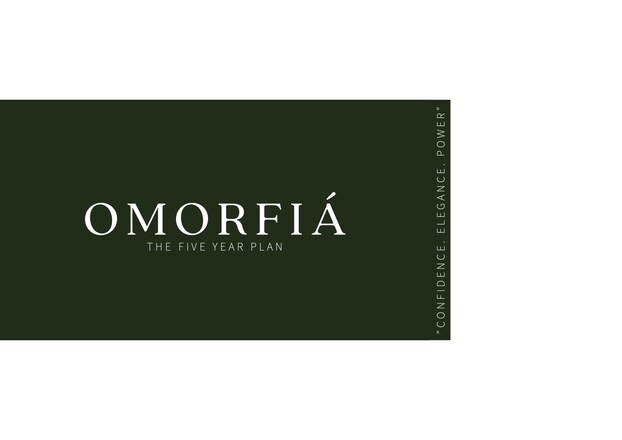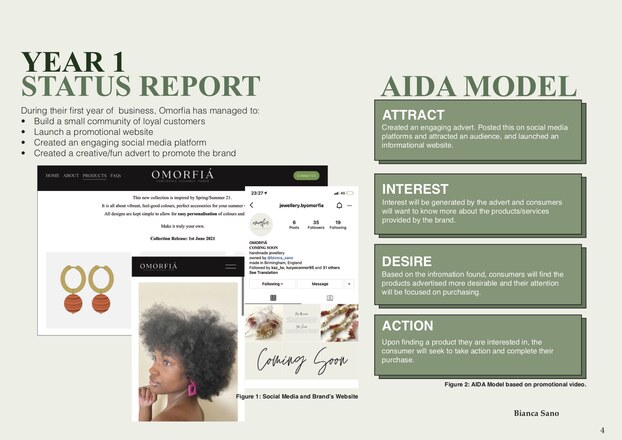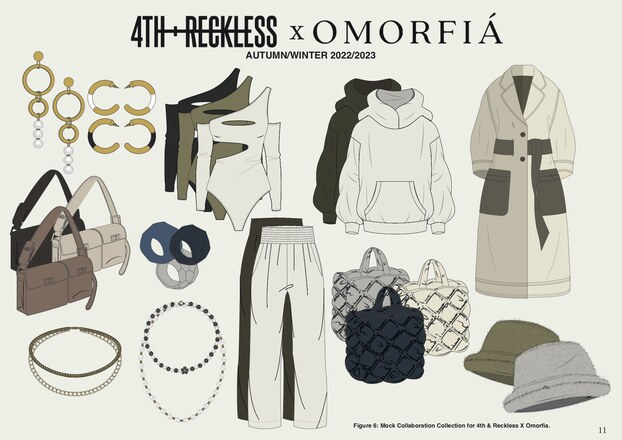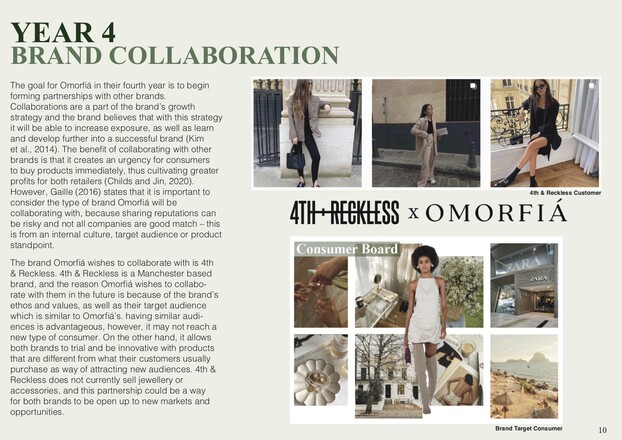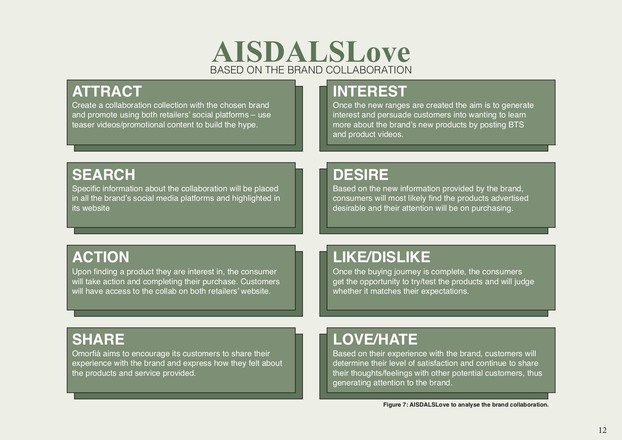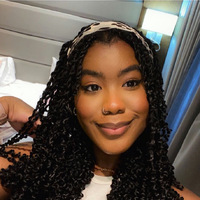 Bianca Sano
BA (Hons) Fashion Buying and Merchandising 2021
I came to university not really knowing much about the course, but just knew that I wanted to pursue a career in the fashion business.
After a rollercoaster first year I built on my learning and knowledge in the 2nd and 3rd year, and have developed my own business using the business and creative skills I have developed in my time at MFI. During my 2nd year I secured a placement offer with H&M, Sweden, however due to the pandemic I wasn't able to complete this.. Focusing on my studies, staying consistent and learning about the industry outside of university helped me improve my grades and feel more prepared for future opportunities.
For my final major project I focused on developing my jewellery concept Omorfia. This is something I have looked into for some time, the business project option in my final year gave me the opportunity to fully develop my ideas and to present them formally incorporating my vision for the brand, my business plan and to full realisation of my initial concept. Developing Omorfia, has allowed me to use my creativity and to experiment with my ideas, which I have really enjoyed.
Contact Bianca
Email
LinkedIn