Nell Green
BA (Hons) Fashion 2020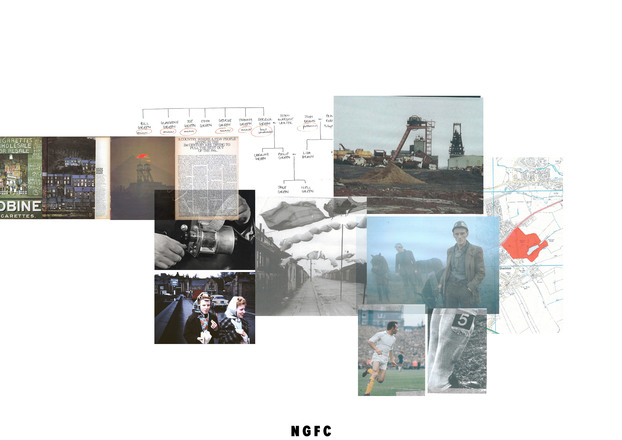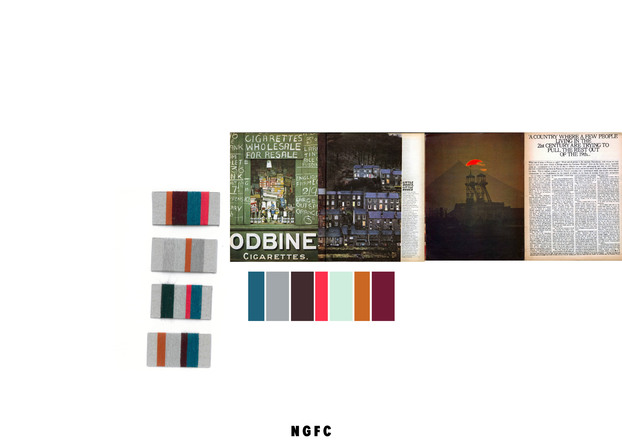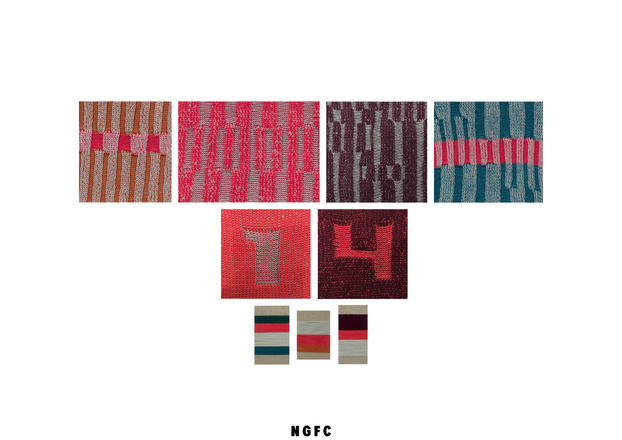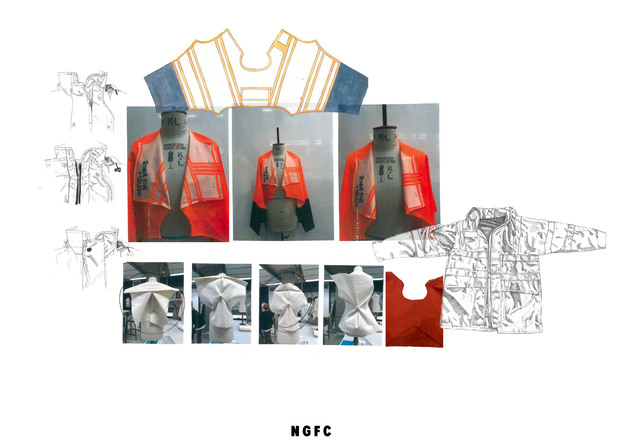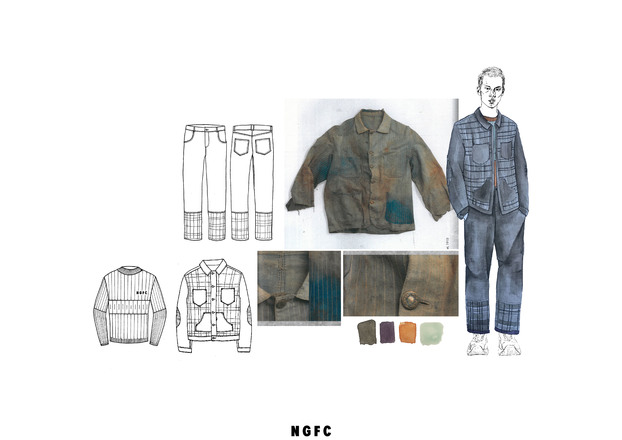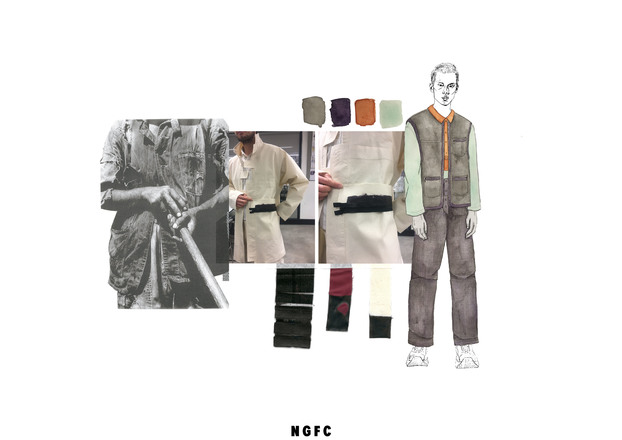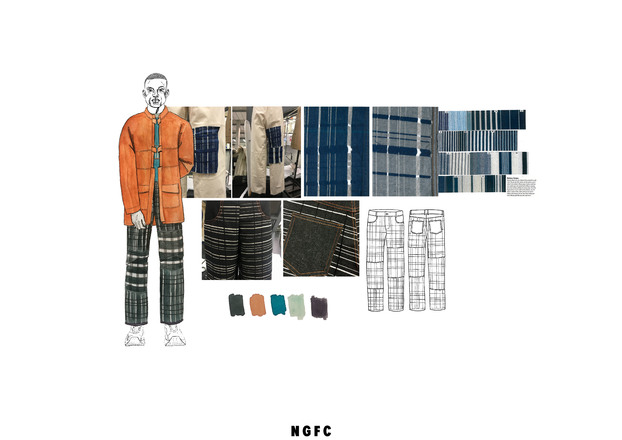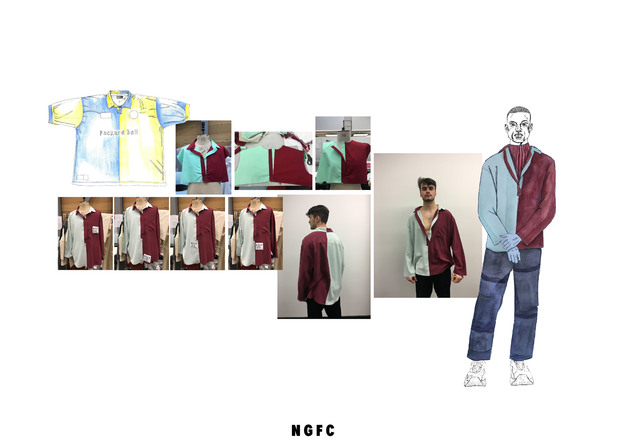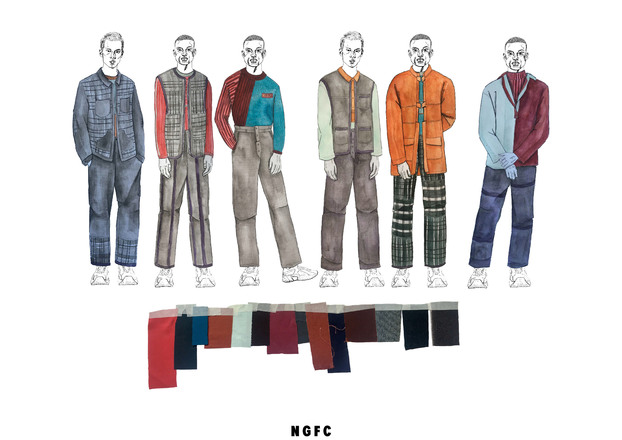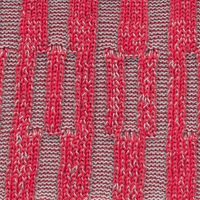 Nell Green
BA (Hons) Fashion 2020
Menswear designer, specialising in knit and denim, using references to both workwear and sportswear. I wanted to find a way to portray the story of my family to celebrate my every day.
The exploration of story-telling through fashion was also an exploration into identity. Heavily influenced by growing up in the midst of the curation my dad's show A Good Night Aht, in which he tells stories that are of importance to him from childhood, I have in turn chosen elements of familial culture that resonate with me.
The importance of football within our family lead me to create my own fictional football team, NGFC, with which the knitwear has nods to mid twentieth-century rugby league kits, which many of my paternal family members played too.
The denim textile manipulation was inspired by workwear references, specifically, the American Hickory stripes identifying different industries, creating my own stripe in the denim as I cut the pattern pieces.
Contact Nell
Email
Website
Instagram
Arts Thread Portfolio