Molly Ophelia O'Brien
BA (Hons) Fashion 2020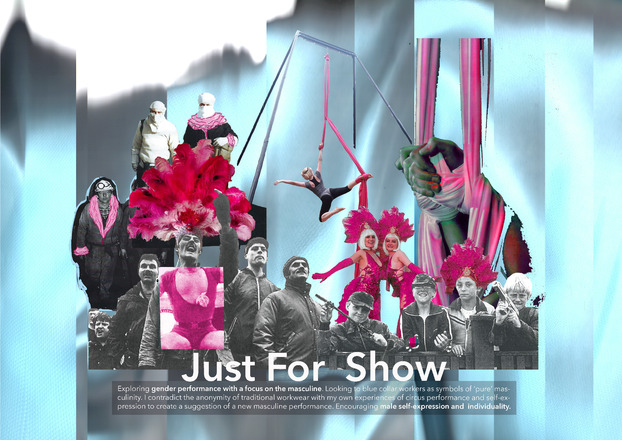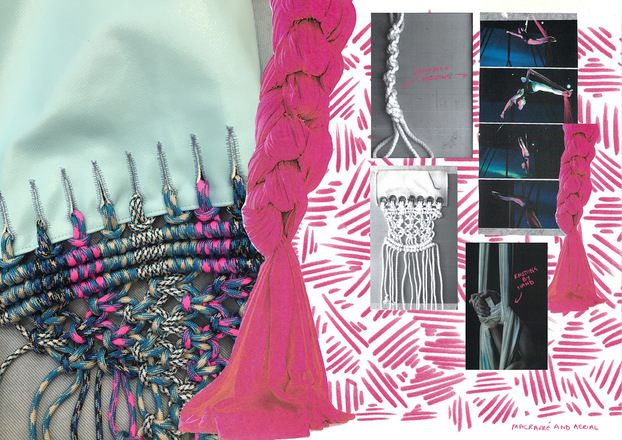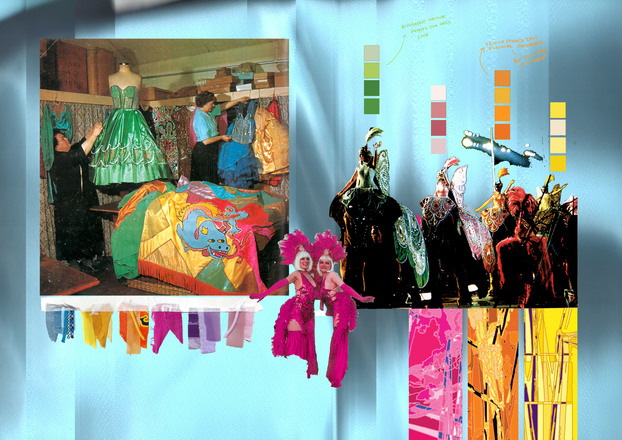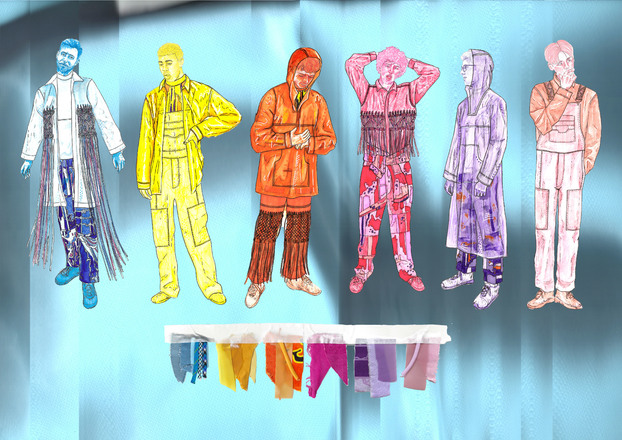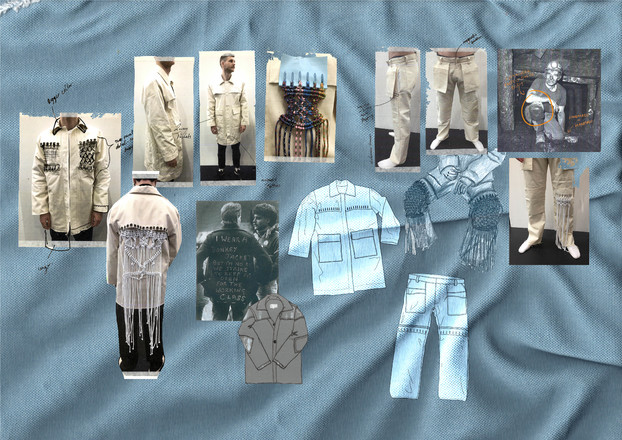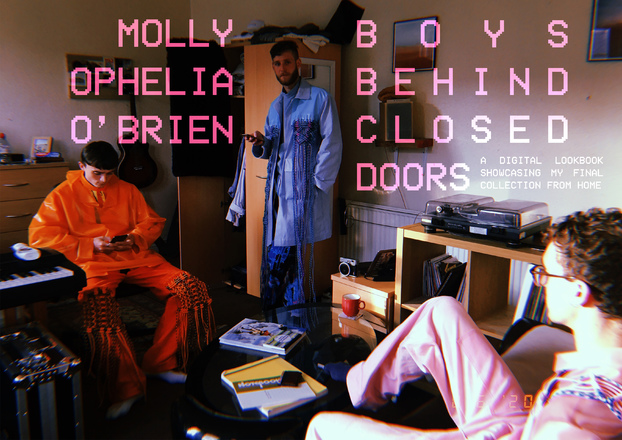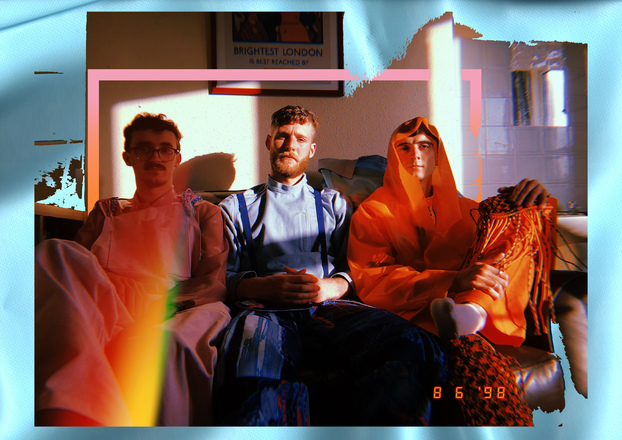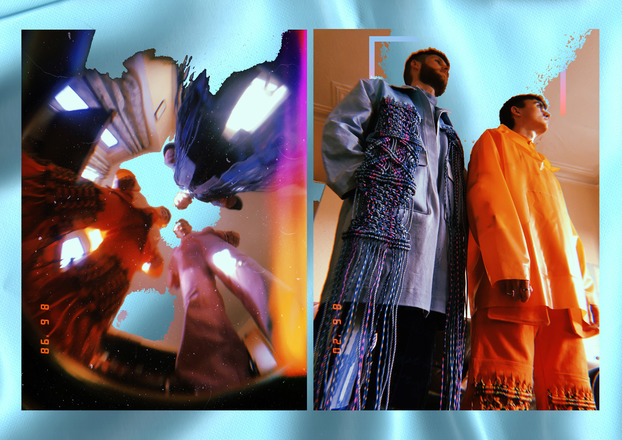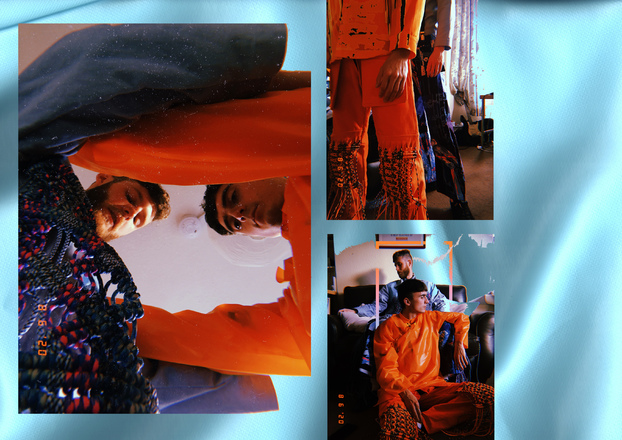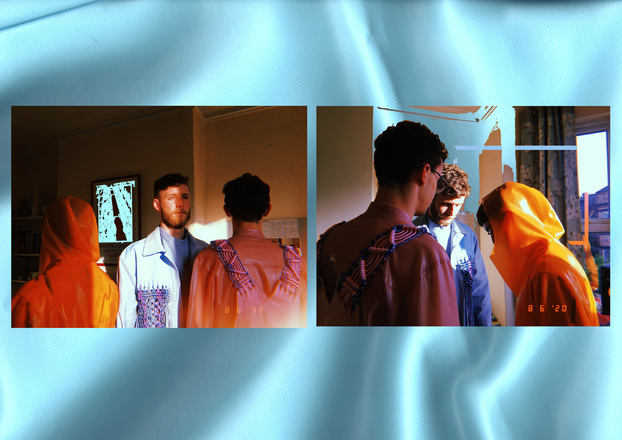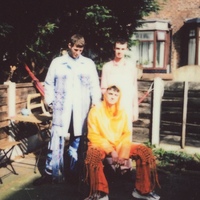 Molly Ophelia O'Brien
BA (Hons) Fashion 2020
I am a menswear designer, specialising in print and handmade textile techniques, with a love for bright colours and dynamism.
As a woman I view male behaviours as a curious outsider. Pressures and expectations created by the concept of masculinity, and how this is represented in clothing, has become of great interest to me. One main drive behind my work is the need for greater gender equality. Through questioning social norms for female behaviour and perception, Feminism has made massive leaps in bringing about greater gender equality. However, for more lasting and total results, I believe generations of archaic expectations and accepted social norms for male behaviours need to be challenged and unlearnt. The Motivation of my creative work is to open up a dialogue around masculine behaviours and provide playful encouragement, through fashion, for men to become more self-expressive and individual.
My final year project explored gender performance with a focus on the masculine. Drawing upon the working man as a recognised (and somewhat outdated) symbol of honest "pure" masculinity. Workwear and functional clothing became a main focus. As a contrast to the uniformity of workwear I explored performances, taking inspiration from my own experiences as an Aerial artist. I delved into the dynamic and overtly expressive world of circus performance. Here I turned to male aerial artists as my muses, with their expression of identity and character through movement, costume and colour.
I developed macramé detailing and colourful print to contradict the monotonous functionality of workwear. My monochromatic colour palette, inspired by images of showgirls in stand-out, single colour show pieces, along with the dynamic macramé detailing is designed to create expressive outfits that highlights the individuality of each wearer.
My collection is a suggestion of a new kind of masculine performance which encourages male self-expression and individuality.
Contact Molly Ophelia
Email
Website
Instagram
LinkedIn
Arts Thread Portfolio