Adriyne Pagud
BA (Hons) Fashion 2020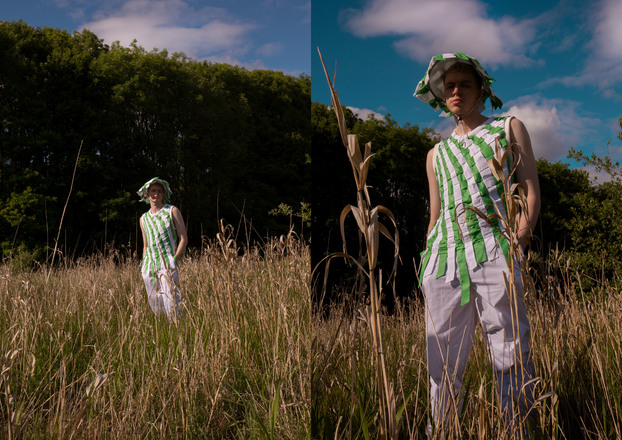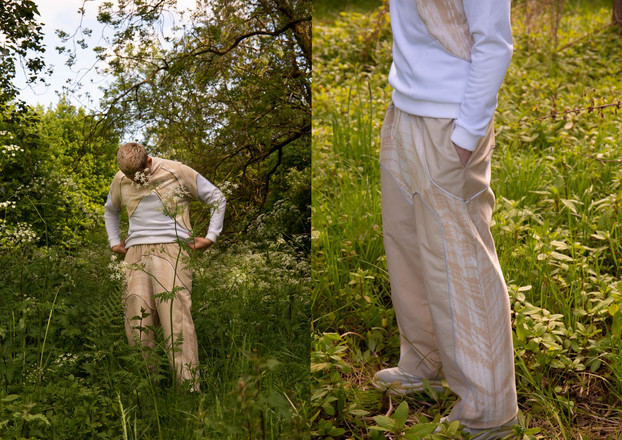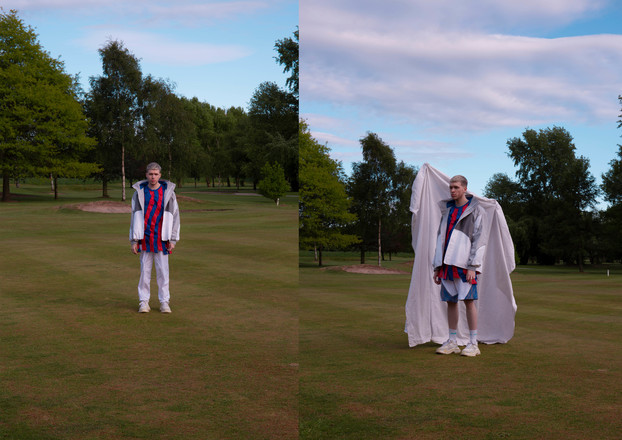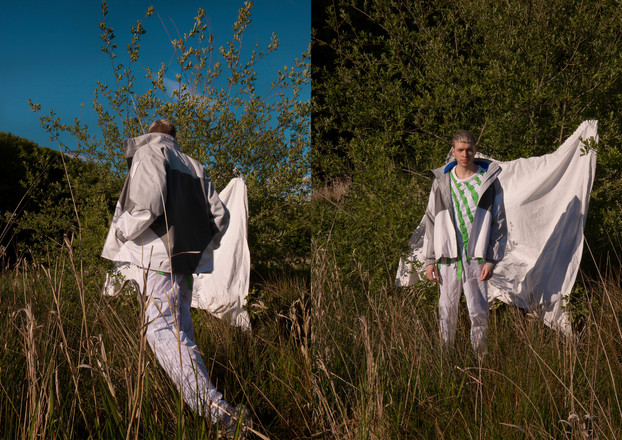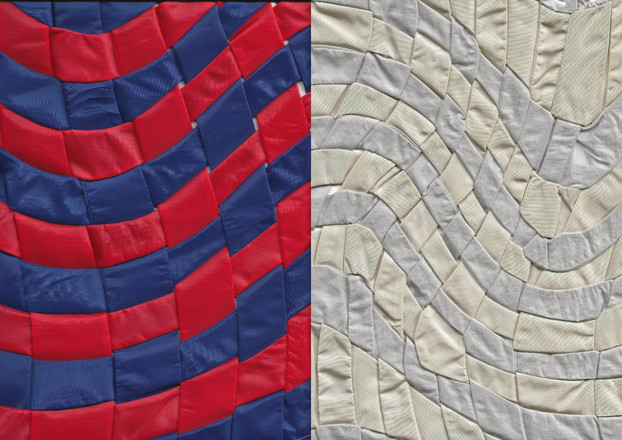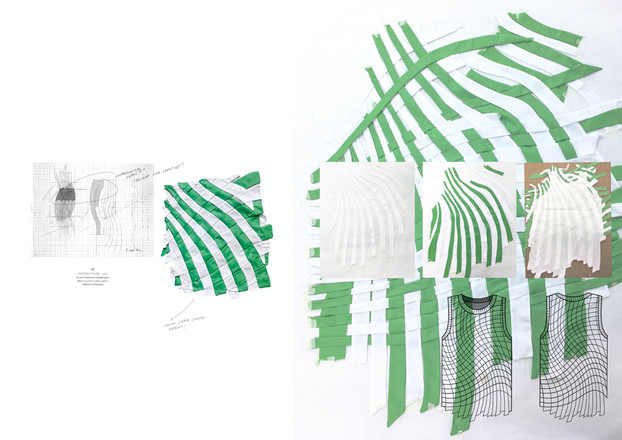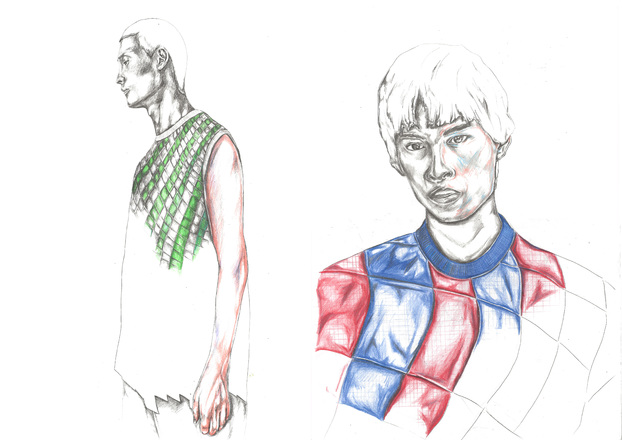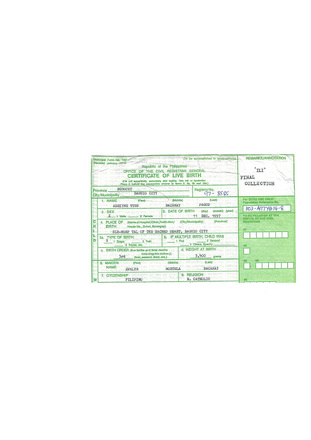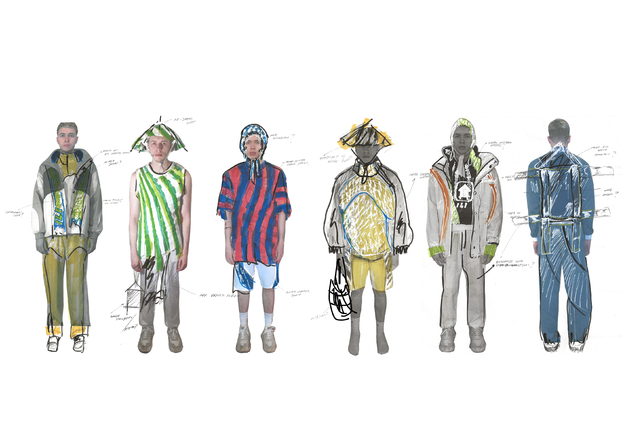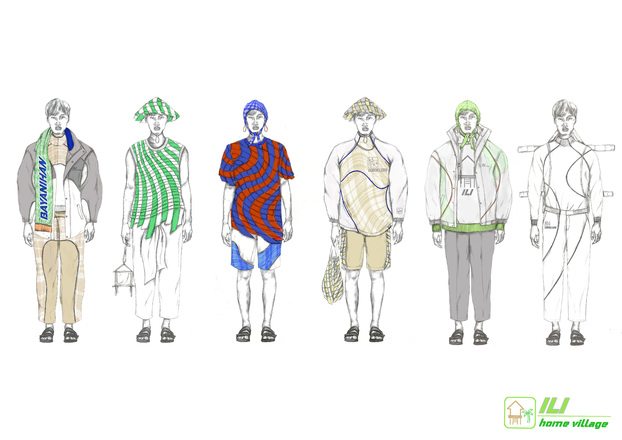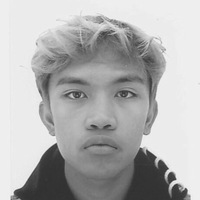 Adriyne Pagud
BA (Hons) Fashion 2020
I'm a menswear designer specializing in print and textiles. Alongside my specialism, my menswear practice takes inspiration from my heritage and culture and I enjoy communicating this narratively throughout my work.
'Ili' translates as ''home village''. It is a word used widely in the Cordillera region to refer to one's place of origin. The ili is more than ever a point of departure, and the place to which one returns after having been away from home. The ili is where you belong.''
'Ili - Home Village' is a collection based on my relationship with my hometown in the Philippines. After immigrating; this collection has become my way of reconnecting with my hometown, where indigenous communities thrive but them and their culture are invisible to most. To exhibit their culture, I have adapted their traditional textile process of weaving, an endangered craft that's commonly practiced among indigenous communities.
This collection tells my personal journey of immigration through combining the traditional craft of weaving with my found appreciation for optical art, a westernised art movement championed by Bridget Riley. Her mathematical artworks inspired me to envision weaving in an engineered way to create an optical effect.
Contact Adriyne
Email
Instagram
LinkedIn