Anna Rankin
BA (Hons) Fashion 2020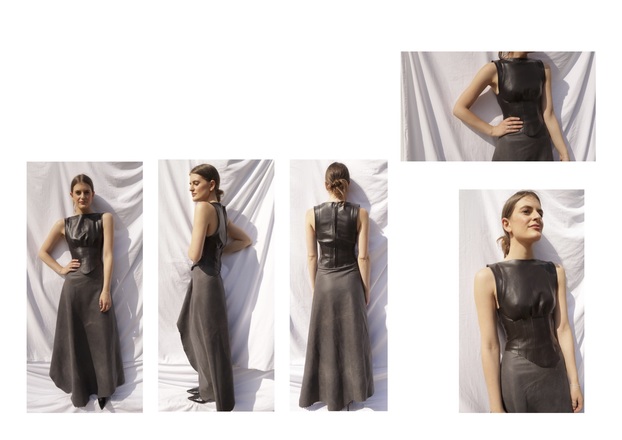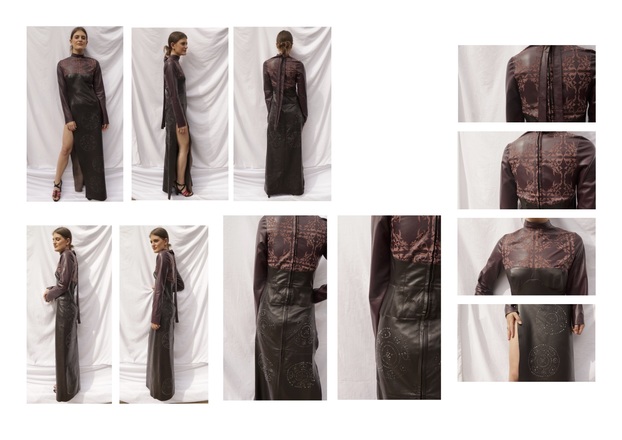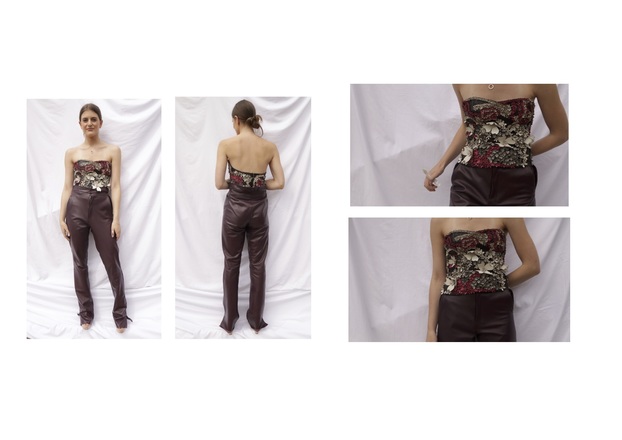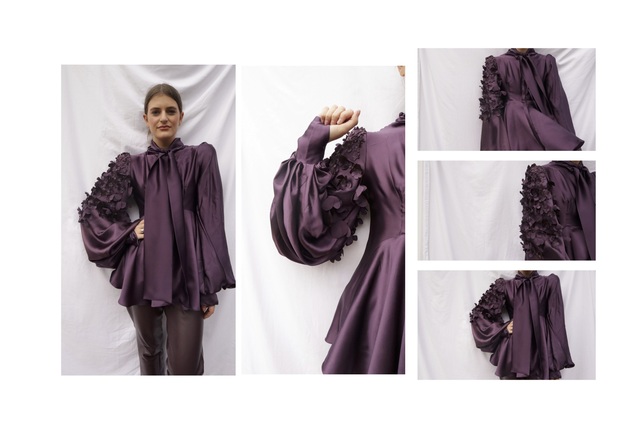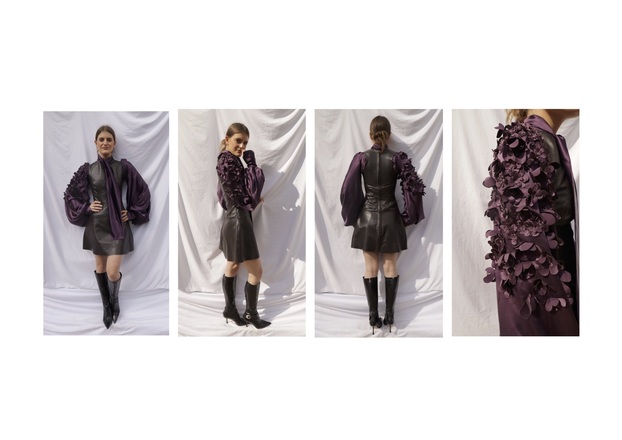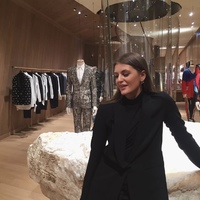 Anna Rankin
BA (Hons) Fashion 2020
As a woman, I understand how clothes can affect your confidence. Blending in with the crowd can render you invisible. Clothes can empower you and can lift you out of invisibility. Fabric, tailoring and colour can all bring sensations that I look for in a collection of clothing. Clothes need to make you feel invincible not invisible.
I can't imagine feeling invisible in the 16th Century, where clothes were the boldest and spoke the loudest. My concept focuses on garment shapes from this period with elements from the modern day, taking inspiration from beautiful details, fearless silhouettes and flattering the female figure. I visited Scottish castles and landmarks and found my muse - Mary Queen of Scots and her three hand maidens. As children, they all left Scotland to escape death and travelled to France where they were each learned their own trade. I became immersed in their lives and how they had become invisible in hiding and I used their strength and struggles along with the beauty of the Scottish and French landscaped to inspire my collection.
My warm colour palette arises from the romantic story of my Marys. My quilted designs came from castle paintings and stone-work and I used dark brown and plum leather to represent the dark foundation of these girl's lives. This was juxtaposed with shocking pink to display the strength and power the women had together and I created laser cut flowers for my embroidery to portray the beauty and scenic journey back from France.
Contact Anna
Email
Instagram