Emily Bullis
BA (Hons) Fashion 2020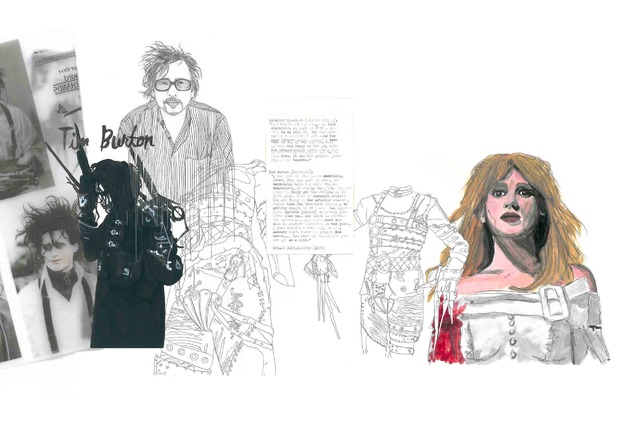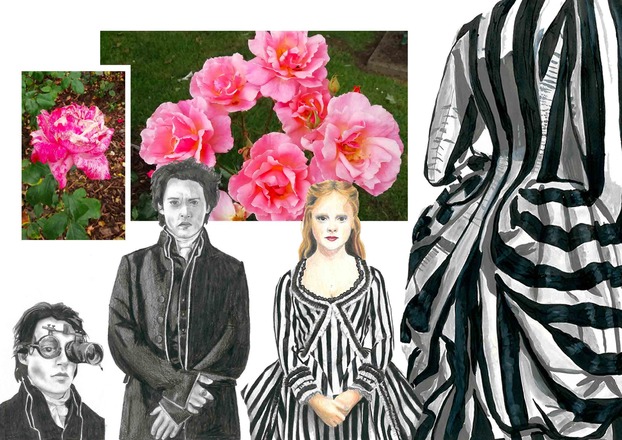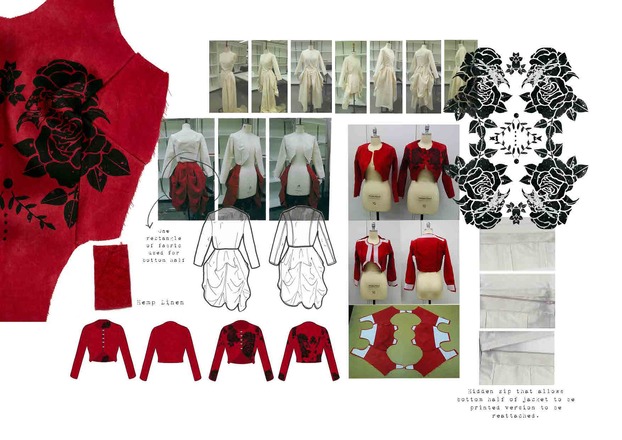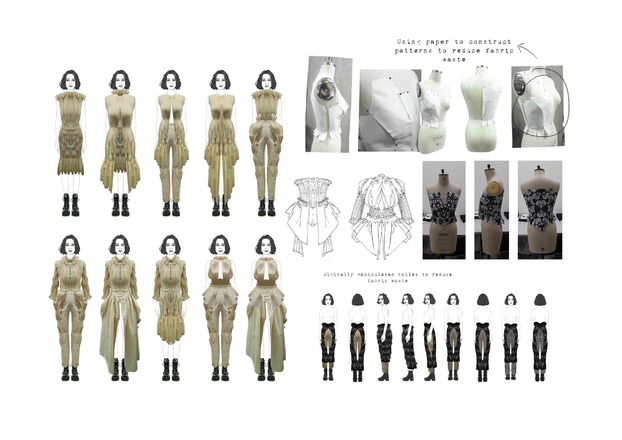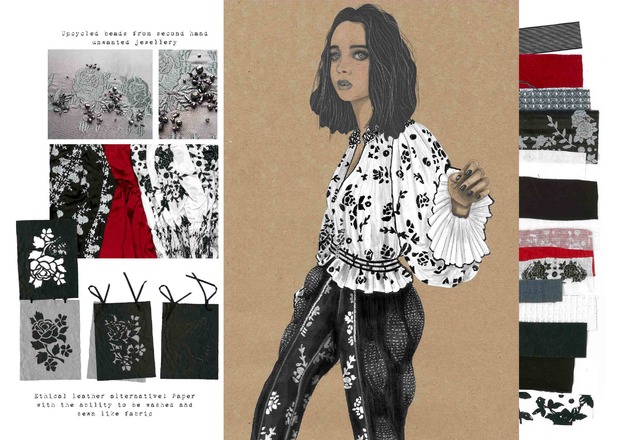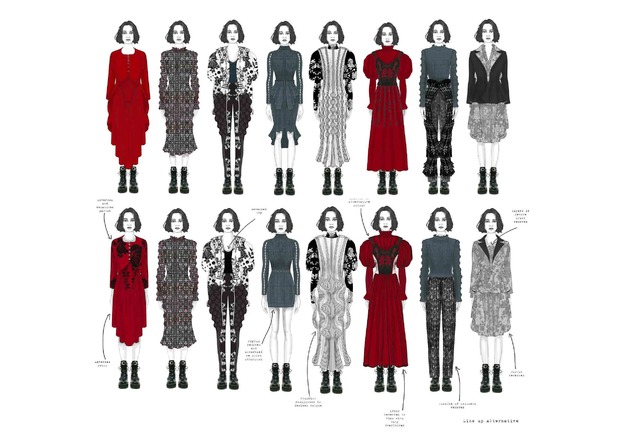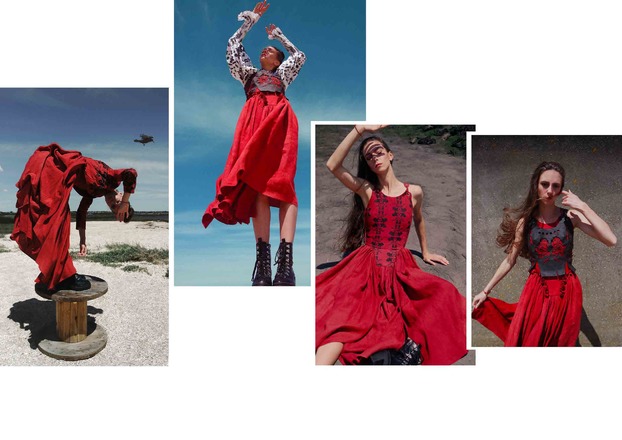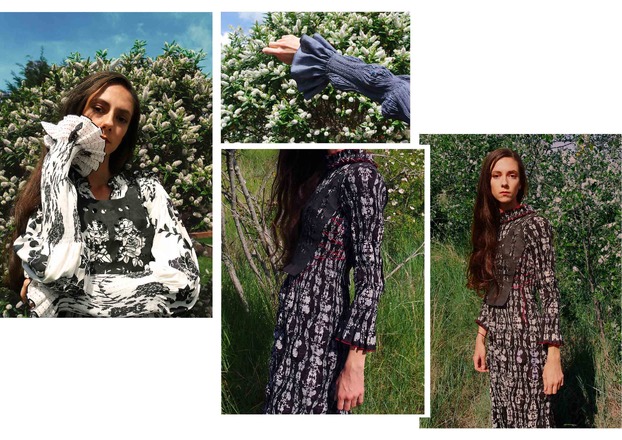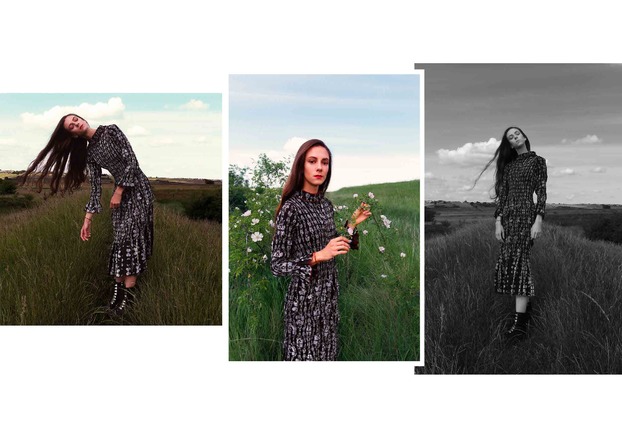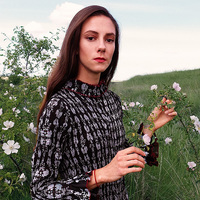 Emily Bullis
BA (Hons) Fashion 2020
As a designer focusing on womenswear and specialising in print and embroidery, I work towards creating sustainable and ethical clothing that is embellished and hand finished with a slight vintage feel. By exploring fabric manipulation and combining it with different forms of surface decoration I aim to create pieces that focus on attention to detail with flattering and fun silhouettes.
For my final collection project, my work focuses on the idea of juxtaposition and aims to capture the idea of contrasted emotions that somehow fit beautifully together. Whimsical, innocent and quaint, yet darkly haunting. I initially took inspiration from some of my favourite Tim Burton films and I have been working on creating patterns and motifs inspired by my own nature photography. This has informed my surface decoration in the form of print and embroidery; combining delicate florals with dark colours. Heavily inspired by sustainability, my collection includes interchangeable and reversible pieces that allow the clothing to transform. Using materials that are environmentally friendlier such as organic bamboo, hemp, paper leather alternative and linen and by combining this with geometric shapes, zero waste pattern cutting and reversible design I can create garments that have less textiles waste and increased wearability with an overall focus on having a lower environmental impact.
The sustainable direction my project took was influenced a survey I conducted for my contextual research into consumer consumption and how it can influence alternative forms of sustainable design. My designs take into consideration how they will be used and worn and how I can achieve more use from one garment while still maintaining an aesthetic that helps evoke emotion and harmony from juxtaposing ideas.
Contact Emily
Email
Instagram
Arts Thread Portfolio