Rachael Blasbery
BA (Hons) Fashion Design Technology (Womenswear) 2020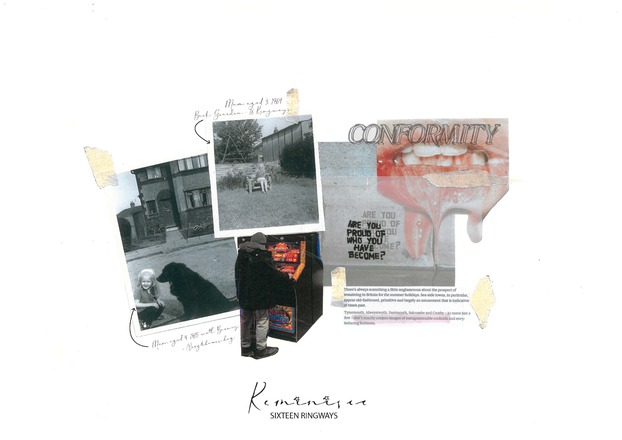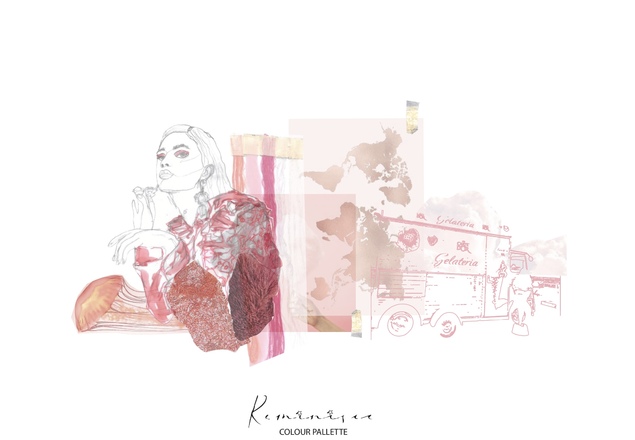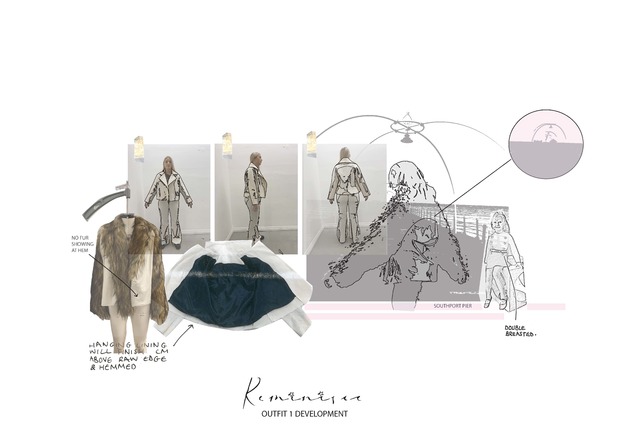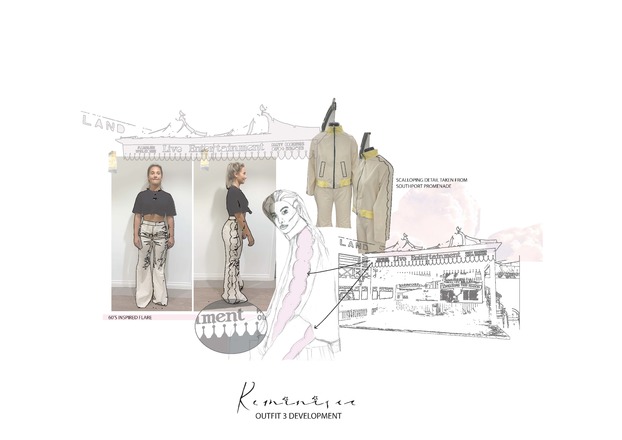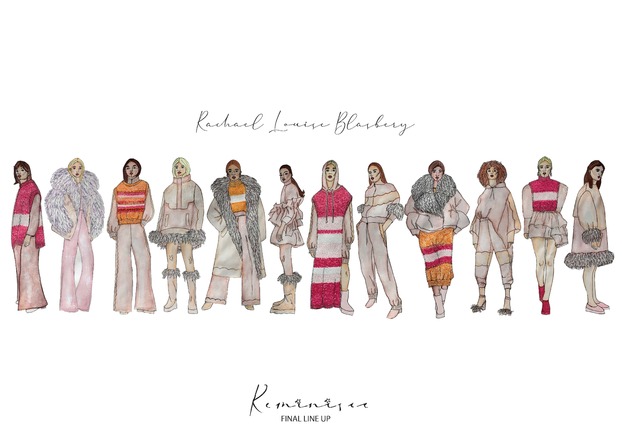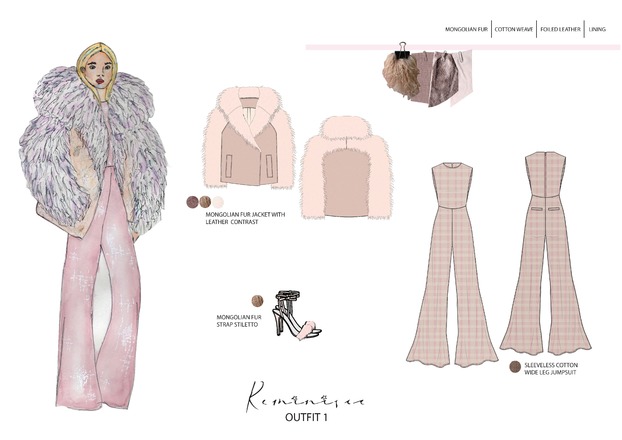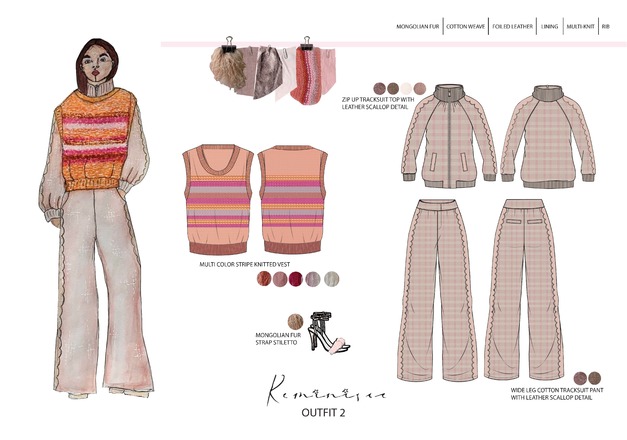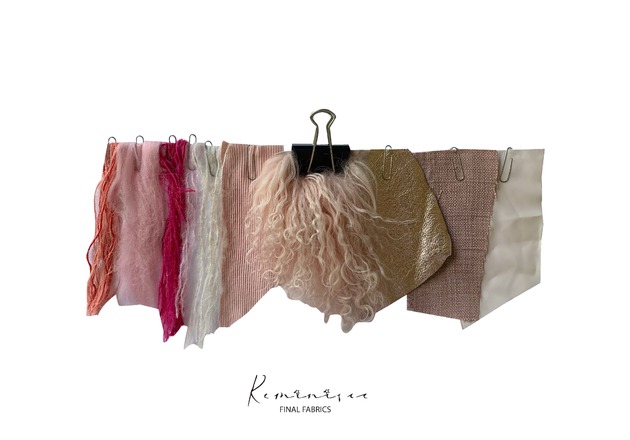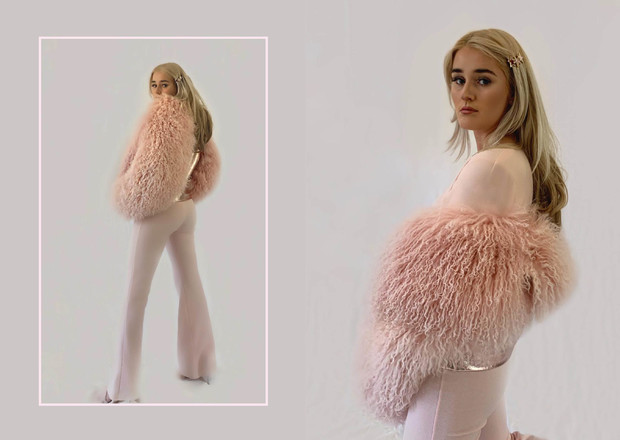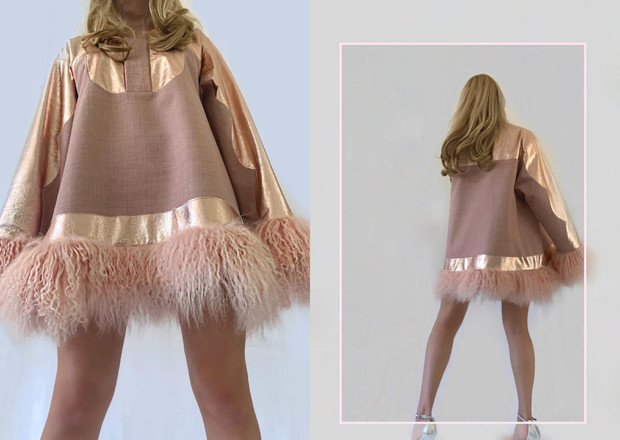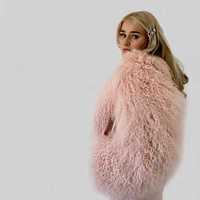 Rachael Blasbery
BA (Hons) Fashion Design Technology (Womenswear) 2020
Today's generation is heavily influenced by the materialistic world social media and what is percieved as normal.
"There's always something a little unglamourous about the prospect of remaining in Britain for the summer holidays.Seaside towns don't exactly conjure images of Instagrammable cocktails."
Ater reminiscing back on my Mum's sixities childhood photo album, I decided I wanted to make a collection inspired by British seaside town, as this is where she recalls her happy memories. The pink, playful colour pallette represents her playing s a little girl and details from Southport Promenade have been reflected through the collection. The intention of the collection is to inject fun back into seaside towns and remind today's generation of the fun times you can have without social media.
Contact Rachael
Email
Instagram
LinkedIn