Naomi Butler
BA (Hons) Fashion Design Technology (Sportswear) 2020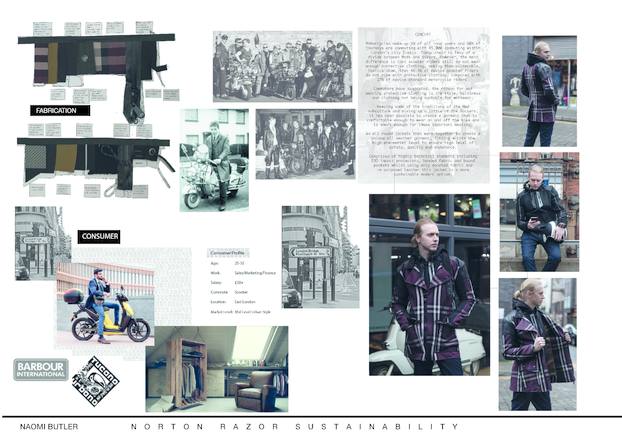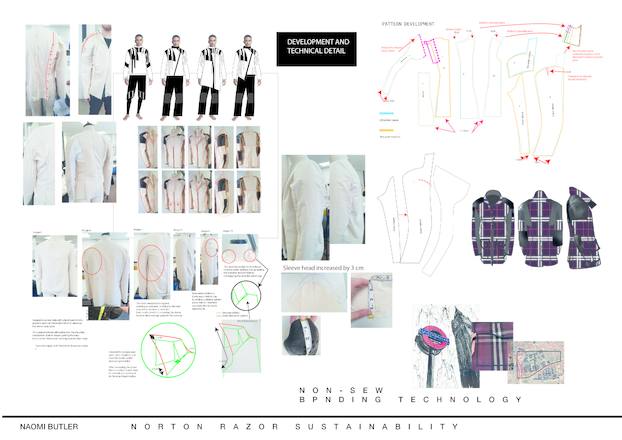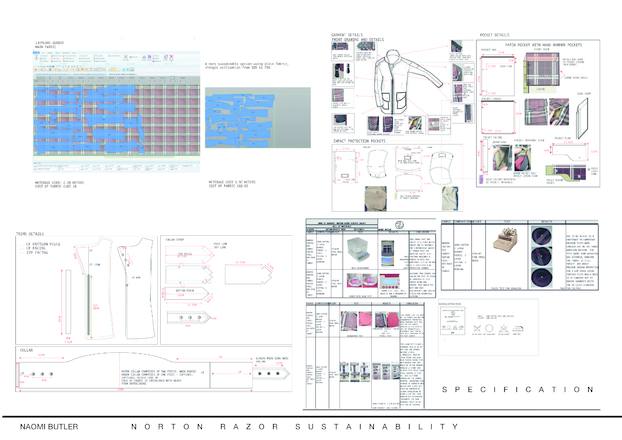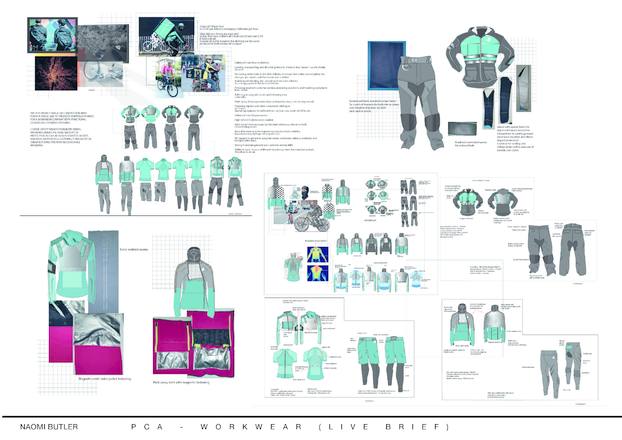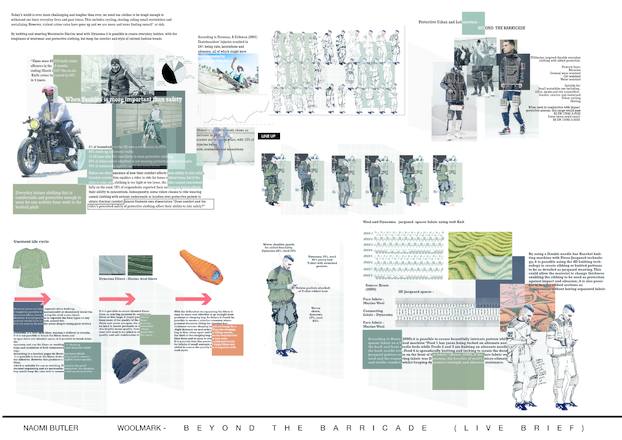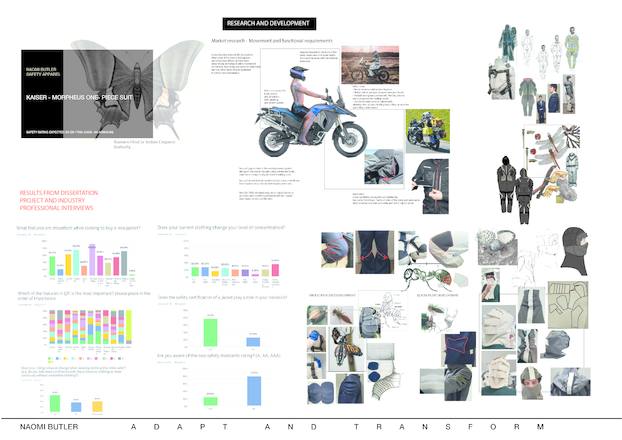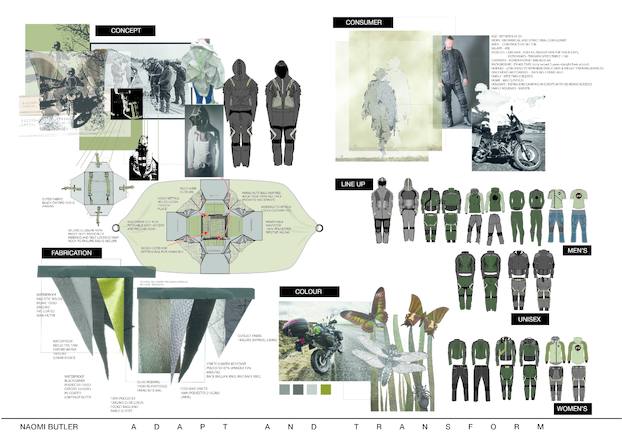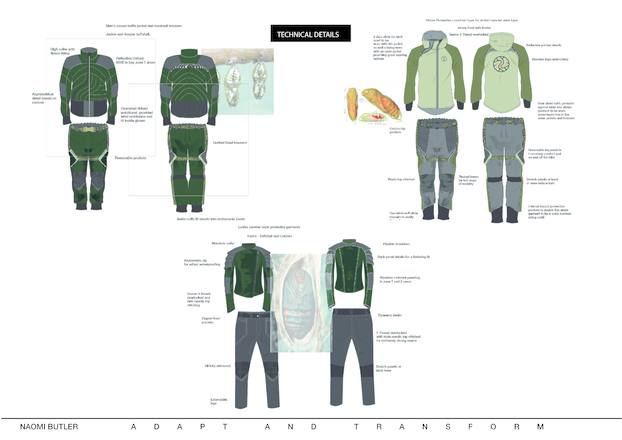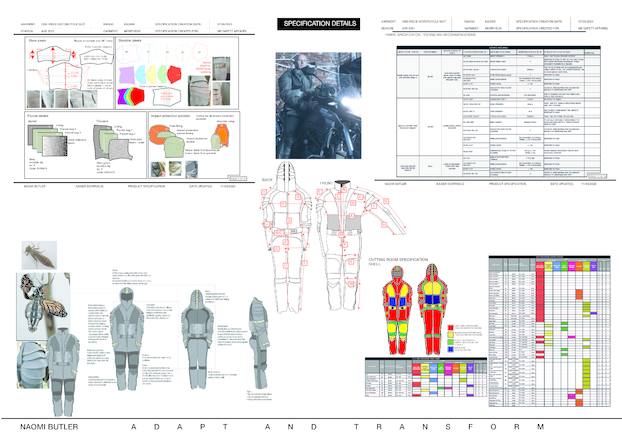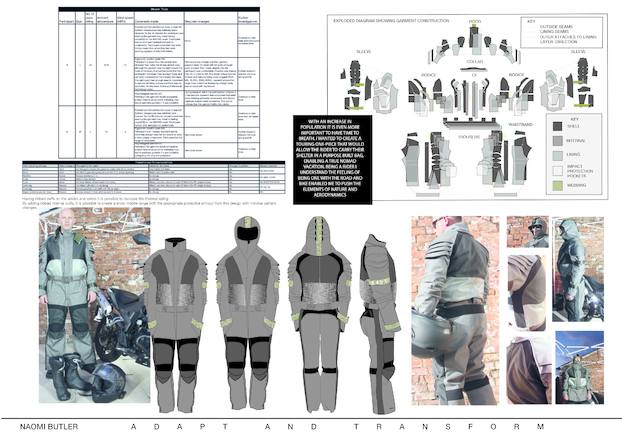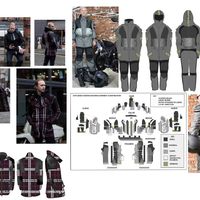 Naomi Butler
BA (Hons) Fashion Design Technology (Sportswear) 2020
I am a sportswear Product Developer, specialising in motorcycle and protective clothing. I come from a family of bikers, some of whom race sidecars. I have been riding myself for the last 10 years. Originally from Southampton, I moved to Manchester with my family to pursue my degree in Fashion Design and Technology: Sportswear.
I have one years experience as a trainee Product Developer with Portwest, work-wear specialists. Ranges I worked on included: work-wear, hi-vis, rainwear, FR, and leisurewear. Duties included creating new product specifications as well as updating and correcting existing ones in line with company policies. I gained additional skills in textile testing and created detailed QC reports for production samples and faulty stock and arranged documentation for testing and certification.
My collection takes inspiration from insects, butterflies, and dragonflies; all have adapted to live a transient lifestyle. Dragonflies and bees have inspired aircraft design, their double wings and abilities to switch direction and speed in milliseconds. To me, riding feels thing closest thing to flying without leaving the ground and I wanted this to be reflected. With this in mind, I designed for a touring rider focussing on 'comfort satisfaction', encompassing all elements of comfort, physical physiological and psychological.
My research project took this further by analysing how the rider's comfort affects their ability to ride safely. Using this to form the basis for my functional designs, it has been possible to create a waterproof one-piece riding suit. This is made from Ballistic nylon and Oxford with an Outlast and 'Coolmax' lining with a removable hood, making the suit perfect to protect against the elements.
I have created high-end garments that work both on and off the bike without the rider feeling uncomfortable when not riding. I explored the possibility that everyday clothing could be made tough enough for motorcycle use. I also explored this through a previous project, where I created scooter jackets smart enough for the office but durable enough for riding.
I am interested in pursuing a career in product development and research within protective clothing, specifically motorcycle protection, with the scope to further my studies at a later date continuing with the themes of my degree.
Contact Naomi
Email
Instagram
LinkedIn