Mia Charlotte Thompson
BA (Hons) Fashion Design Technology (Sportswear) 2020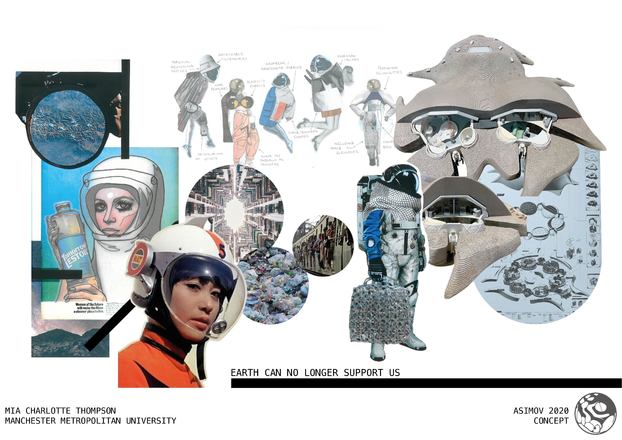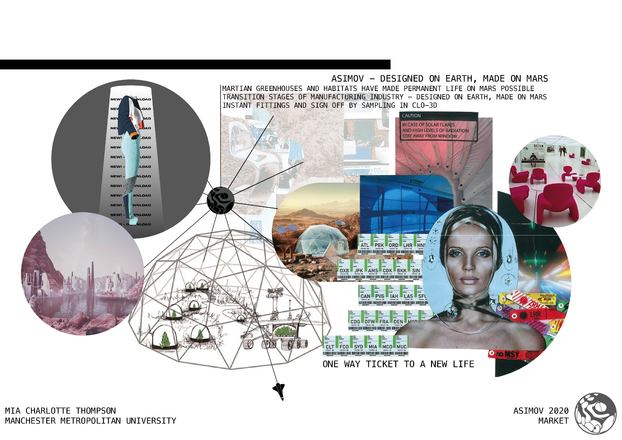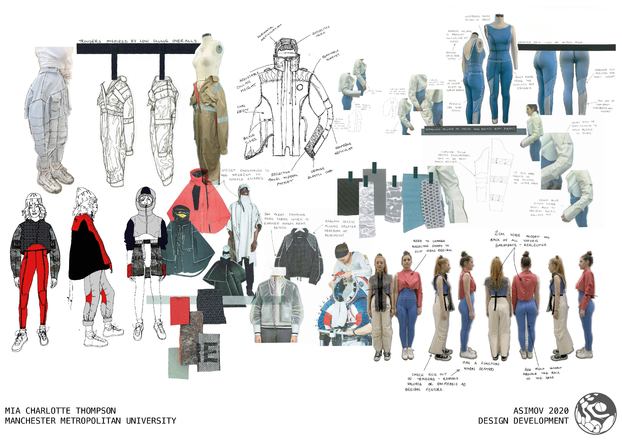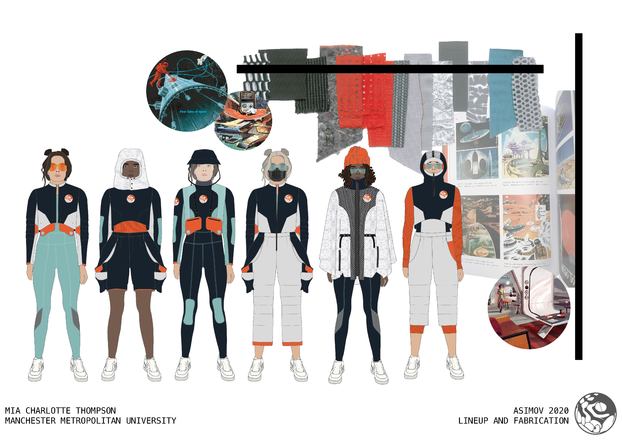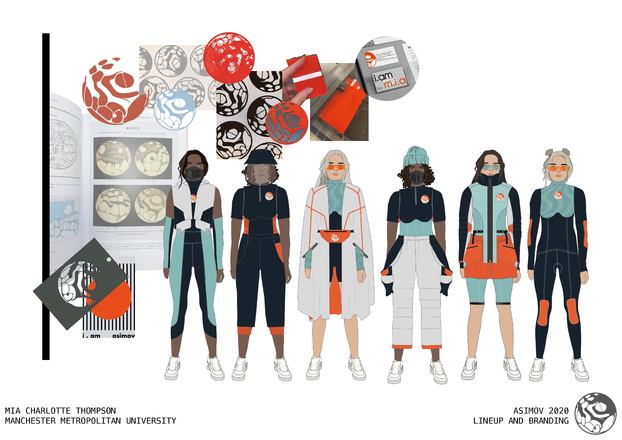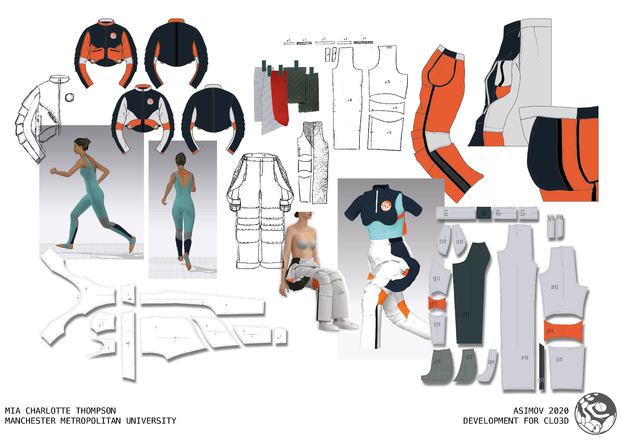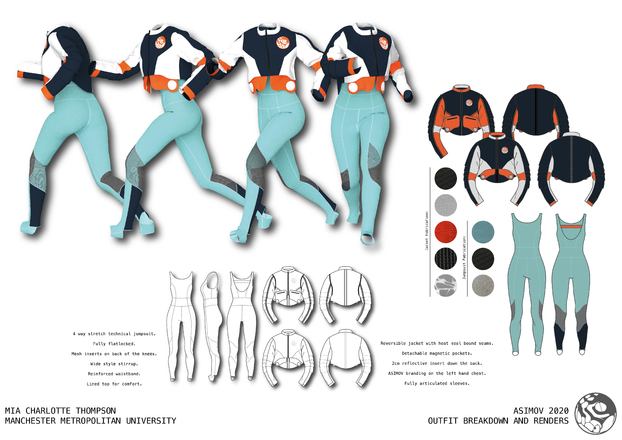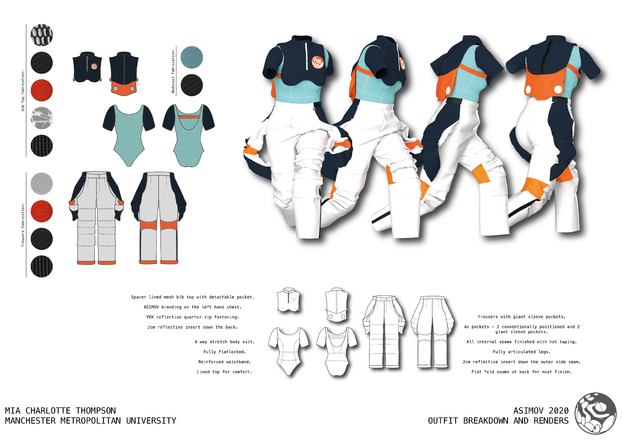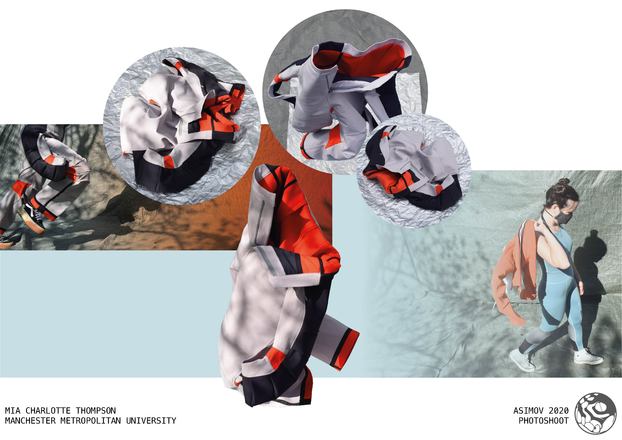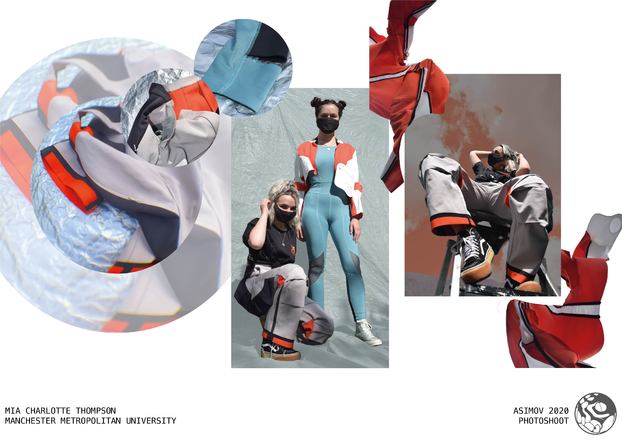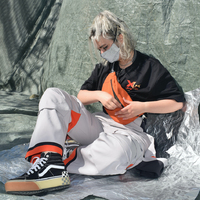 Mia Charlotte Thompson
BA (Hons) Fashion Design Technology (Sportswear) 2020
The fragility of our earth has never been more apparent than now, in the summer of 2020.
Graduating from Fashion Design and Technology specialising in Sportswear, the main focus in all of my projects is functionality. During my year's industrial placement at Puma Headquarters in Germany I was introduced to large scale working and the importance of technical flats in the production process. Technical elements of my work allow for a more environmentally conscience design process as technical flats and Clo3D rendering permit for a fully realised design, reducing the sampling process and therefore utilising raw materials with minimum wastage.
My final collection entitled ASIMOV is a thought provoking collection aimed at potential future lifestyle of the human race. As earth has become more polluted and over populated mankind are setting out to inhabit Mars in a bid for a new and more ethical new beginning.
With supporting research collated by the London Design Museum's "Moving to Mars" exhibition held in the early months of 2020. The framework for architecture and scientific resources is closer to reality than pure science fiction. The ASIMOV collection is named and visually inspired by popular science fiction author Isaac Asimov. Harking back to an age of wonder and new possibilities explored in hard science fiction novels of the 1960s. Through design I always put function first which provides my creations with purpose and deeper meaning.
DIGITAL FASHION PROCESS VIDEO - MIA THOMPSON
Contact Mia Charlotte
Email
Website
Instagram
LinkedIn