Kadisha Dunn
BA (Hons) Fashion Design Technology (Menswear) 2020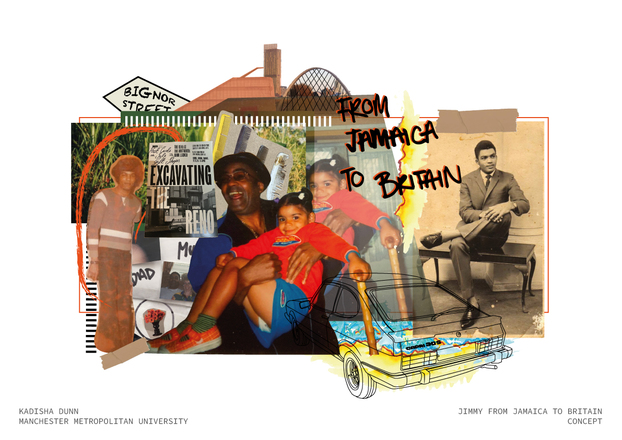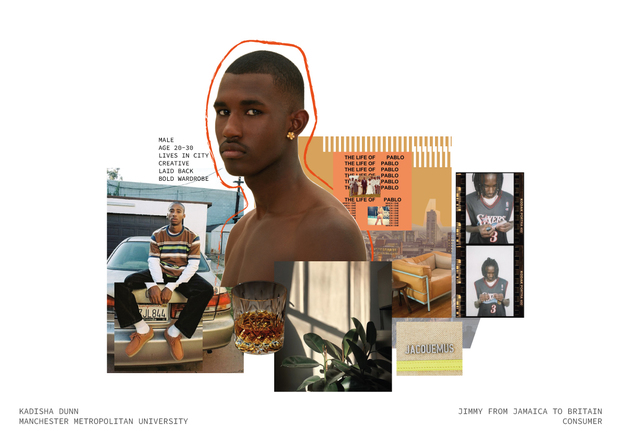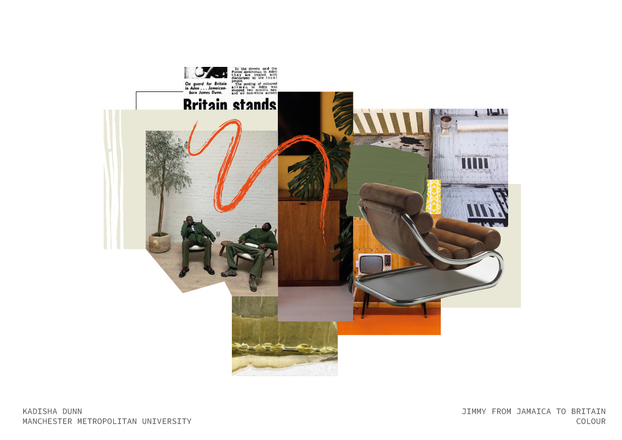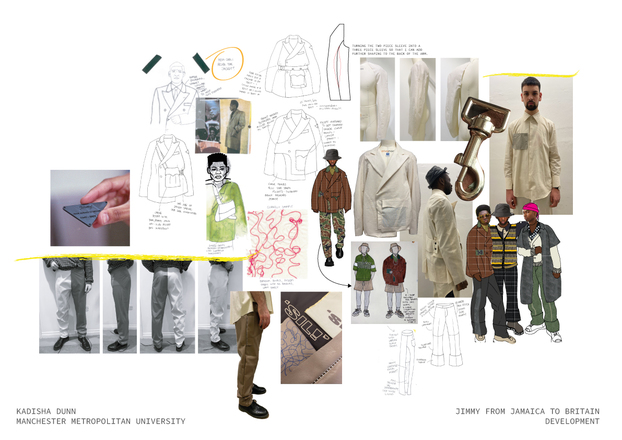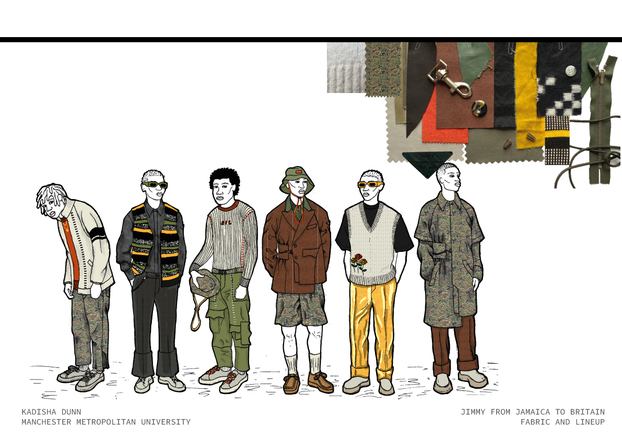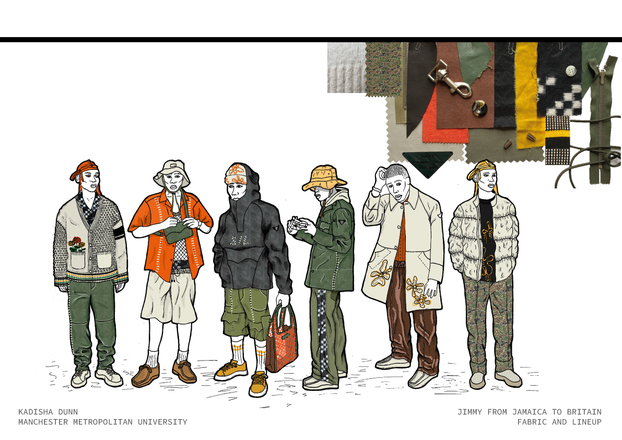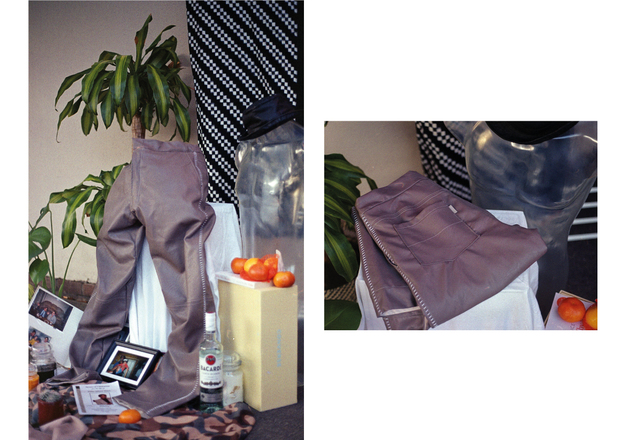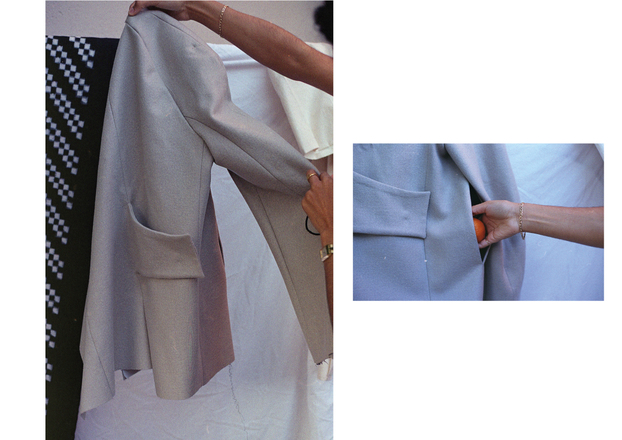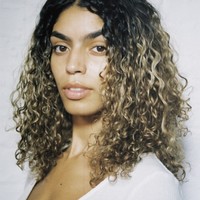 Kadisha Dunn
BA (Hons) Fashion Design Technology (Menswear) 2020
I am a menswear fashion design graduate from Manchester. I have completed a 12-month placement at Jo-Y-Jo, a leading specialist knitwear supplier, where I assumed the role of Menswear Design Assistant. Key skills I gained from this experience include creating informed knitwear and swimwear designs with a commercial awareness and using SHIMA Seiki technology to create stitch-by-stitch knit patterns.
'Jimmy From Jamaica To Britain' is a collection inspired by the life of my Dad. My dad grew up in Jamaica. After joining the British R.A.F as a teenager, he migrated to Manchester where he lived until sadly losing the battle against cancer in 2009. The collection draws inspiration from multiple aspects of his adventure.
His own personal style developed at different points in his life, and all remain iconic to me. He was young and dapper in fine suits, before repping kick-flare trousers and tight knit jumpers in the 70's. His style in later life became much looser; more laid back. Whilst I have channelled his personal style as inspiration, I also developed silhouettes through distortion. This represents my sense of him distorting over time, as memories from childhood do.
The extreme contrast in weather between Jamaica and Britain inspired me to combine light, airy fabrics with heavy and showerproof fabrics in the same outfits, sometimes substituting one for the other to create more dynamic silhouettes.
One key detail throughout the collection is the reverse fan stitch, inspired by The Reno exhibition. The Reno was a club in Mosside in the 70's which was predominantly for black and mixed race people, as it was still a time where many places did not accept people of colour. A set of afro combs that were dug up during the club's excavation inspired me to use a decorative fan stitch machine to try to emulate the teeth of the comb.
In the future I aim to work for brands such as Jacquemus, Acne and Sacai.
Contact Kadisha
Email
Instagram
LinkedIn