Jade Hussey
BA (Hons) Fashion Design Technology (Menswear) 2020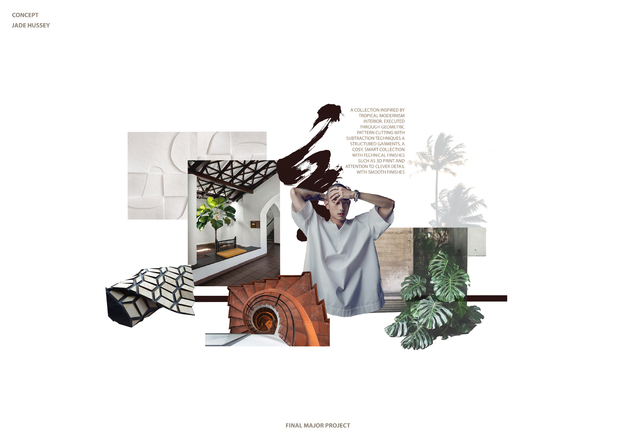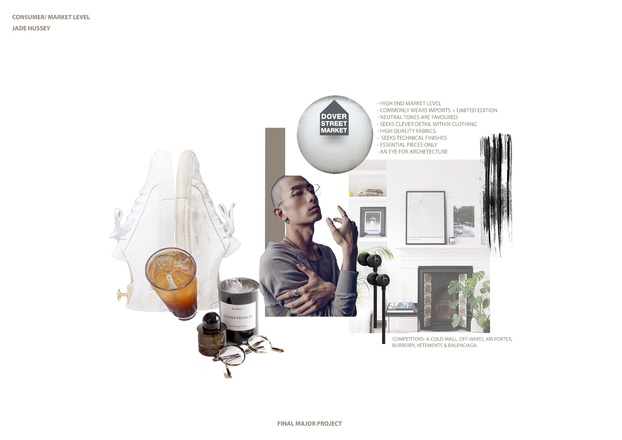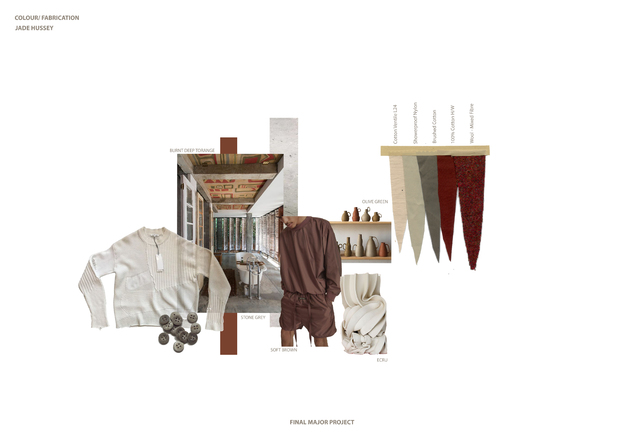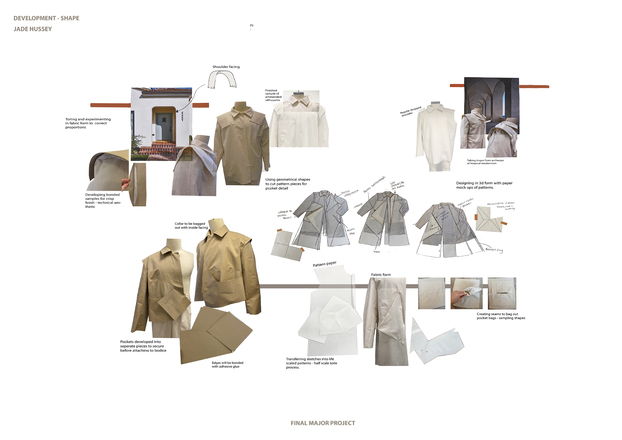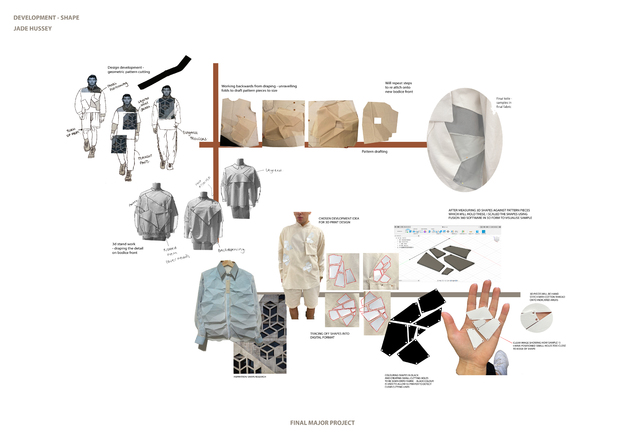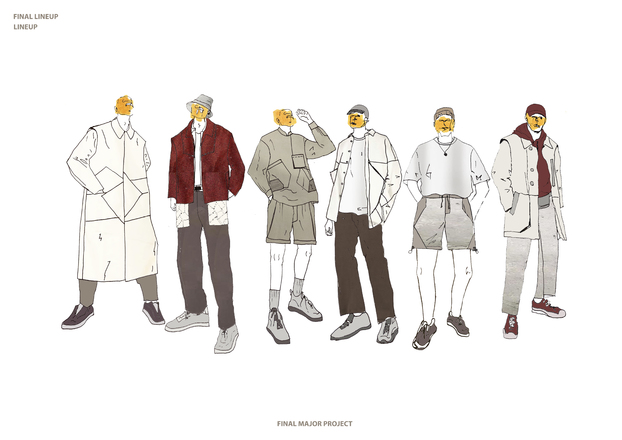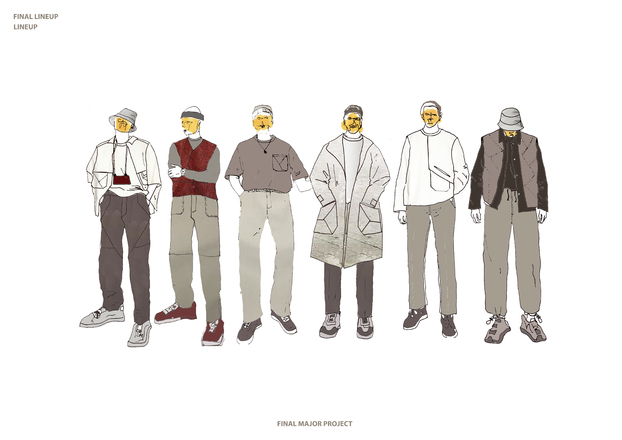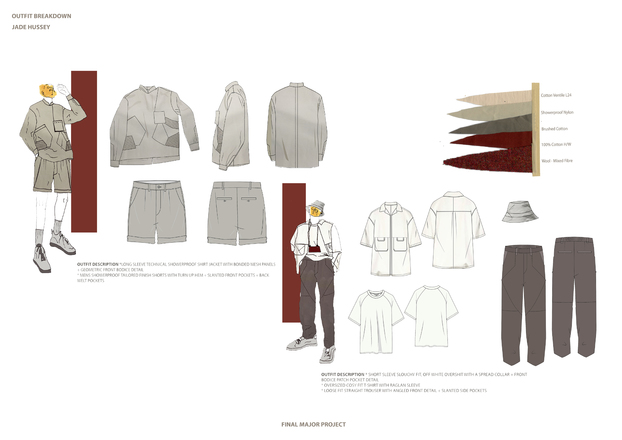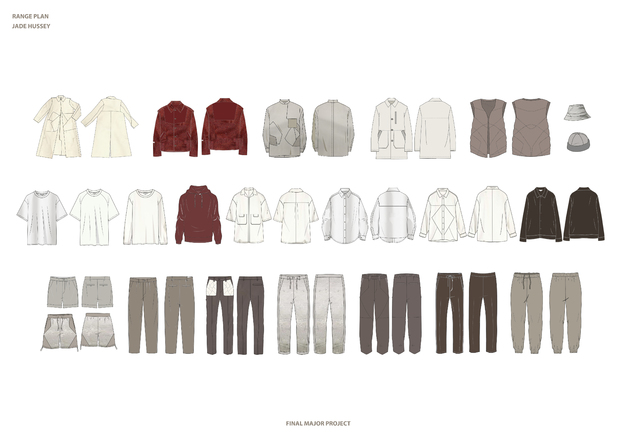 Jade Hussey
BA (Hons) Fashion Design Technology (Menswear) 2020
I am a Menswear, design and technology graduate designer. I have previously completed a 12-month product development placement with Next Pvt Ltd Sri Lanka. This was a great opportunity to immerse myself into a new culture, to learn knowledge and build skills within a factory environment, understanding design and development at all stages right through to manufacturing.
The experience and the tropical modernist aesthetic of architect 'Geoffrey Bawa', inspired my collection. Studying his interiors urged me to experiment with geometric shapes and use this as a pattern cutting technique. I focused on using contemporary technologies and smart fabrics to produce clean structured finishes.
In the future, I aim to build on my current skill base as a designer and pattern cutter. I'm ambitious to pursue a career in the fast paced fashion industry and am seeking creative opportunities both the UK and overseas.
Contact Jade
Email
LinkedIn