Hansa Khan
BA (Hons) Fashion Design Technology (Womenswear) 2020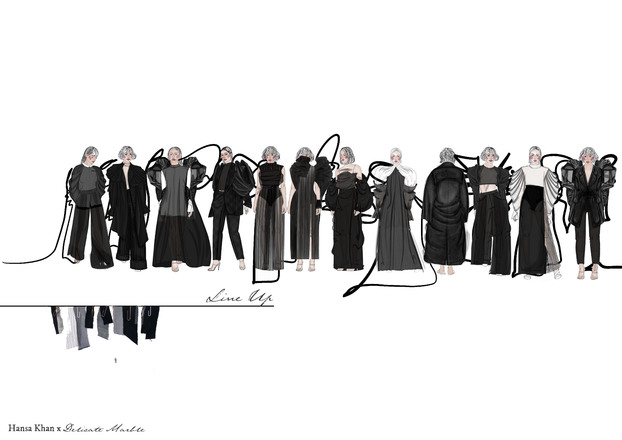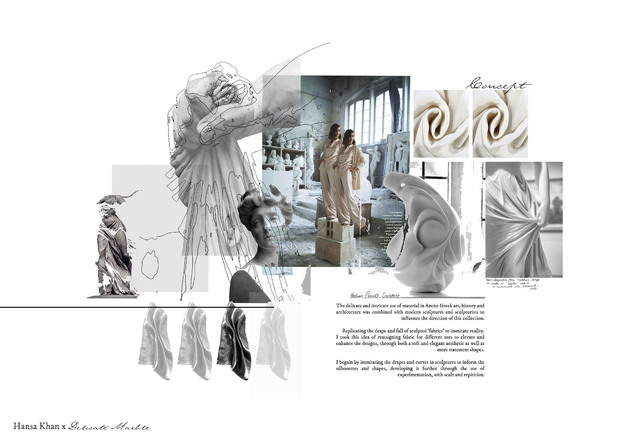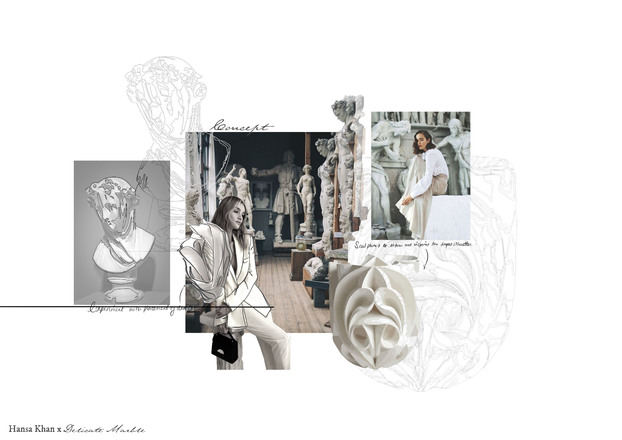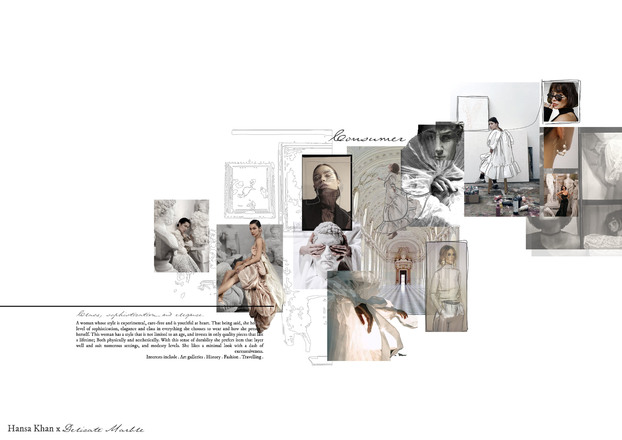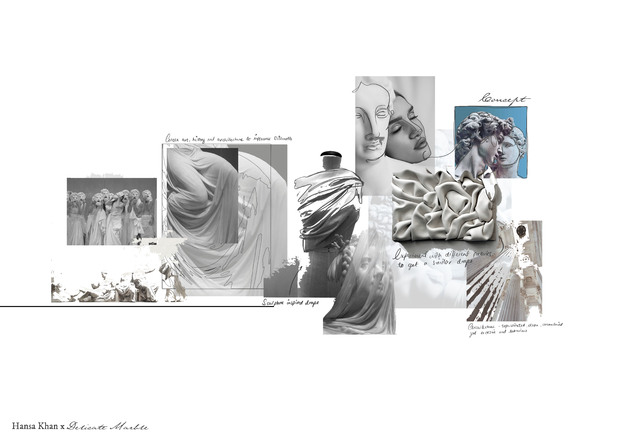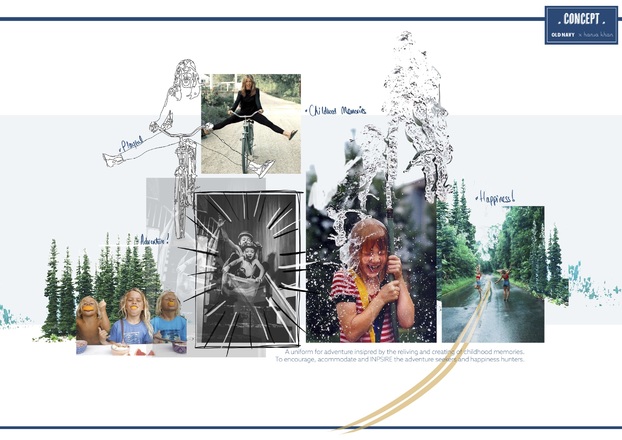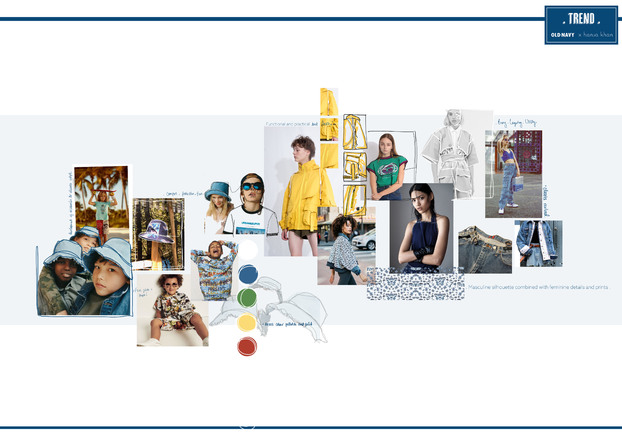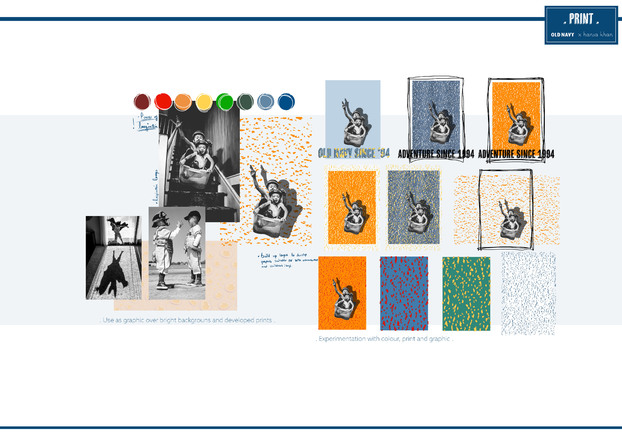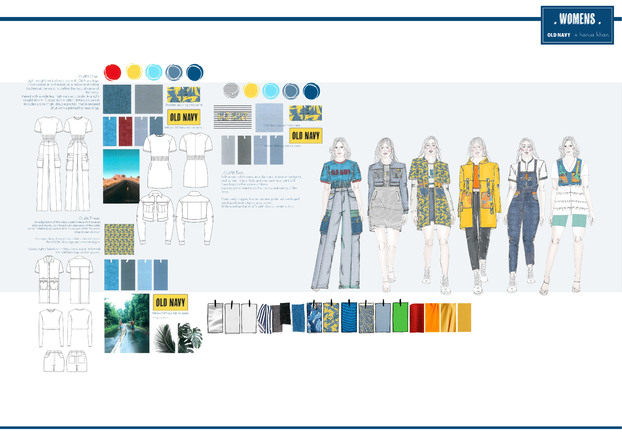 Hansa Khan
BA (Hons) Fashion Design Technology (Womenswear) 2020
A designer who focusses on womenswear but also enjoys to dip into childrenswear as a way to diversify my design process.
My collection is called 'Delicate Marble'.
Inspired by sculpturists ability to transform materials characteristics to resemble something so delicate and lifelike. I was predominantly inspired by greek statues and sculptures that showed the flow and drape of fabrics on a body, recreating as my own drapes using various materials to create a similar yet wearable effect.
I am an Old Navy Graduate Program 2020 semifinalist.
Contact Hansa
Email
Instagram
LinkedIn