Bethany Walkden-Patel
BA (Hons) Fashion Design Technology (Womenswear) 2020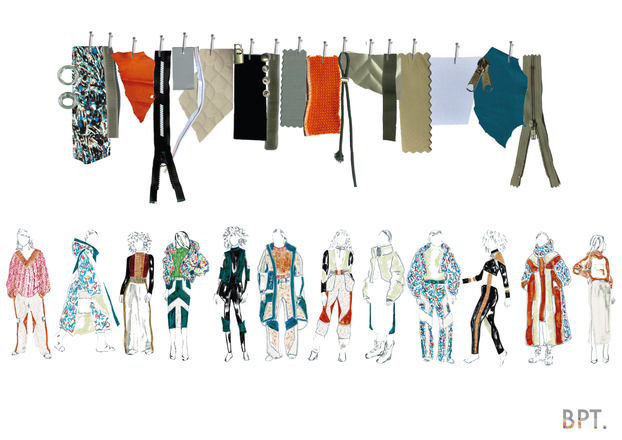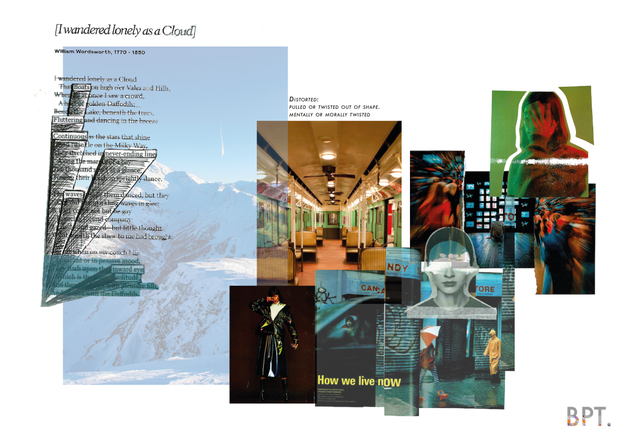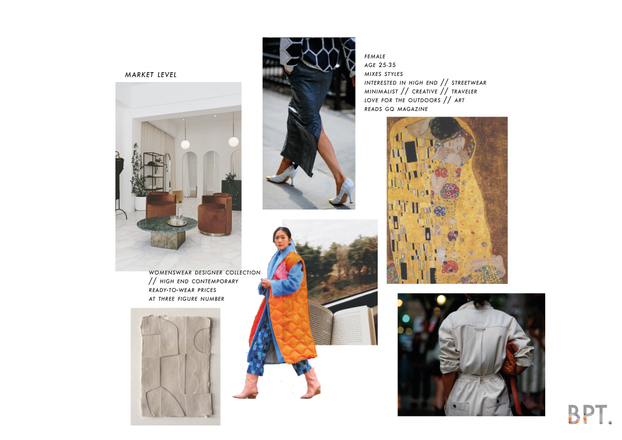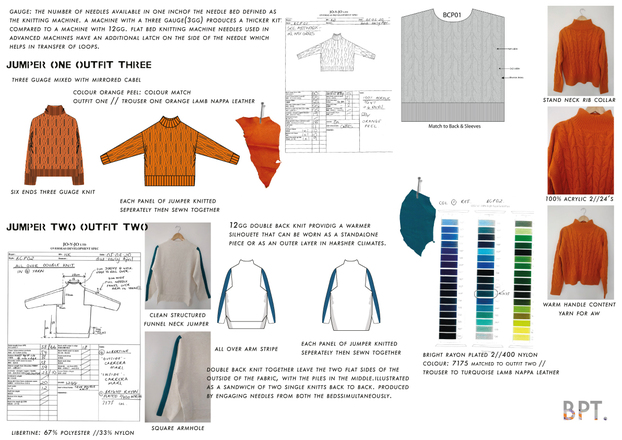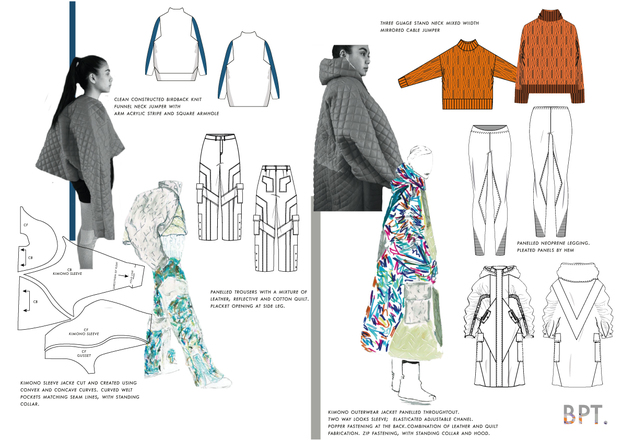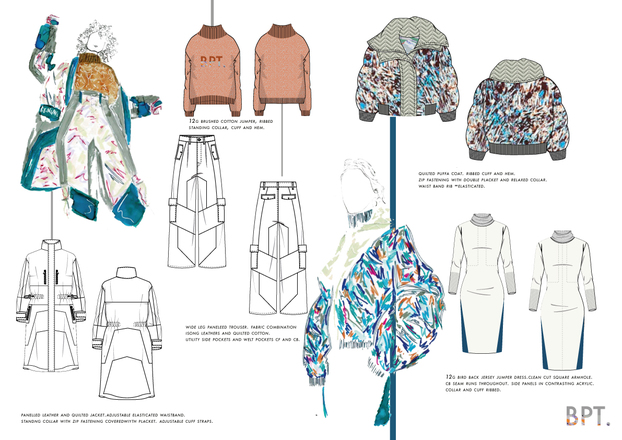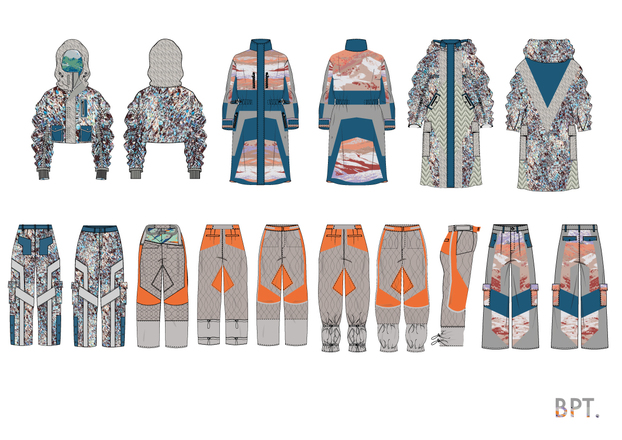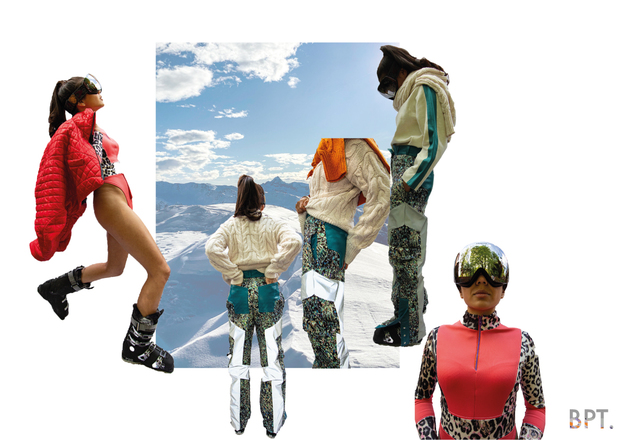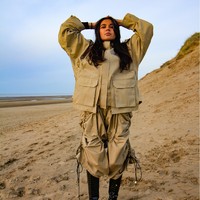 Bethany Walkden-Patel
BA (Hons) Fashion Design Technology (Womenswear) 2020
I am a womenswear graduate specialising in design and pattern cutting. As part of the 'Forces for Sustainable Change' project, I was announced the Excellence Award WINNER of the Wuhan Textile University Sustainability conference in 2019.
Completing a year's placement as an Assistant Designer at JO-Y-JO in Manchester meant I gained new skills to support me in my final year and into the future. My understanding of CAD and Illustrator, visualisation and drawing skills, greater understanding of colours, materials and textures, have all improved. The industry pace and competitive spirit solidified my work ethic and enabled me to work more productively. Speaking with clients and working within a team built my communication and confidence.
My collection centres on being stuck in an "always available" culture. With continuous access to emails, social media, our lives on our phones…it's crucial for good mental health that real-life boundaries are not blurred. There is a strong connection between time spent in nature reducing negative emotions, increasing energy and improving feelings of vitality and focus.
Taking inspiration from skiwear and translating it into ready to wear and street collections. Experimenting with forms, volumes and lengths that can be easily adjusted to allow for variation in shape. Using a range of colours, fabrications and textures combined with contrasting clean cuts and convex / concave curves, creates dynamic silhouettes.
The consumer may be someone who's lost sight of realising their ambition to escape the busy lifestyles or landlocked locations in which they live, but are willing to reignite their passion for the outdoors. A risk taker who will be willing to make a statement.
My aspirations for the future lay within pursuing a career in pattern cutting, focussing on garment functionality. Building my skills within the Fashion industry before creating my dream Outerwear business.
Contact Bethany
Email
Twitter
LinkedIn