Anisa Tariq
BA (Hons) Fashion Design Technology (Womenswear) 2020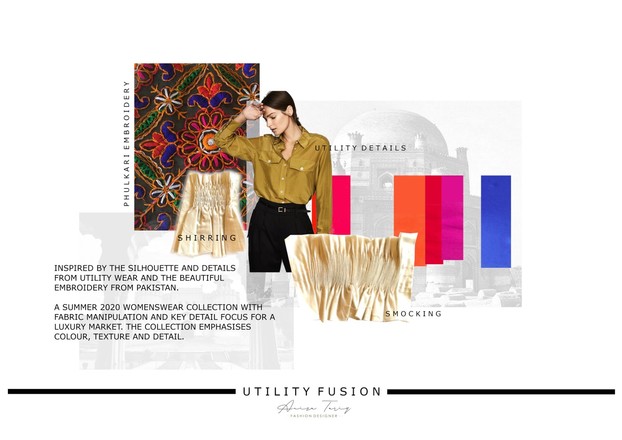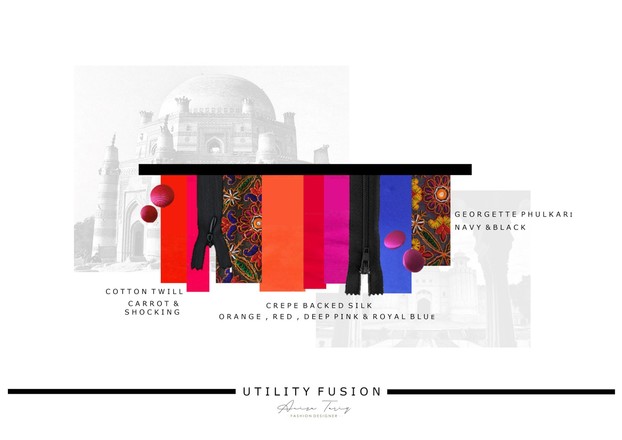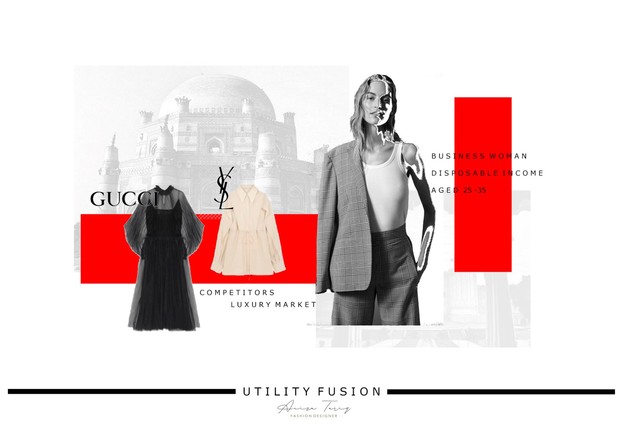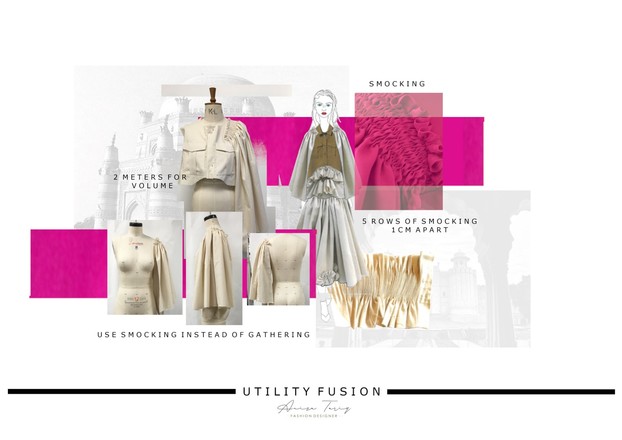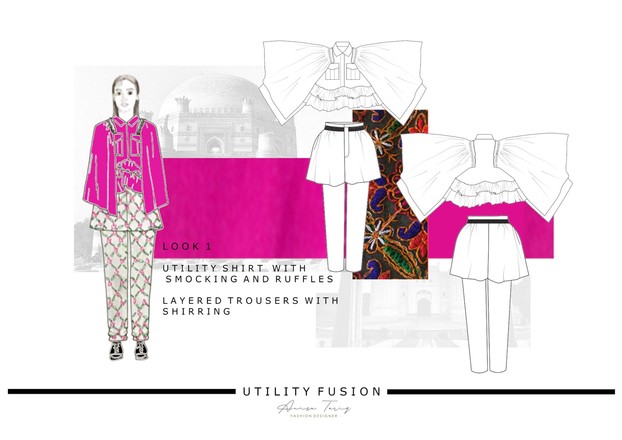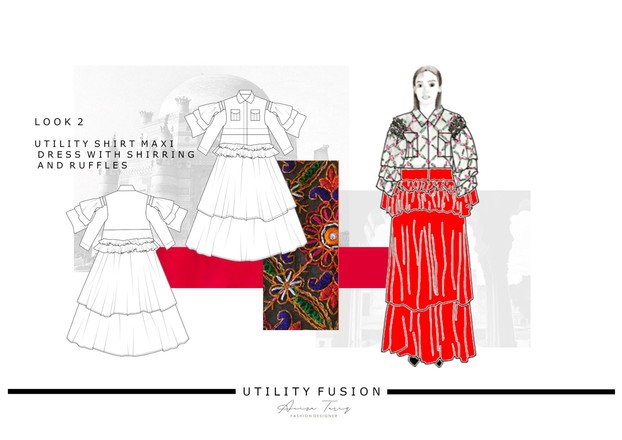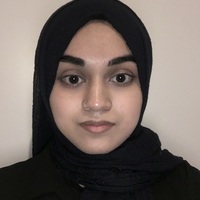 Anisa Tariq
BA (Hons) Fashion Design Technology (Womenswear) 2020
I am a Womenswear Designer with an interest in pattern making and standwork. I have gained a years experience in the industry working as a machinist at a company called Tibard. This allowed me to refine my sewing skills and demonstrate my teamworking and professionalism capabilities.
My collection: Utility Fusion, takes inspiration from both utility wear and Pakistani embroidery, focussing on utility details alongside colour, texture and fabric manipulation. The rich silks and the heavy embroideries lend themselves to a high-end consumer.
I am interested in a career in pattern making or designing, and am open to working at different market levels. I believe it is important to consider sustainably to reduce textile waste and I won 'Best Environmental Concept' in the 2019 Wuhan Textile University Sustainability competition. My work was showcased in China and selected winner by the awards panel.