Aleisha Martin-Clarke
BA (Hons) Fashion Design Technology (Womenswear) 2020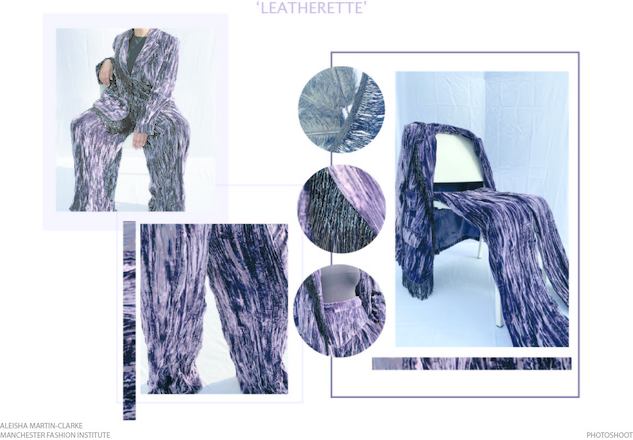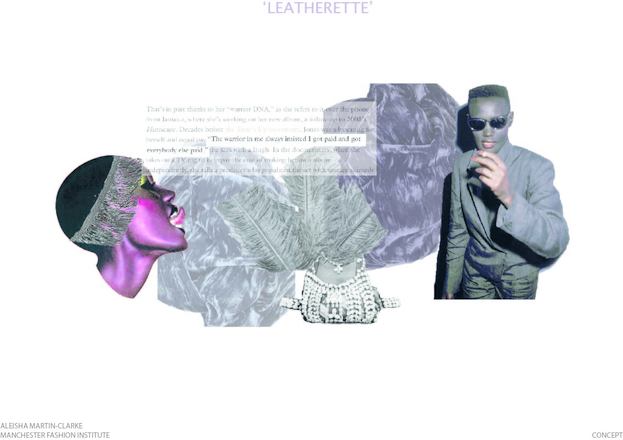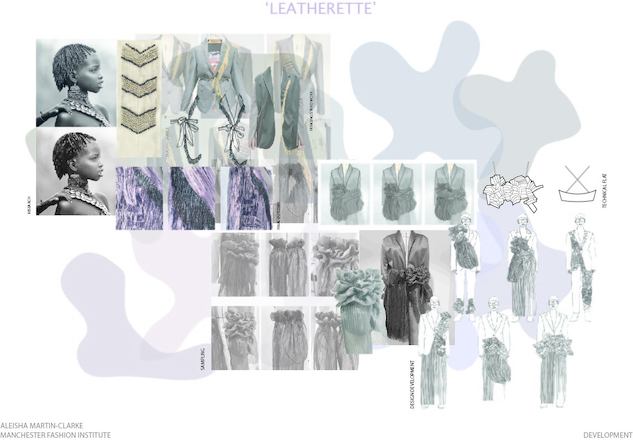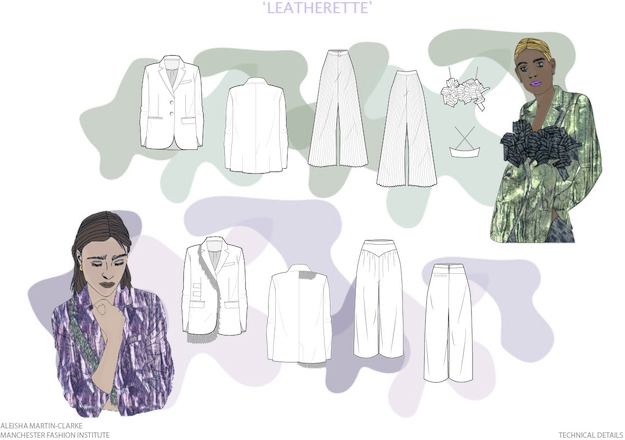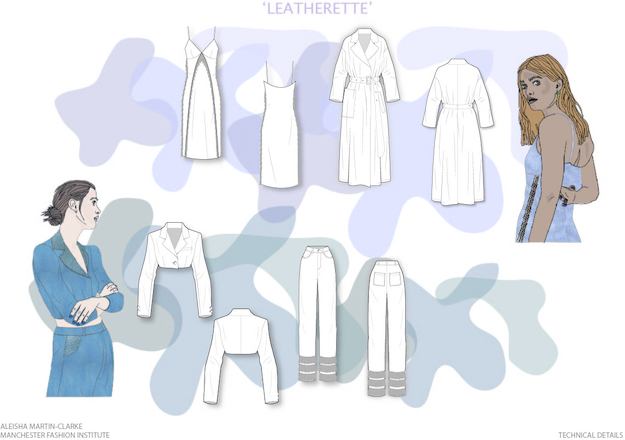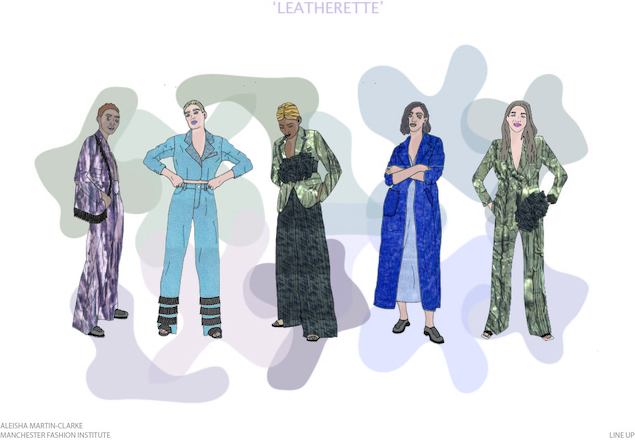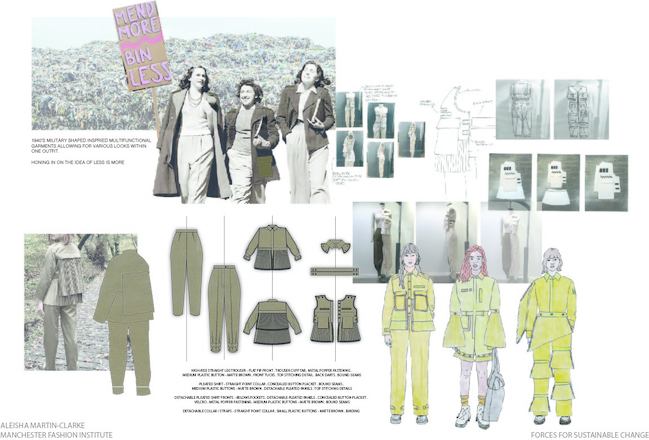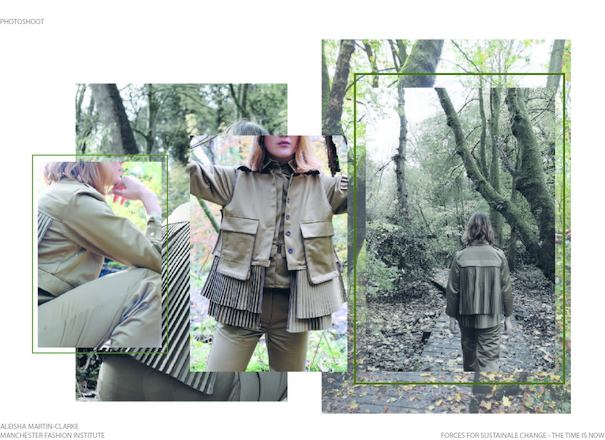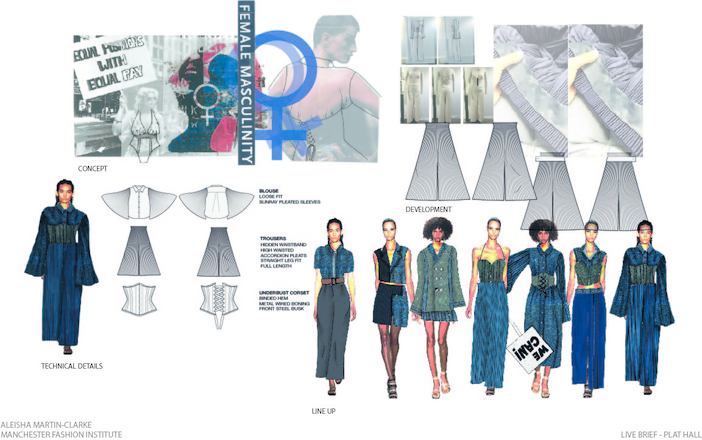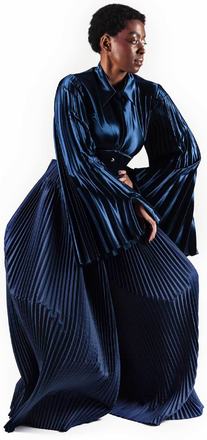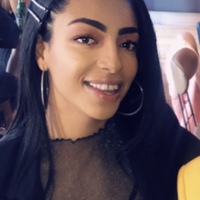 Aleisha Martin-Clarke
BA (Hons) Fashion Design Technology (Womenswear) 2020
I am a designer, specialising in Womenswear with strong technical and pattern cutting skills. I implemented and gained further knowledge during my varied placements. I worked at PVH – Tommy Hilfiger Europe in Amsterdam as a Fabric Research and Development intern. I assisted with trend forecasting, communicated with internal teams and international partners such as mills and suppliers. I also had the opportunity to intern for Melbourne-born Amy Barrie, a 2016 Central Saint Martins graduate, and womenswear start-up brand based in London. I was able to develop hand embroidery skills, which was promoted by Hawthorne & Heaney the embroidery specialists on their Instagram page. I worked closely with the founder and was involved in planning and organisation of the Amy Barrie AW 2020 collection debut, presented at the Royal Academy of Arts, London.
My collection takes inspiration from the modern-day women, what makes them feel strong and how they choose to communicate through their choice of clothing. Referencing powerful women of 1970s and the Dahomey Amazon all-female tribe, I have created a soft tailored collection in moody tones. The crushed velvets and leather make a strong statement to empower the modern-day woman.
I am interested in pursuing opportunities in design and product development, but my longer term goal is to set up my own Womenswear brand where I will continue to tell the story of a woman through collections.
Contact Aleisha
Email
Instagram
LinkedIn