Niamh Clarke
Niamh Clarke
Womenswear Design Assistant, Must Garments
"I learnt so much from talking about my work to other people, especially the tutors, as they are so experienced and knowledgeable!"
The Course:
Studying the Fashion Design and Technology course allowed me to develop many skills that have, and will continue to, help me in the future. The main being organisation, time management and communication, all which are vital for employment. I gained skills in pattern cutting, professional standard garment construction and specification pack development. These were all skills that I could use directly in industry when I graduated.
The creative freedom that the design briefs we were set leant, allowed me to develop the ability of confidently developing and articulating my design and concept research. This was one of the most important skills that I developed during my time studying at Manchester Fashion Institute, as it allowed me to find my mark as a designer.
The Design and Design Identity units were most enjoyable for me. I think as a designer, if you are considering developing your own brand, both these units are incredibly important. Design Identity helped me to understand how through marketing, imagery and other digital media we can build a brand that represents what we want to say as a designer. It helped me to think about the bigger picture and consider what is needed in brand building; I also believe it makes you stand out from other design students as you really have broad knowledge and experience of the fashion industry.
I took part as much as I could during my time at Manchester Fashion Institute. In my second year, I designed a capsule collection inspired by Traditional Indian Crafts and won a trip to India. I had the opportunity to travel to remote artisan villages in the Himalayas. In my final year, I was shortlisted for the British Fashion Council Stradivarius Competition and travelled to Barcelona for an assessment day to be interviewed at Stradivarius HQ. I also took part in the Manchester Fashion Institute X Liberty London Competition and showed my four-piece collection at Mercedes Benz Fashion week in Beijing. I would recommend anyone wanting to study this course to get involved as much as you possibly can as it benefits your learning so much.
Industry Placement:
I decided to split my industry placement year, and spent six months as a Design Intern at Adidas in Germany and a further six months at a boutique called Spoilt Belle in Ireland and worked as a buyer. It was great to experience working in both a small and large organisation and I learnt so much. I feel like moving away from design and working as a buyer at Spoilt Belle Boutique taught me so much and really helped to contextualise my degree.
Student Support:
I learnt so much from talking about my work to other people, especially the tutors, as they are so experienced and knowledgeable! I felt so supported during my time studying. Georgina Housley really helped me to work towards something I didn't think I was capable of achieving. John Earnshaw, my design tutor, was able to see through everything I did, sometimes he didn't even need to say anything and I'd know it needed improving. I had so much respect for those teaching me and this was particularly inspiring and made me strive to work harder.
I cannot give enough credit to the technicians, especially Wendy and Ella. They helped me on a daily basis with my designs and they were there whenever I had a dilemma. They make your ideas a reality and are like a fashion dictionary too. Lynn from the Resource Centre is also fantastic, she has contacts for every kind of fabric and trim supplier and this was so helpful for me in my final year.
After Graduation
Since graduating, I was made a finalist at the International Youth Design Competition in Beijing. We were given the competition brief entitle 'Culture and Reconciliation' and I designed a 'Tailored Sportswear' collection that built upon my designs from my final year and I received Bronze Award.
After the competition, I moved to Hong Kong to work at Must Garments. I got the role of a Womenswear Design Assistant and work on big American accounts such as Macy's and Calvin Klein.
Top Tip
Be prepared, it is hard work but it is so worth it. Sometimes you feel like you are getting nowhere, but when you look back on everything that you have achieved it's an amazing feeling. Also, do not be afraid to ask, even if you feel a bit cheeky. My final collection, and collection for the IYDC, featured sponsored fabric – this would not have happened if I hadn't bitten the bullet and reached out to the companies. Most people out there are happy to help where they can, but it is up to you to find help.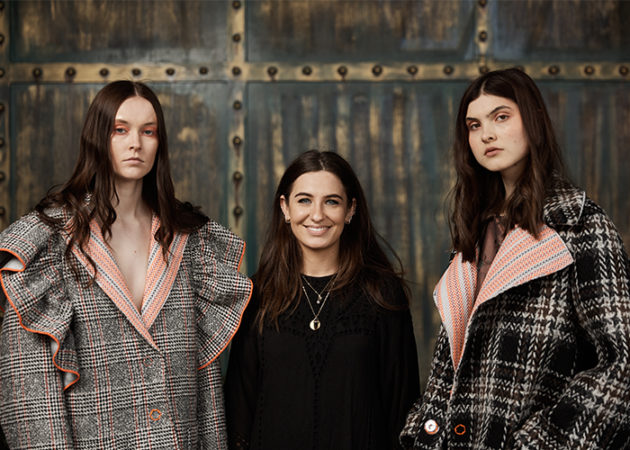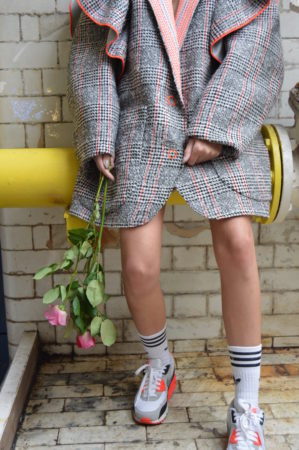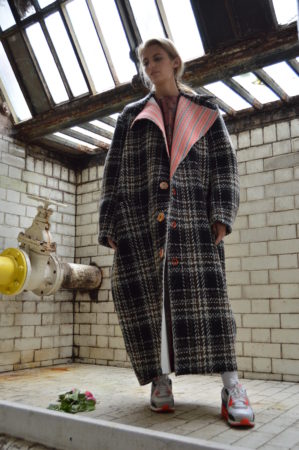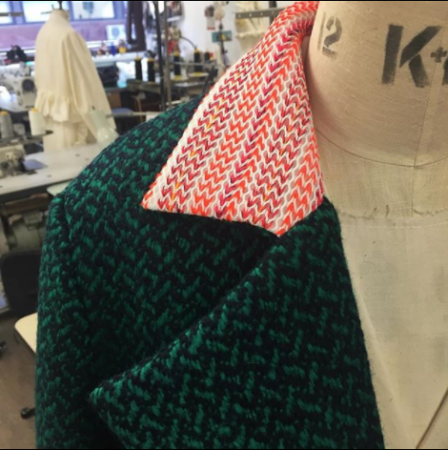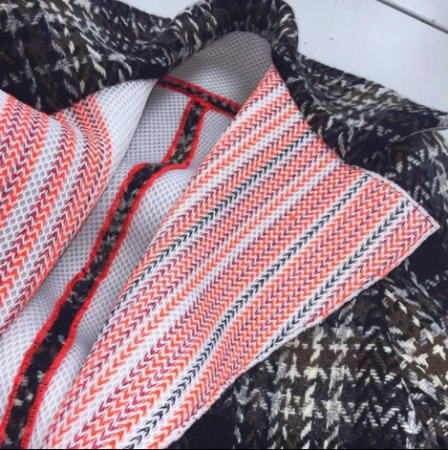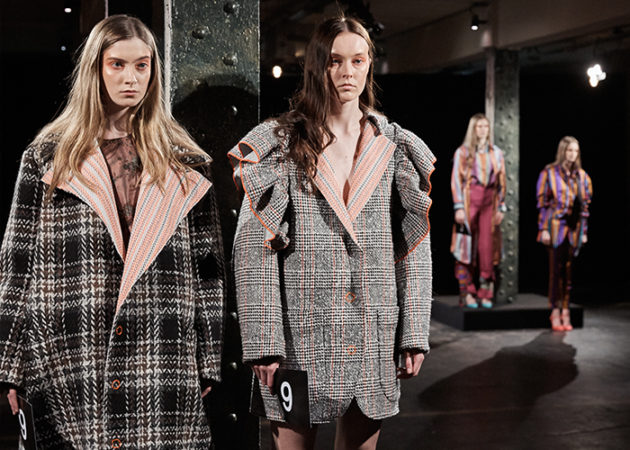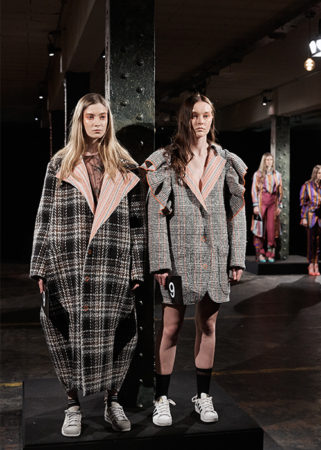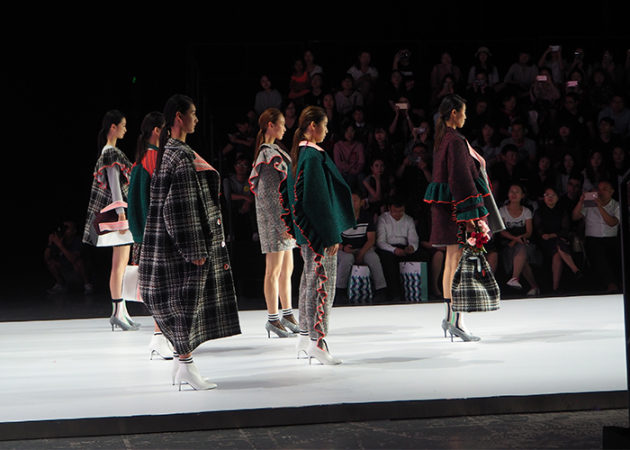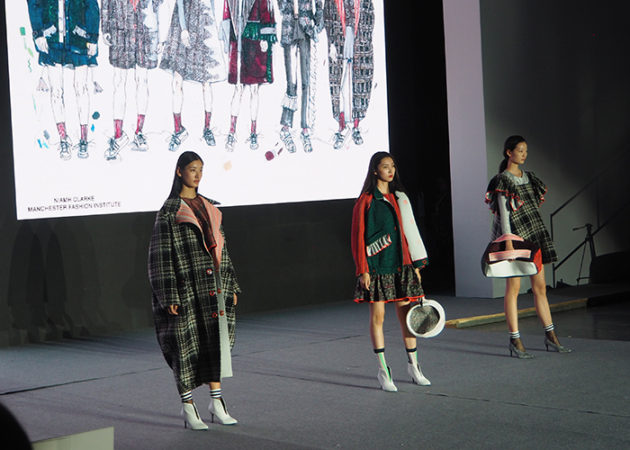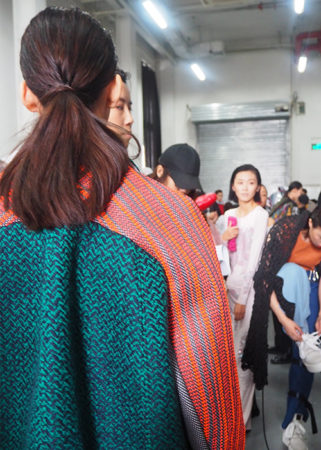 Alumni Profiles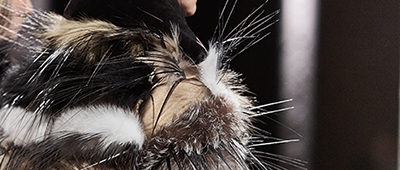 Tom Bird-Jones
BA (Hons) Fashion Design and Technology Womenswear
Read profile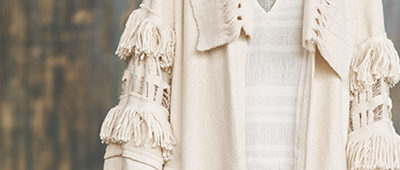 Zoë Alexandria Leach
BA (Hons) Fashion Design and Technology Womenswear
Read profile