Tom Bird-Jones
Tom Bird-Jones
Assistant Designer, Missguided
"I loved how well supported we were as students, with resources and guidance; we had it all and never really knew it."
The Course:
Studying the Fashion Design and Technology Womenswear course at Manchester Fashion Institute has equipped me with such an array of skills that transitioning from university to work has been so easy. Most other university courses do not have CAD classes like we have, my employers have been amazed at how much we learn about the industry whilst at university. These skills really helped me stand out from other graduates.
Design was always my favourite unit; however, I really enjoyed constructing my own garments as I feel it makes you such a better designer, as you know that someone will have to make it and how it will be made. The Innovation Zone really helped to secure my place at Graduate Fashion Week; without the use of the Innovation Zone, I do not think I would have had the collection I did. It is such a great resource that not all universities have and we are the leaders in that sense so we should utilise it.
Industry Placement:
My placement year was probably the best career move I could have made. The skills and contacts I made whilst on placement were just invaluable. My first placement was with a fashion supplier in Watford called Poetic Gem. They are the supplier to most major supermarkets and some high-street stores. I learnt so much about the industry and got a great insight into the business side of fashion, I am so thankful for the inside knowledge I gained whilst on placement there.
For my second placement, I worked at another fashion supplier based in Manchester, Boardmans that specialised in hats, gloves, scarves, ponchos and wraps. I made some great friends whilst working there and it was valuable to experience working for a smaller family run business, as opposed to a large company. Whilst there I often attended design and buying meetings, with the likes of Topshop, Oasis and Accessorize, I really felt valued at Boardmans and my design skills increased so much during my time there.
Student Support:
Looking back I would say I loved how well supported we were as students, with resources and guidance; we had it all and never really knew it.
I would like to say a massive thank you to all the staff at Manchester Fashion Institute; so many people have helped me on my journey. My design tutor Rebecca Thompson really opened my eyes to the possibilities of my designs, with her guidance the laser-cutting element of my collection was something I ran with and it has now become something that I am recognised for.
Ella Wong, one of the technicians, was a god send to me throughout my journey from first year to final year. Her attention to detail was infectious and made me want to achieve the same level. Technicians really are like angels in final year.
Nathalie Evans was another tutor who really encouraged me and brought out the best in me, for our business project Nathalie really understood the stress we are under as design students and would help and guide us in business in a way that we could understand easily.
After Graduation
Since graduating from the University, I have started my career as an Assistant Designer for Missguided. At the end of my final year, I was selected to show my collection as part of a showcase at Graduation Fashion Week in London. It was here that the design team at Missguided scouted me. They emailed me with a brief and offered me an interview. Thankfully, they liked what they saw and offered me the job! My main duties in my new role are to assist the dresses and woven designers, by researching emerging trends and pulling together the CAD packs to send to factories.
Top Tip
My best advice is to keep going, keep your eye on the ball and always stay up-to-date with the fashion industry.
In addition, sometimes taking a role in a different field could open many different doors. Do not put yourself in a box and think that is all I am going to do. Expand your horizons and knowledge is power – do your research.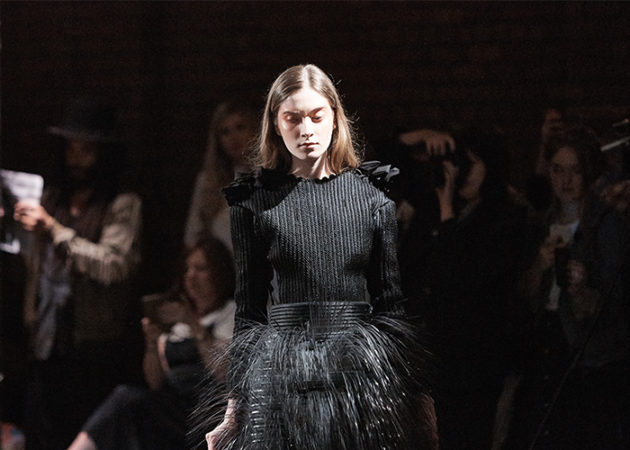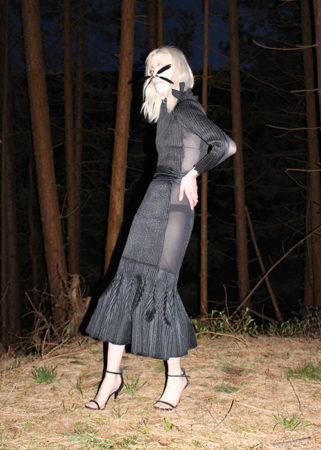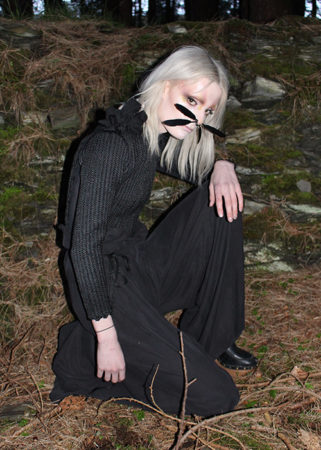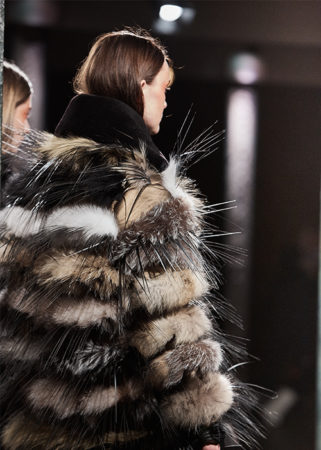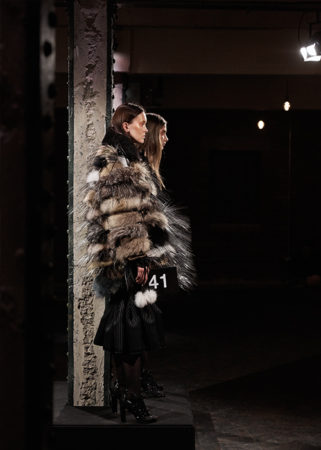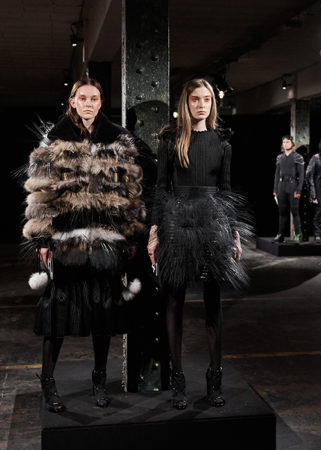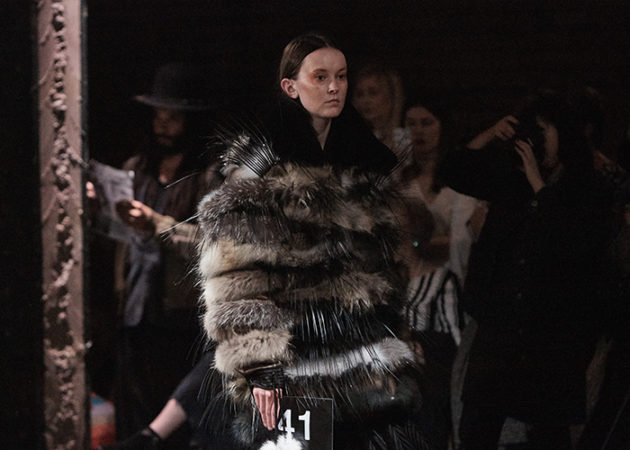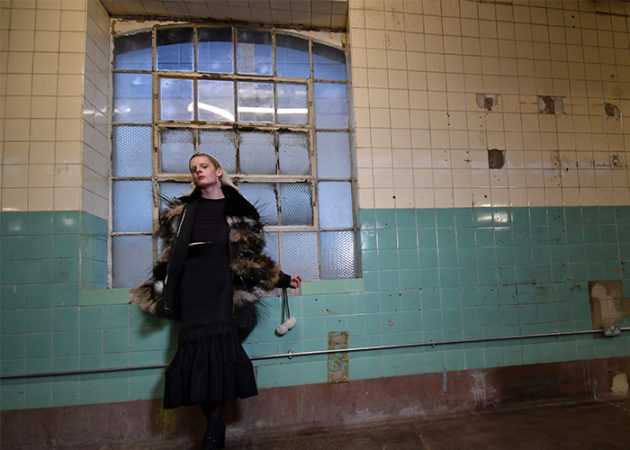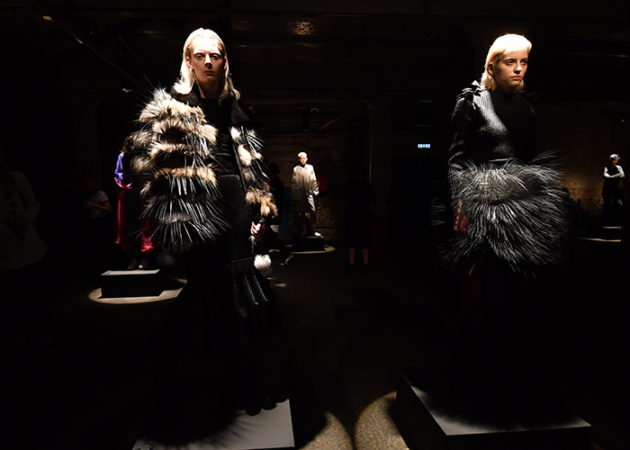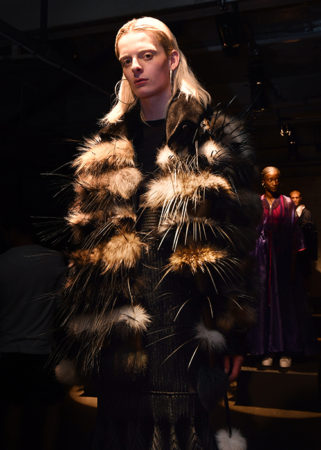 Alumni Profiles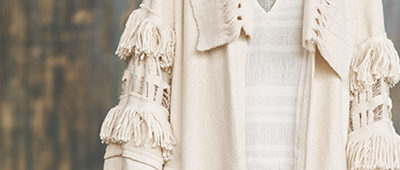 Zoë Alexandria Leach
BA (Hons) Fashion Design and Technology Womenswear
Read profile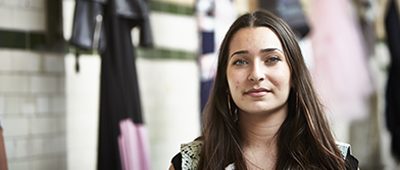 Dalia Youssef
BA (Hons) Fashion Design and Technology Womenswear
Read profile