Manchester Fashion Institute alumna wins Bronze Award at International Youth Design Competition 2017 in Beijing.
26 September 2017
Fashion Design and Technology: Womenswear graduate, Niamh Clarke, wowed the judges with her 'Tailored Sportswear' collection.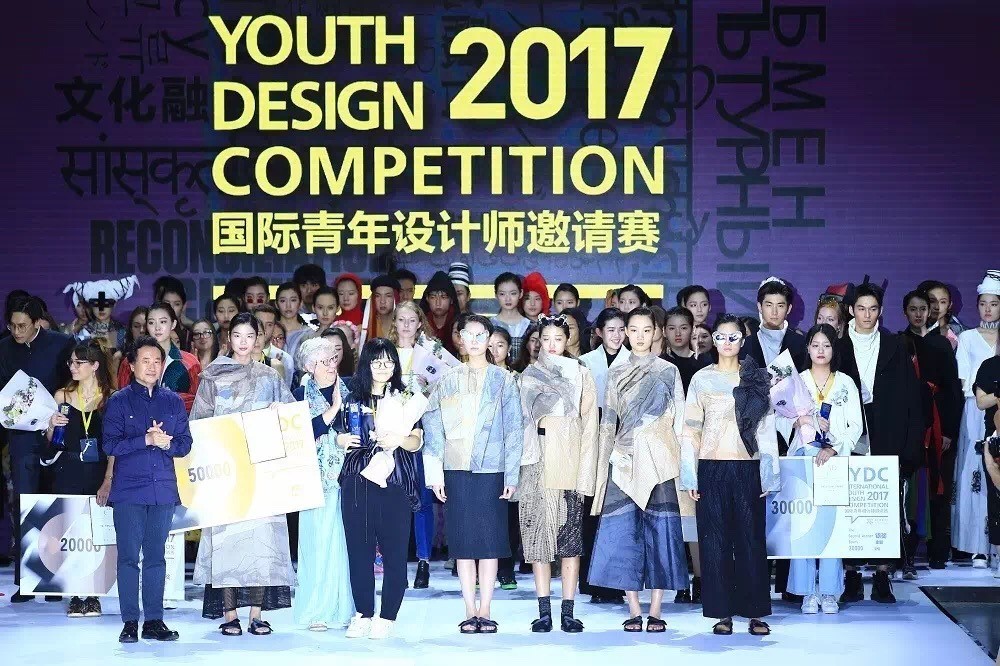 Two Fashion students from Manchester Metropolitan University, Niamh Clarke Fashion Design and Technology Womenswear graduate from Manchester Fashion Institute and Samantha Jones from Manchester School of Art, showed their fashion collections at the Beijing Institute of Fashion Technology this week as finalists in the 2017 International Youth Design Competition.
Niamh Clarke achieved the Bronze award and a substantial cash prize, which will help to support her as she begins her first graduate design job in Hong Kong at the end of the month.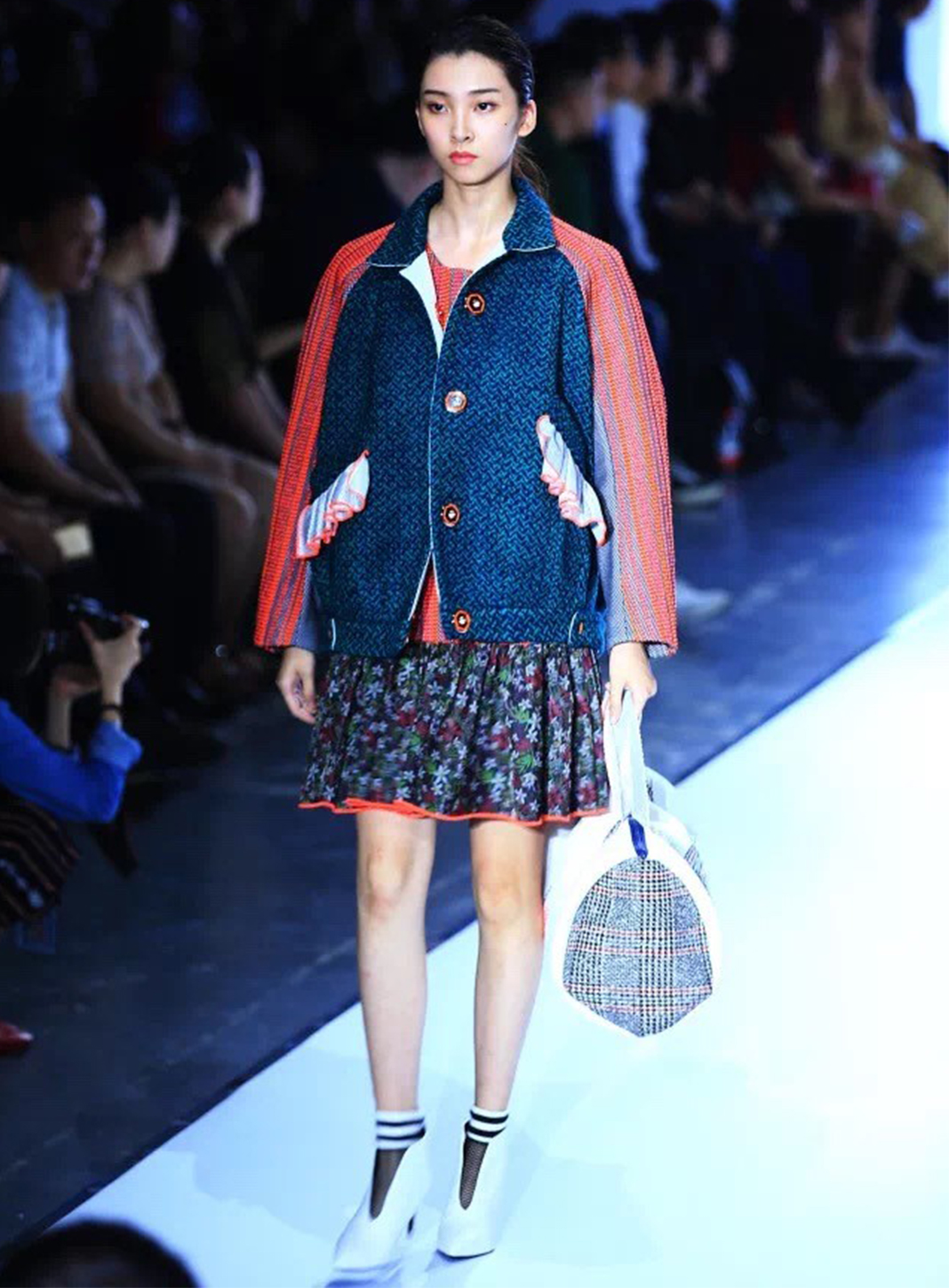 This year's competition brief was titled 'Culture and Reconciliation.' In response, Niamh's 'Tailored Sportswear' collection was inspired by integration, and the women who helped with the peace process in Ireland.
By using a mix of heritage tweeds/wools alongside sportswear spacer mesh, Niamh was able to create a fabric that represented both the traditional and modern.
Niamh said: "I chose to use a mix of these fabrics as they were unusual but also resilient. I felt they were symbolic of the two opposing communities in Ireland.
"I wanted to highlight that neither one is better than the other, but that they are both interesting and important individually, but when brought together then are stronger and more powerful than before."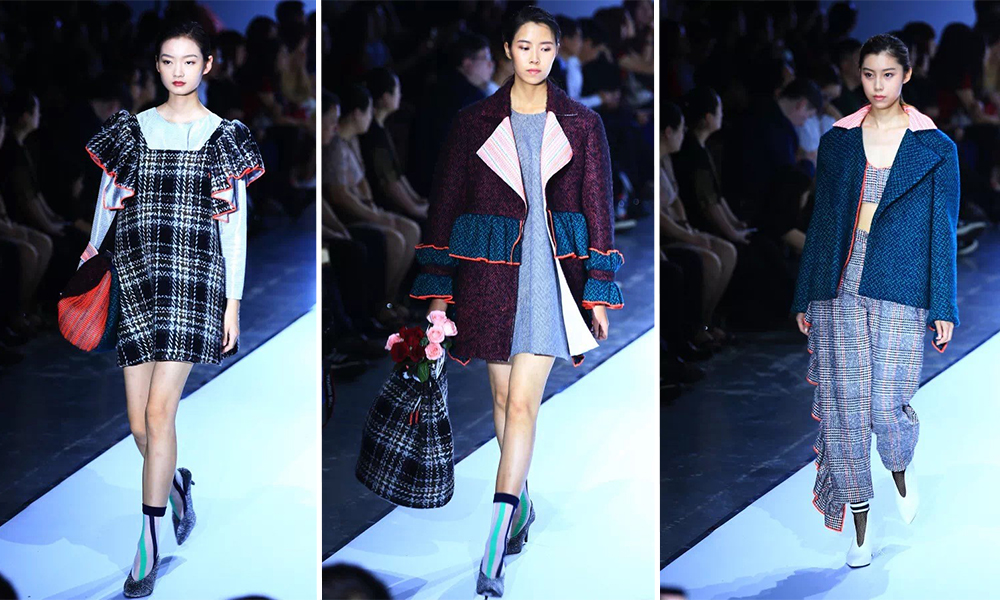 Niamh was up against thirty other designers from across the world, including places such as Kazakhstan, Peru, Russia, Europe and the USA.
The mix of cultures and traditions provided interesting interpretations of the brief. Niamh said: "Some collections were very much traditional in regards to fabrics and silhouettes, and focused on how we can be inspired by our own heritage to create the new and wearable now.
"Others were inspired by political or social events in their countries, and the designers used their collections as a way to voice their opinions.
"It has been an amazing experience to be part of something as global as this competition, and especially to be able to compete against such amazing designers."
John Earnshaw, Senior Lecture and Womenswear Pathway Leader, said: "We are thrilled that Niamh's work has been acknowledged at an international level. Her distinctive use of embroidery techniques and traditional Irish tweed juxtaposed with sportswear fabrics and new technologies has created a contemporary womenswear collection. Well done Niamh!"