Lauren Bennett
Lauren Bennett
Assistant Technologist - George Clothing
"It is amazing to know that even after graduating I have the support of my tutors."
The Course:
Whilst studying for my Fashion Design and Technology degree I gained the skills and experience that are essential for my career. Having always wanted to be a designer, I am extremely grateful that I had the chance to become competent using software such as Adobe Illustrator and Photoshop. One of the great things about Manchester Fashion Institute is the access you have to such a wide range of machines and new technology. You have the opportunity to experiment and push the boundaries, especially in the innovation zone. The technicians at Manchester Fashion Institute also played a key part in my learning; the knowledge and experience they have to share is outstanding and they are always help make your ideas come to life.
Industry Placement:
I was offered a placement in garment technology at George, Asda. Before my placement, I had only ever seen myself as a designer but I am so glad I took a chance and accepted the role of Assistant Technologist. The knowledge I gained at George was invaluable and it gave me the opportunity to put the skills that I had learnt at university into practice in the real world. The placement year opportunities are one of the greatest things about studying at Manchester Fashion Institute.
After Graduation:
At the end of my final year, I was offered a full-time role at George as an Assistant Technologist for the Menswear department. My main responsibilities include communicating with suppliers in the UK and overseas on a daily basis, carrying out weekly fit sessions and monitoring quality and its perception to the customer.
I am also building my own brand, Lauren Bennett Menswear. I recently travelled to Beijing for the International Youth Design Competition hosted by the Beijing Institute of Fashion and Technology, where I showed my graduate collection on their catwalk. I competed against 30 other designers from 12 different countries and received the Silver Award for my designs, which was a fantastic achievement. Since then, Hunger Magazine have featured my work in their eleventh issue.
Student Support:
I owe a lot to my tutor John Earnshaw for encouraging me throughout my final year and especially for inspiring me to take Menswear Design. John was always honest about my work and I do not think I would be where I am now without his support and confidence in me.
I am also very grateful to my tutor Jasper Chadprajong for his support during the International Young Designer Competition 2016 in Beijing. It is amazing to know that even after graduating I have the support of my tutors.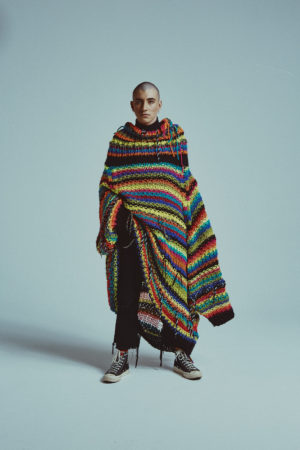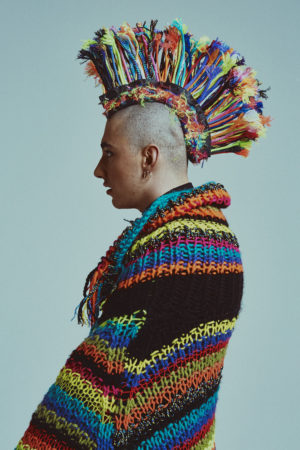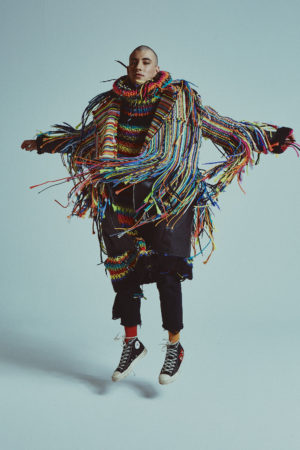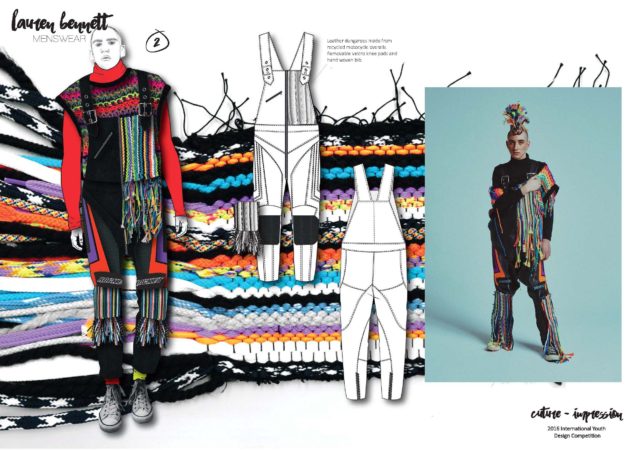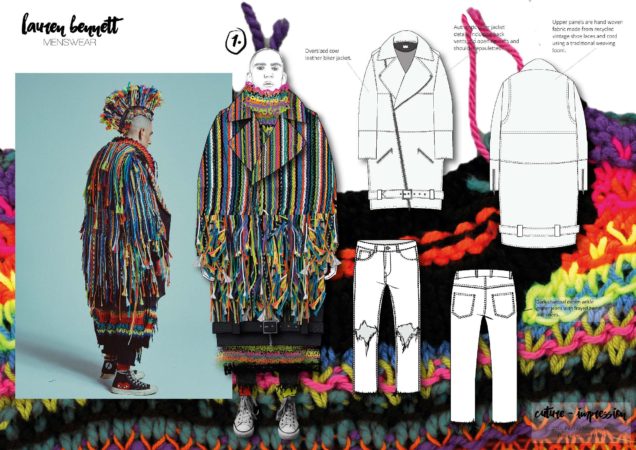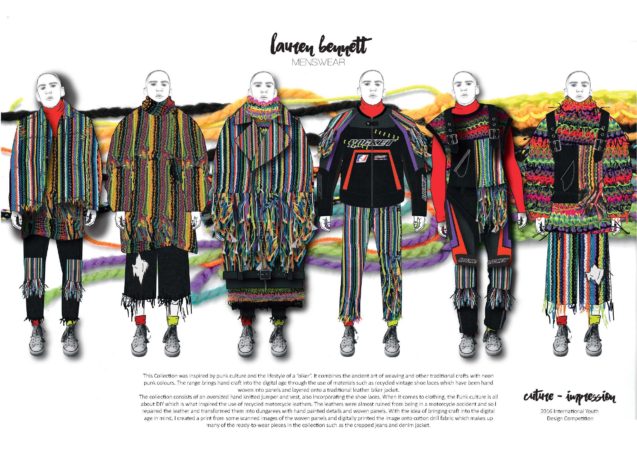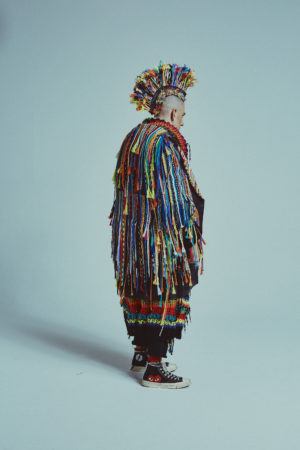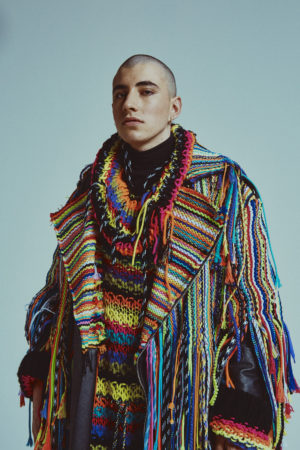 Alumni Profiles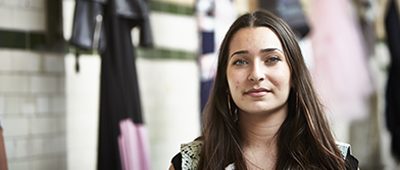 Dalia Youssef
BA (Hons) Fashion Design and Technology Womenswear
Read profile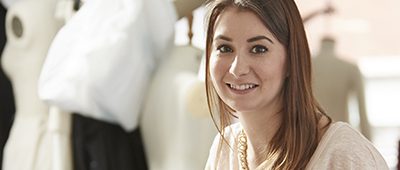 Claire Deakin
Fashion and Design Technology BA (Hons) — Graduated 2015
Read profile