FASHION DESIGN AND TECHNOLOGY: MENSWEAR
BA (Hons) — 2018 Entry
FASHION DESIGN AND TECHNOLOGY: MENSWEAR
BA (Hons) — 2018 Entry
FASHION DESIGN AND TECHNOLOGY: MENSWEAR
BA (Hons) — 2018 Entry
FASHION DESIGN AND TECHNOLOGY: MENSWEAR
BA (Hons) — 2018 Entry
Aspiring creative designers meet professional industry contexts. Our Fashion Design and Technology courses explore fashion cultures and business concepts with a focus on innovations in fashion design, emerging technologies and construction techniques.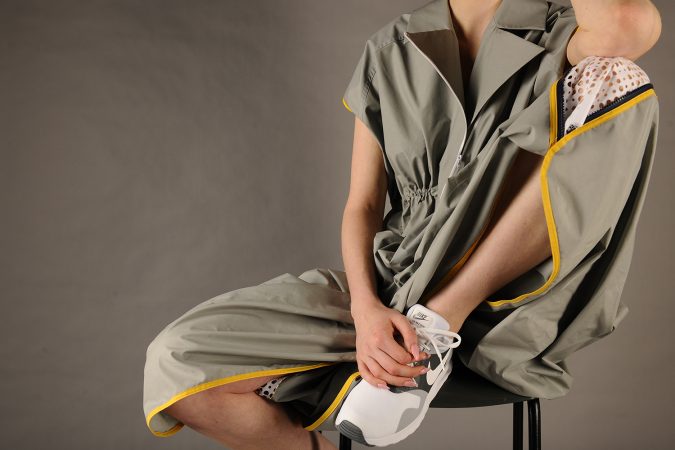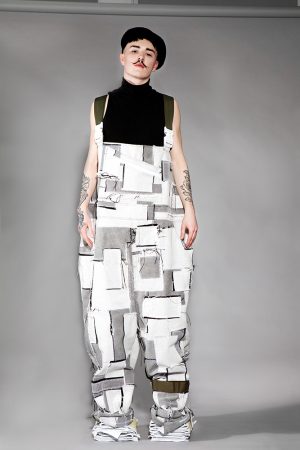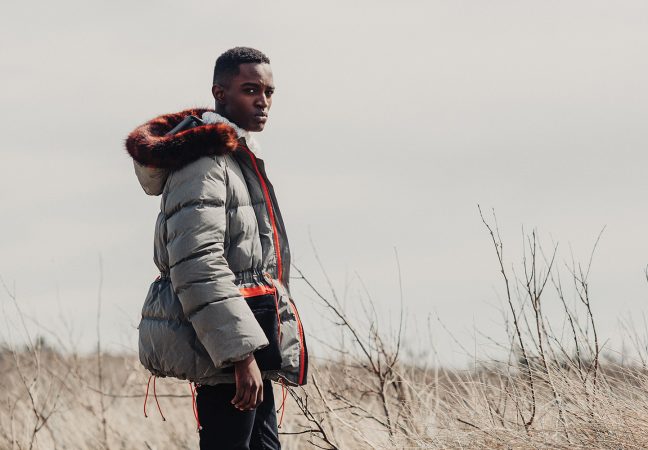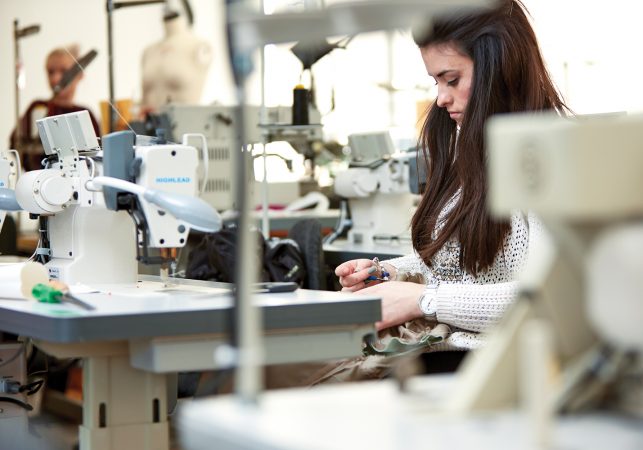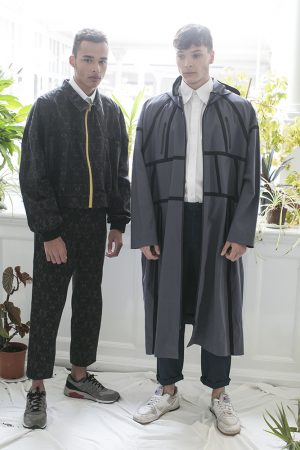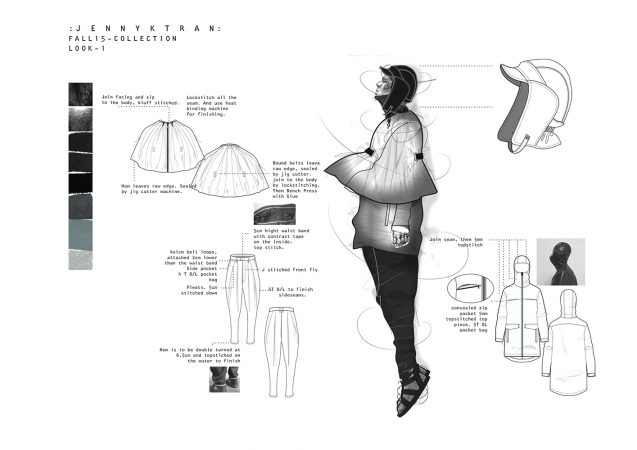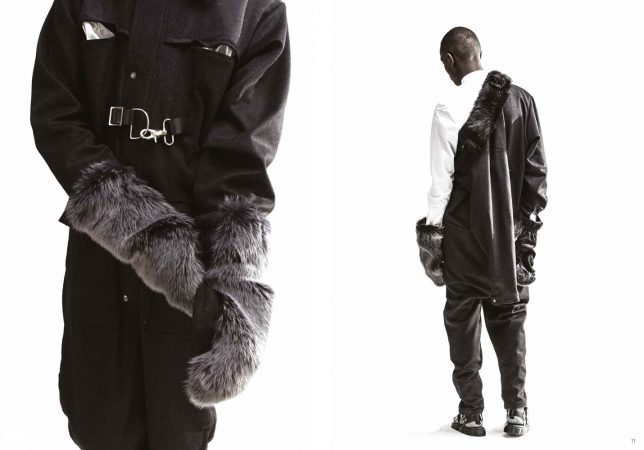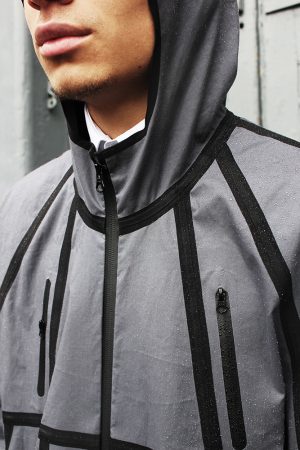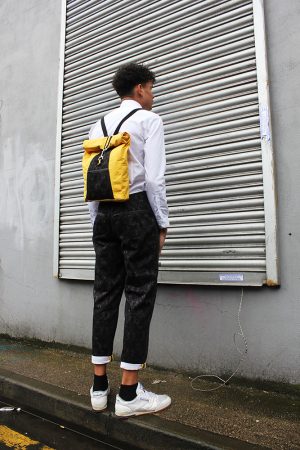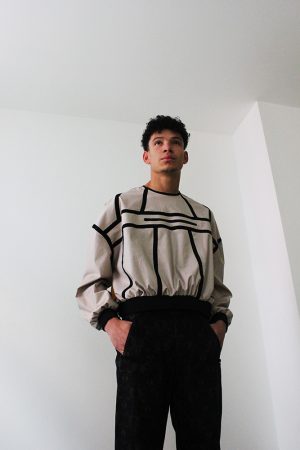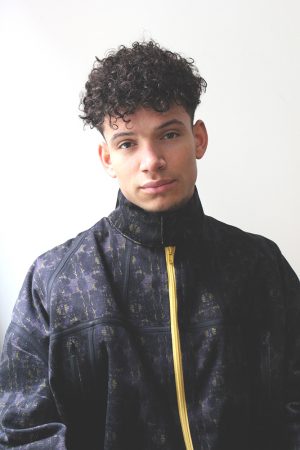 Creative and Technology-based course providing you with both technical know-how and creative flair.
Excellent placements in the UK and abroad and opportunities to partake in live projects and competitions with international companies.
Opportunity to enhance your learning by taking study trips. Previous trips have been to trade fairs in Paris and to Amsterdam to explore denim brands and production facilities.
Duration: 3 years full-time, 4 years sandwich
Find out more about this course on our online prospectus:
Manchester Metropolitan University Fashion Show 2016
Alumni Profiles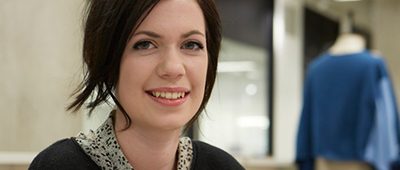 Amy Davidson
Fashion BA (Hons) — Graduated July 2013
Find out more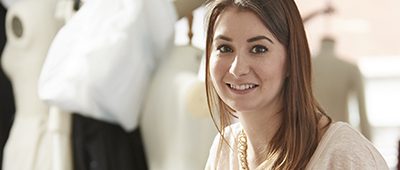 Claire Deakin
Fashion and Design Technology BA (Hons) — Graduated 2015
Find out more