The forgotten garment workers: life stories of marginalised women in Sri Lanka's export apparel industry
Dr Patsy Perry 
This project explores how the most marginalised female workers navigate multiple challenges of poverty and gender inequality in a male-dominated developing country context.
Sri Lanka's export garment manufacturing industry is the country's biggest foreign income earner and provides opportunity for female employment in a country where women were not traditionally represented in the workforce, yet female workers nevertheless face adversity as the sector lacks diversity, inclusivity and long-term prospects for women. Casual workers are the most marginalised as they have the most precarious and low-paid positions of all garment workers. By gathering the life stories and work histories of these workers, the project will explore their lived experiences of gender inequality, diversity and inclusivity (in terms of disabilities and domestic caring responsibilities, with consideration of the interplay of racial/ethnic/religious and cultural diversity), how work (or lack of it) affects their personal lives, and the effects of the Covid-19 pandemic on their situations. It seeks to amplify the previously hidden voices of these women as a first step to inform progressive experiments that could foster diversity and inclusivity in the sector and catalyse change, thus addressing the Sustainable Development Goals on poverty and gender inequality.  
Project Lead
Project Researchers
Dr Lakshman Wimalasena, Assistant Professor in Human Resource Management in the School of Social Sciences at Heriot-Watt University
Dr J.W. Dushan Chaminda, Senior Lecturer in the Faculty of Management Studies and Commerce at Sri Jayewardenepura University in Sri Lanka.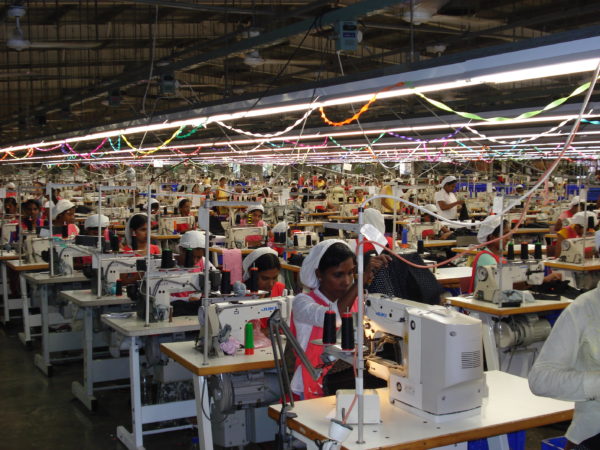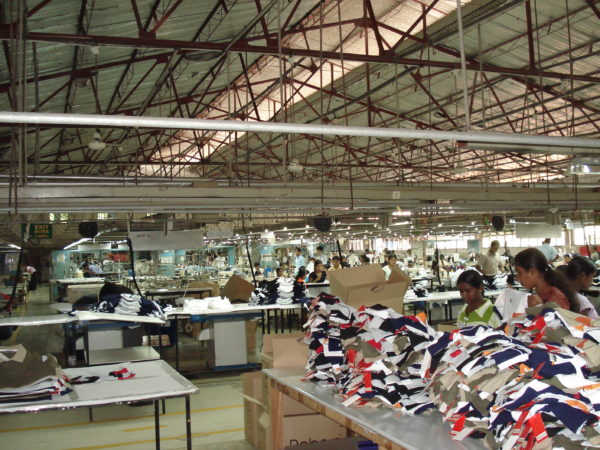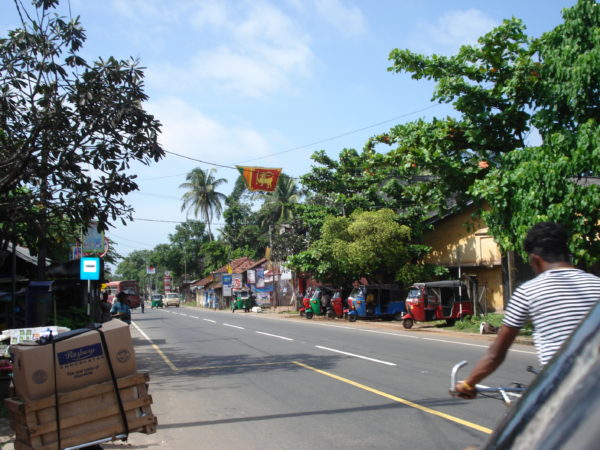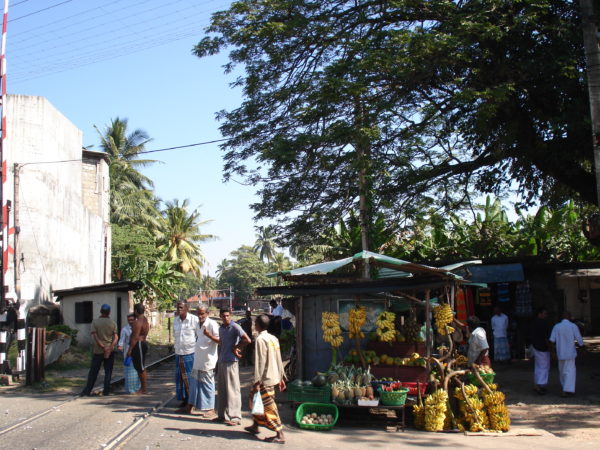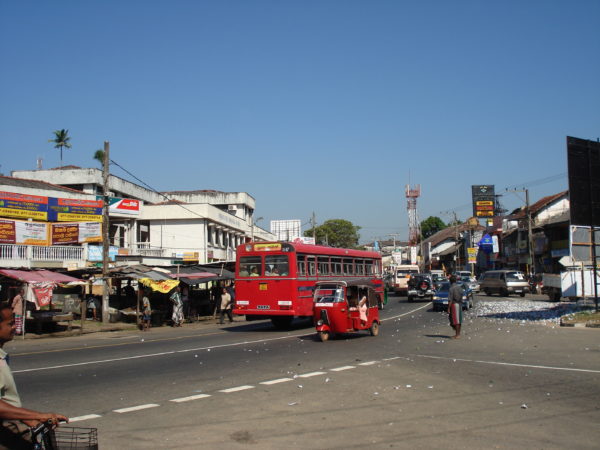 Collaborative Partners
Heriot-Watt University, UK and Sri Jayewardenepura University, Sri Lanka 
Outputs
A short documentary-style video to disseminate findings more broadly and impactfully, a webinar for dissemination of findings to relevant stakeholders within and outside Sri Lanka to inform a future research agenda, a blog post (to be published in Groundviews.org, an award-winning citizens journalism website from the Institute of Policy Approaches, Sri Lanka) for public and stakeholder engagement in Sri Lanka, an international conference submission (IFFTI 2021) and a set of academic journal papers to disseminate findings within the academic community.
project still ongoing February – July 2021
Funding
QR GCRF