Imogen Purcell
BA (Hons) Fashion Promotion 2021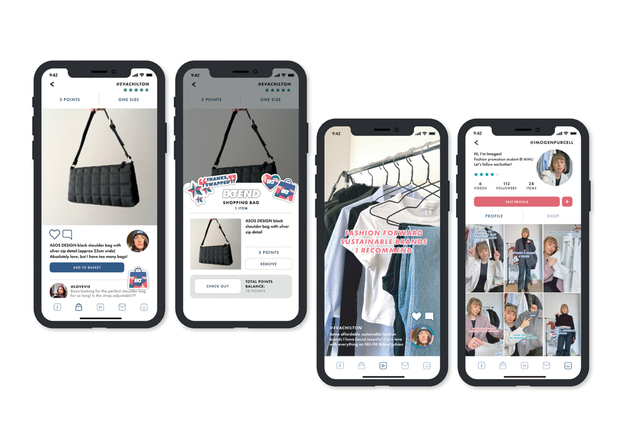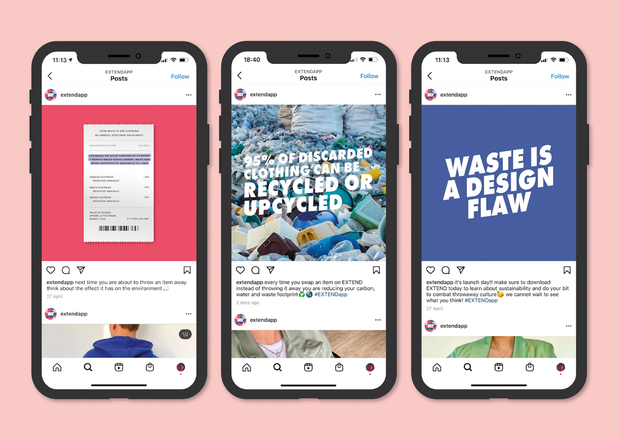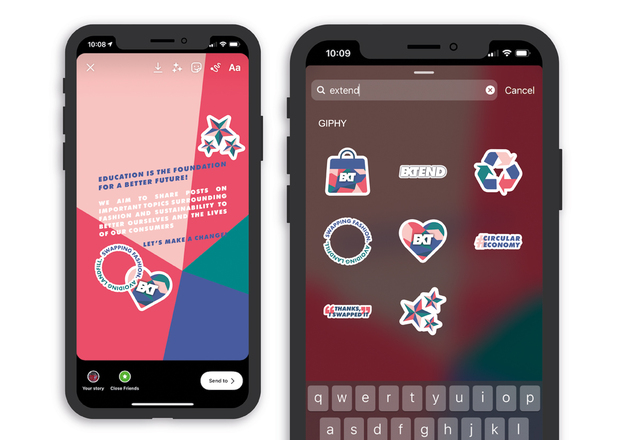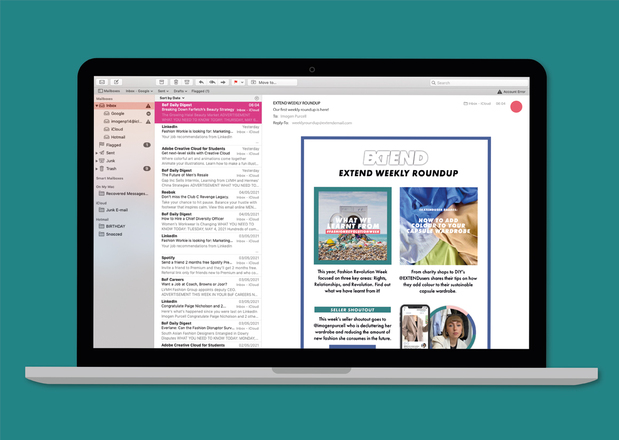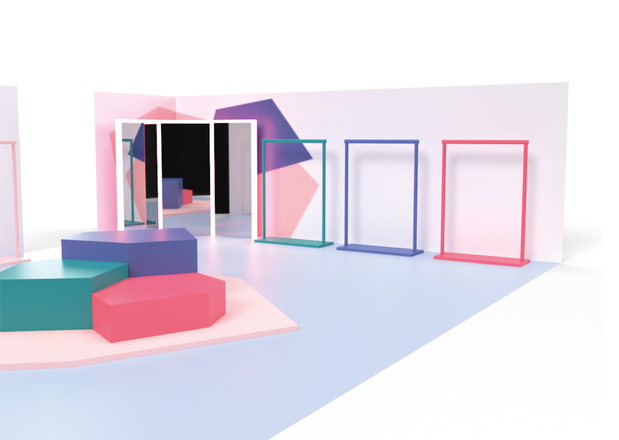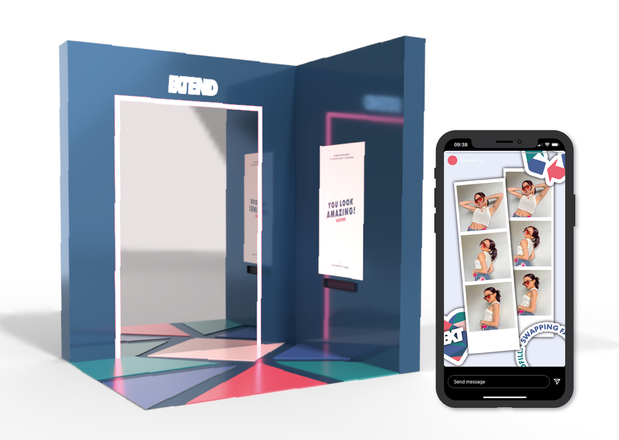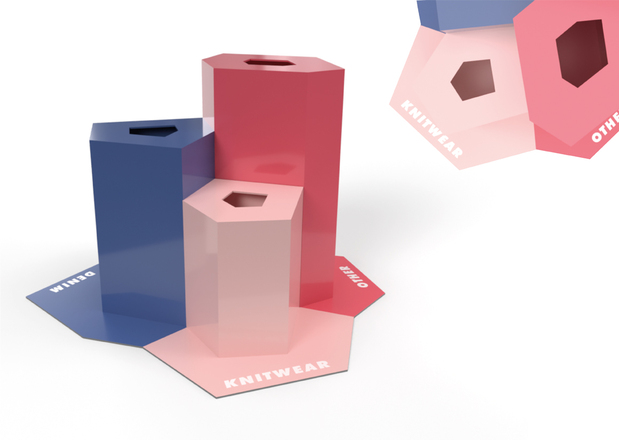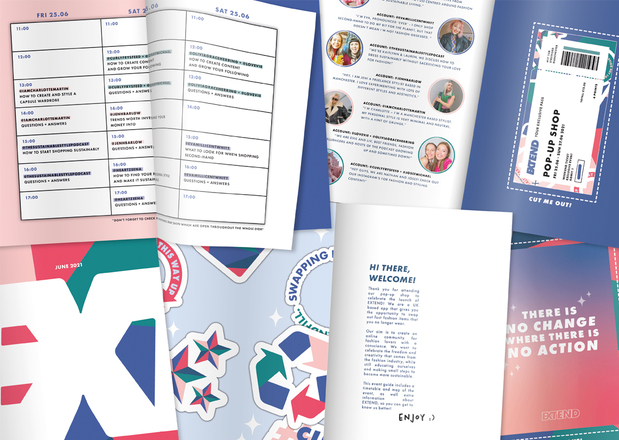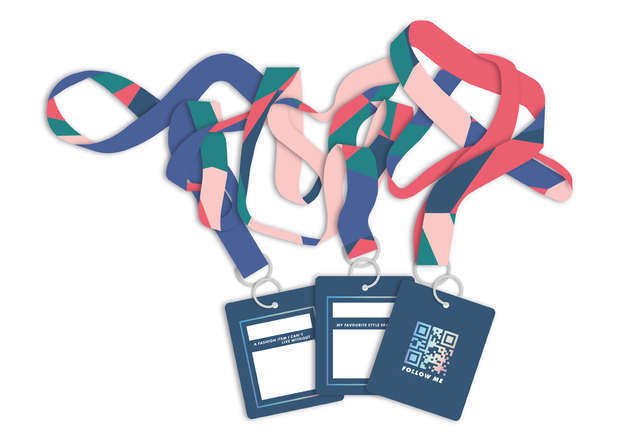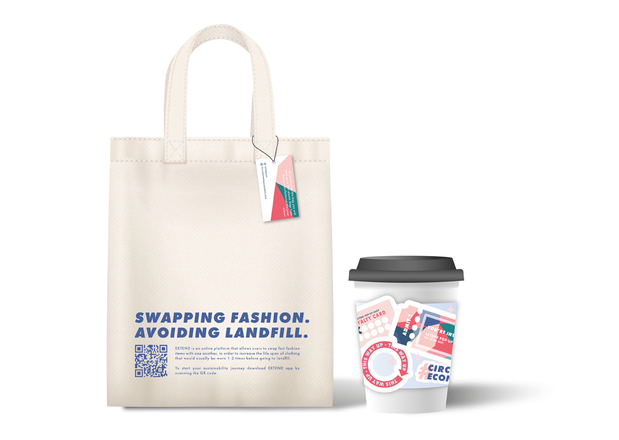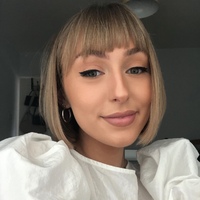 Imogen Purcell
BA (Hons) Fashion Promotion 2021
During my degree, fashion sustainability has grown from a niche concept to an essential criterion.
As consumer awareness on the environmental impact of the fashion industry has increased, the desire for 'slow fashion' has risen in parallel. However, the price point of this market sector is unattainable to those with a low disposable income who, instead, rely on easily acquired, disposable 'fast fashion' pieces.
Hence, EXTEND aims to make the concept of a sustainable wardrobe more accessible to young, fashion-conscious consumers, and thus integrate the circular economy into the 'fast fashion' industry.
EXTEND is a UK-based app that offers a platform for customers to swap their 'fast fashion' items with other users on a points basis. Increasing the lifespan of individual clothing pieces, this begins to combat 'throwaway' culture, whilst still allowing customers to regularly update their wardrobe. Furthermore, users have the ability to access and/or create educational content surrounding sustainability in the form of short, engaging videos.
Overall, EXTEND aims to introduce the circular economy into the 'fast fashion' industry and also the customers' consciousness, subsequently raising user awareness on the environmental impact of their consumption.
To launch EXTEND into the competitive, second-hand fashion market, I created a strategical promotional plan with the target consumers' interests at the forefront. Primarily, the promotional channels will focus on social media, email and a pop-up shop event, with content centred around the brand's values: community, education, sustainability, and self-expression.
Contact Imogen
Email
Website
LinkedIn