Poppy Catchpole
BA (Hons) Fashion Buying and Merchandising 2021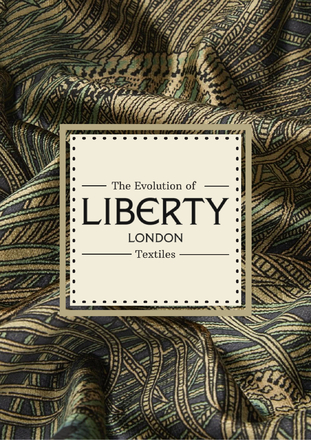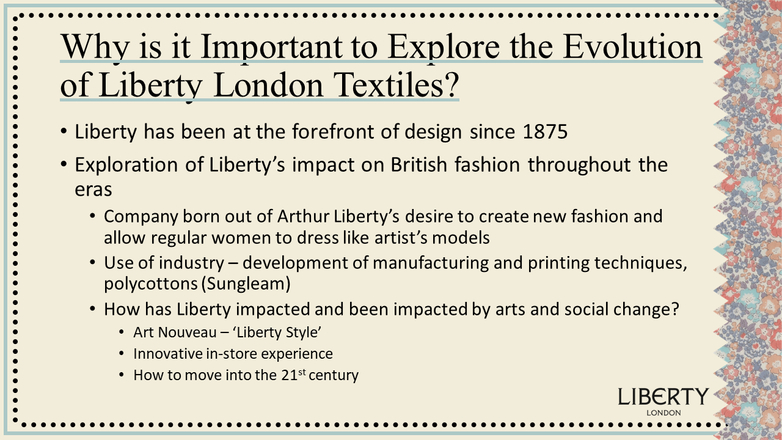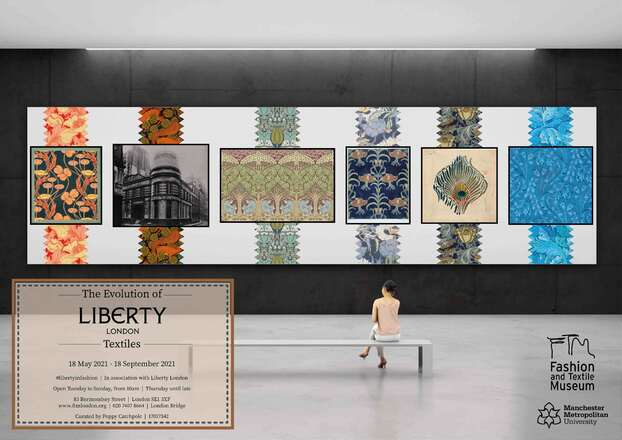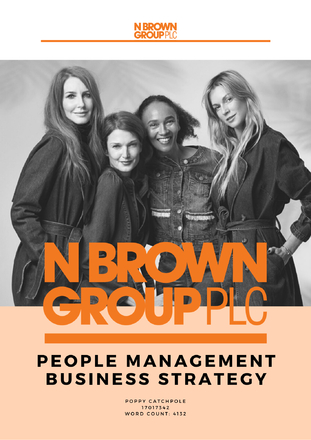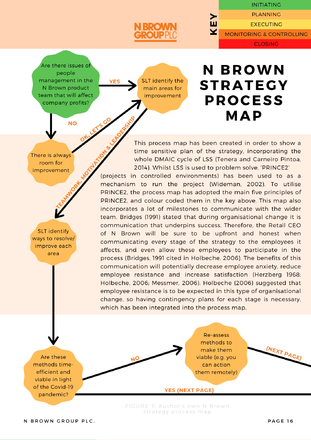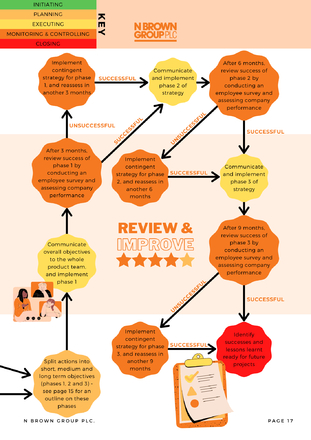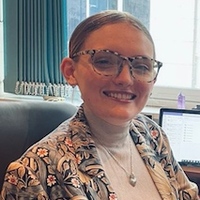 Poppy Catchpole
BA (Hons) Fashion Buying and Merchandising 2021
My experience studying Fashion Buying and Merchandising has been eye-opening and choosing to study this course was a great decision for me. Each year has provided me with insights into the world of buying and merchandising: the first year allowing me to grasp the foundations of what the roles entail, and why they are important to the fashion industry as a whole, here I definitely learned the value of getting out what you put in: I engaged in lectures, asked a lot of questions and my knowledge flourished as a result.
In second year my academic journey could have been hindered due to mental illness, however my lecturers supported me and guided me to the correct pastoral support, which allowed me to not only pass and progress but to really excel in ways I did not think were possible at the time.
Third year brought an opportunity to put the academic teachings into practise in my placement at N Brown in Manchester. It was a learning curve, especially entering into the industry in one of the hardest years in retail history due to the pandemic. However, this experience was invaluable to me and has led to me securing an assistant merchandiser role with the company too upon my graduation.
Whilst my final year was also affected by the pandemic, I did my best to use the block teaching to my advantage, using each project to showcase a different aspect of the skills I had attained during my previous three years of study. I used the literature review to discuss the inherent sustainability of second-hand fashion, bolstered by the knowledge of sustainability in the fashion industry taught in years one and two. For my business strategy assignment, I focused on the people management at N Brown, which I experienced first-hand during my placement year. Lastly, over the final two units of study, I created an exhibition catalogue on the evolution of Liberty London fabrics, supported by my supervisor, library resources and CAD skills I attained through the course. I chose this topic due to my personal interest in Liberty London fabrics, the richness of resources available through the university and the creative outlet that this format of project would provide.