New photography exhibition showcases iconic music artists alongside new Manchester talent
28 July 2023
Amy Winehouse, Arctic Monkeys and Florence and the Machine all feature in fashion lecturer Richard Kelly's latest show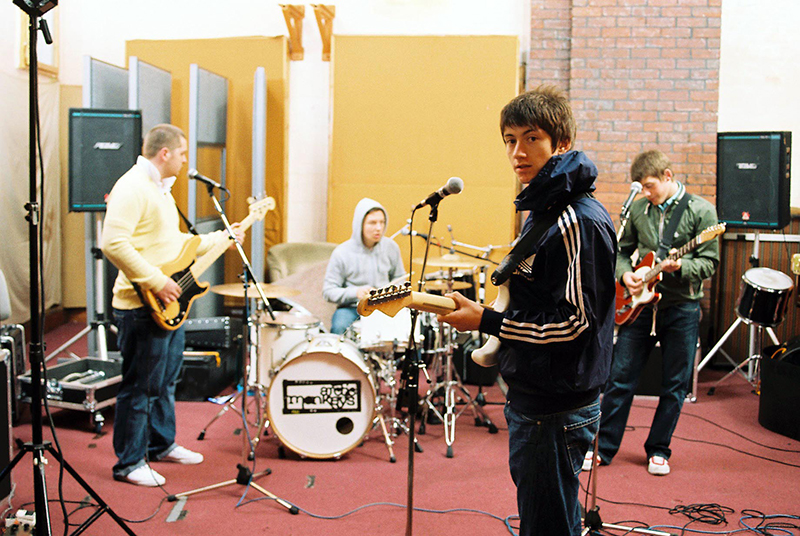 A new photography exhibition by a Manchester Met fashion lecturer brings together images of iconic British music artists including Arctic Monkeys and Amy Winehouse alongside emerging artists from Manchester.
Celebrated music photographer and now Senior Lecturer in Fashion Art Direction & Fashion Promotion at the University's Manchester Fashion Institute, Richard Kelly has been photographing the best in British musical talent for over 25 years.
On display at The Refuge in the Kimpton Clocktower Hotel in Manchester until August 31, Richard Kelly: A Time and Place presents intimate images of some of Britain's best known musical artists from Arctic Monkeys to Amy Winehouse, Florence and the Machine to John Cooper Clarke.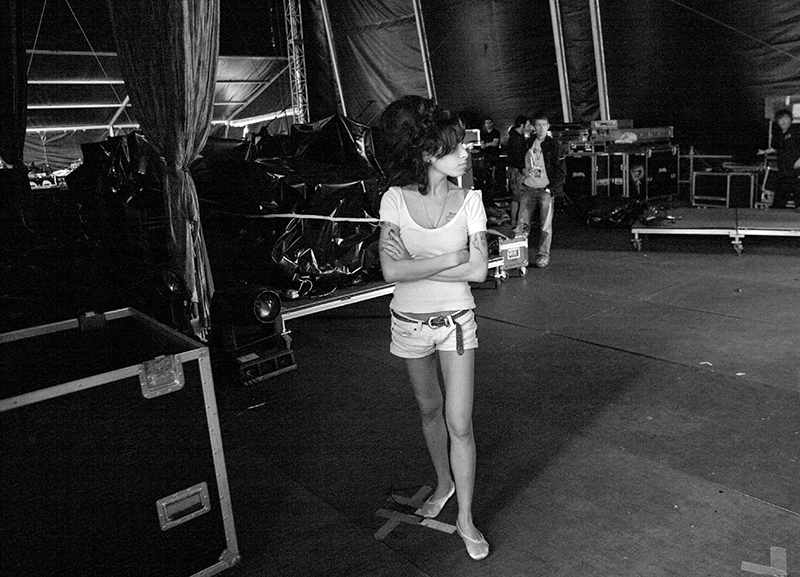 Kelly also prides himself on championing new Manchester talent, with the exhibition featuring images of emerging musical artists Sparkz, Antony Szmierek and Akemi Fox displayed alongside recognisable names.
Kelly said: "As well as showcasing past images of iconic artists including Amy Winehouse and Arctic Monkeys, the exhibition is also a celebration of new musical talent in Manchester and features images of emerging local stars like Akemi Fox and Antony Szmierek.
"Manchester is renowned for its music scene and as well as looking to the future in this exhibition, I thought it was fitting to celebrate the past through images of Mancunian icons such as Ian Brown, John Cooper Clarke, and George Melley."
[GALLERY]
Kelly studied for a degree in documentary photography, and it was his extra-curricular activities that introduced him into the world of music.
He started out shooting raves in Manchester, which led to him to shooting for publications like Vice and Dazed and Confused, making the natural progression into shooting bands and fashion.
Kelly was the long-standing official photographer for the Arctic Monkeys, documenting the band as they rose to fame, and the exhibition features the first photo he took of the band.
The exhibition also features the first press photo taken of Florence Welch, captured before Florence and the Machine became a household name and was nominated for prestigious musical accolades including the Mercury Music Prize and Grammy's.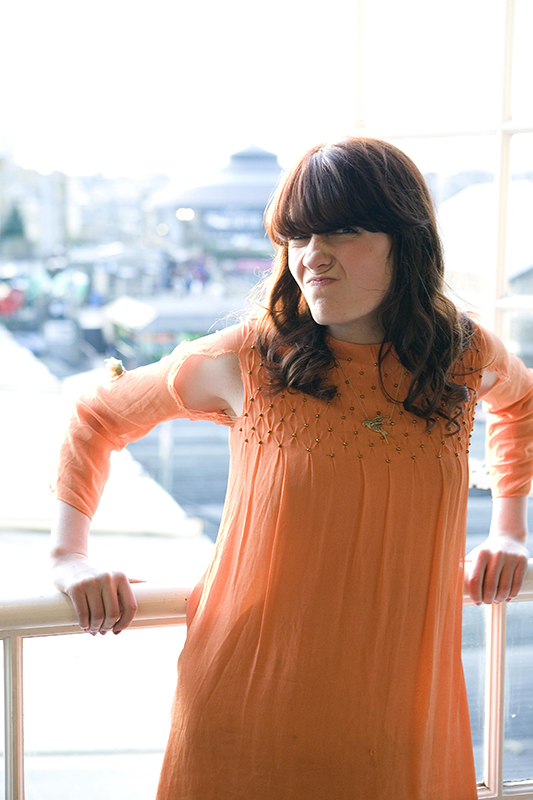 It was important to Kelly to showcase Manchester's new talent in the exhibition alongside the more established artists, offering the opportunity to discover the future of Manchester's music scene.
Kelly said: "All the images in the exhibition stand up on their own merit, whether they are of established artists or of new artists, and I hope that it gives people the opportunity to discover new artists who they may not have heard of before."
Richard Kelly: A Time and Place is on display until August 31, 2023 at The Refuge at Kimpton Clocktower Hotel.