Manchester Fashion Institute hosts Digital Fashion Innovation e-symposium
05 October 2020
The three-day symposium featured contributions from over 50 participants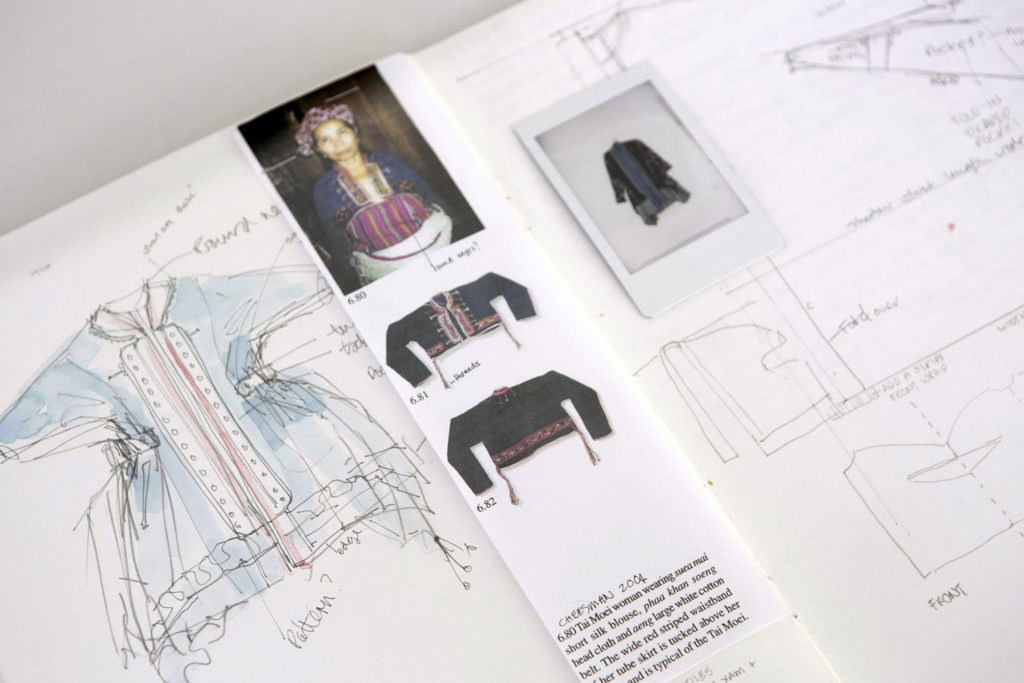 Over fifty participants from across the world recently came together for the Digital Fashion Innovation e-symposium, a virtual forum organised by Manchester Fashion Institute Research Associate Dr Abu Sadat Muhammad Sayem in partnership with the Textile Institute and supported by the Manchester School of Art Research Centre.
Head of Manchester Fashion Institute Professor Liz Barnes opened the event, during which 25 research presentations were delivered, covering the topics of digital fashion design, VR/AR technology, digital human modelling and e-prototyping.
Keynote speakers included Professor Sybille Krzywinski from the Technische Universität Dresden Germany; Professor Deepti Gupta from the Indian Institute of Technology Delhi and Associate Professor Dr Tracy Mok from the Honk Kong Polytechnique University.
To find out more about the e-symposium and access the book of abstracts, view our event page here.