Fashion and Textiles move up to 6th in national league table
23 September 2020
Results mark the third consecutive year of improvement for Manchester Fashion Institute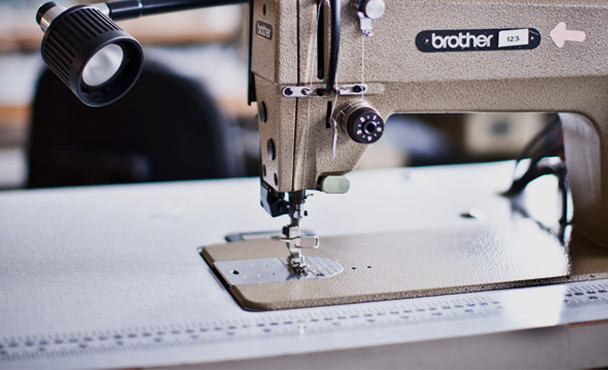 Fashion & Textiles courses at Manchester Metropolitan have had a successful year, as they climb higher up the Guardian's university league tables.
The courses are now ranked 6th nationally – an impressive upward jump of 19 places on the 2020 result. This marks the third consecutive year that Fashion & Textiles courses have climbed up the rankings.
University scores are assessed through eight individual factors to form a total out of 100, including the size of classes, student to staff ratios and satisfaction with teaching and feedback. Manchester Met secured a score of 81.1, placing it comfortably in the national top 10.
Liz Barnes, Head of Manchester Fashion Institute said that "Manchester Fashion Institute is one of the largest fashion schools in the UK, and our position in the Guardian League Table for Fashion and Textiles reflects the quality of our staff and their commitment to excellence in what they do as creative educators and scholars in their field of expertise."