Graduate named as finalist in global fashion competition run by MTV Breaks
21 September 2020
Bew Chan-Aphat's designs selected in Music Meets Fashion Competition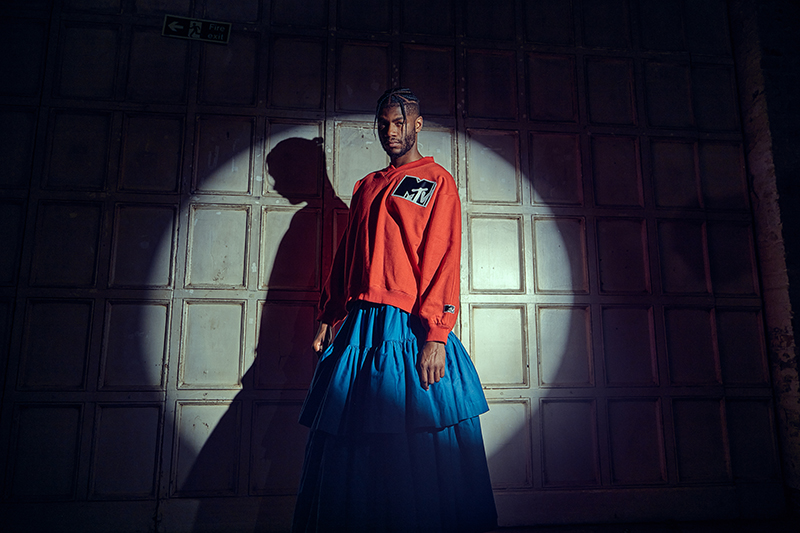 A recent fashion graduate from Manchester Fashion Institute, at Manchester Metropolitan University, has been named as a finalist in the Music Meets Fashion Competition, a global competition run by MTV in collaboration with the British Fashion Council (BFC), River Island and ICEBERG.

Bew Chan-Aphat, who recently graduated from BA (Hons) Fashion, was selected from 42 students as one of five finalists in the competition based on how his designs represented sustainability, gender neutrality and size inclusion.

Chan-Aphat's catwalk designs will be featured in a new film about the finalists in the competition, created by MTV Breaks, which will be screened as part of London Fashion Week taking place today (21 September) and will be available to view on their digital platform for the foreseeable future.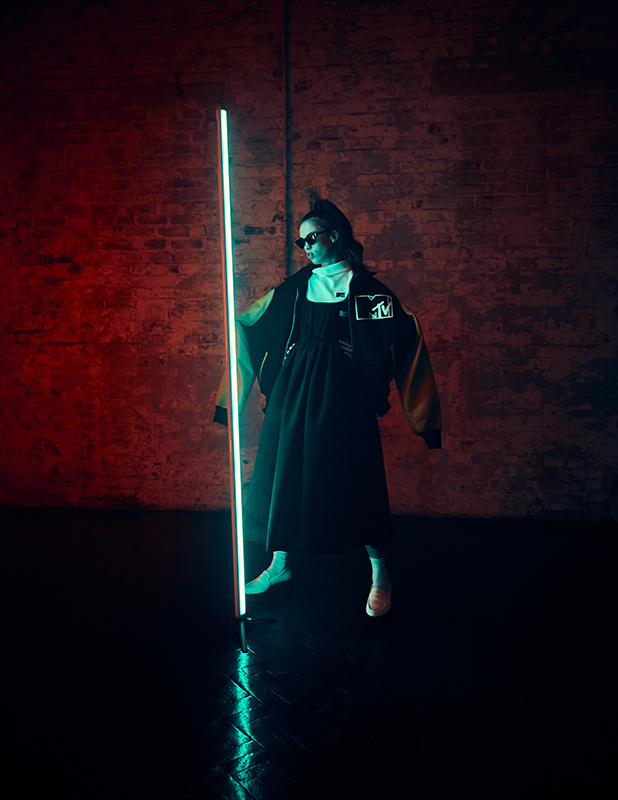 Earlier this year, MTV and the BFC's Colleges Council invited fashion students from Manchester Metropolitan University, along with 20 other universities in the UK to take part in the competition. Students were asked to design a line inspired by MTV that merges music, fashion and sustainability for this international design collaboration, competing with selected fashion schools in the US, Mexico and Australia.

Chan-Aphat said: "It is a great feeling to have come this far in the competition. Being able to collaborate with global brands like MTV, River Island and ICEBERG is something that I didn't imagine I'd be doing this early on in my career.

"Although it was challenging at times due to restrictions regarding the pandemic, I believe that my skills and confidence as a designer have grown massively by continuing to adapt and finding new ways of working. I believe this experience has certainly prepared me for the future and I'm excited to see what the future may bring."

As a finalist, Chan-Aphat has received 'mentoring' calls with River Island where they discussed his commercial pieces and offered advice on how best to adapt his approach to a competitive commercial landscape.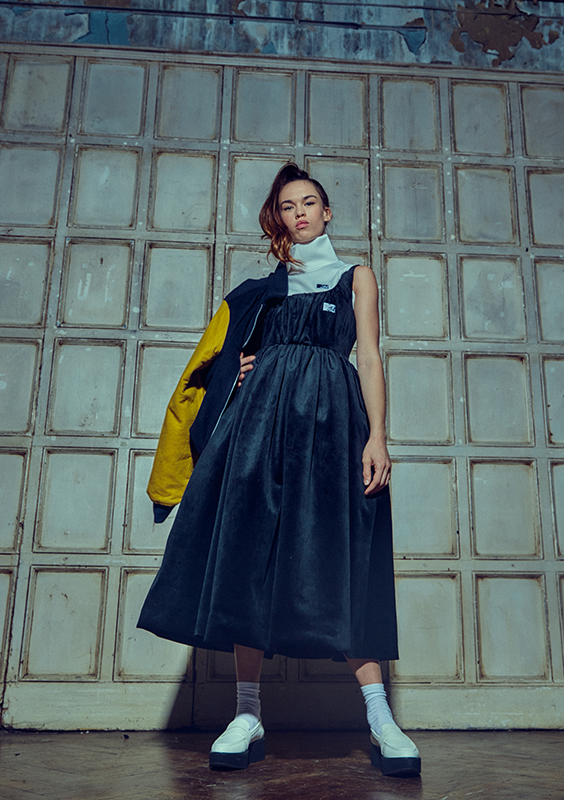 Dr Susan Atkin, Programme Lead for BA (Hons) Fashion, said: "Bew's produced some beautiful, refined designs in his final year on BA Fashion and it is great to see his design approach translated to this project, designing for a global brand such as MTV. Reaching the final of this competition has been a real achievement and enabled him to continue to develop skills and a sense of commerciality as he has worked on the competition with support from River Island and Iceberg since graduation."

Chan-Aphat will also have the opportunity to attend London Fashion Week in February 2021 where the finalists will attend workshops to help build on their understanding of sustainability within fashion as they embark on their careers in the industry.

The winner will then be announced during London Fashion Week and they will have their catwalk and commercial designs showcased at the event. Their commercial collection will then be sold by global retailer River Island.

The winner will be selected by a panel of industry leaders including Kerry Taylor, EVP of Entertainment & Youth Brands, ViacomCBS Networks International, Caroline Rush, Chief Executive British Fashion Council, Naomi Dominque, Design Director of River Island and James Long, Creative Director of ICEBERG.