Manchester Fashion Institute launches end-of-year digital showcase
01 July 2020
'Class of 2020' digital platform celebrates work of graduating students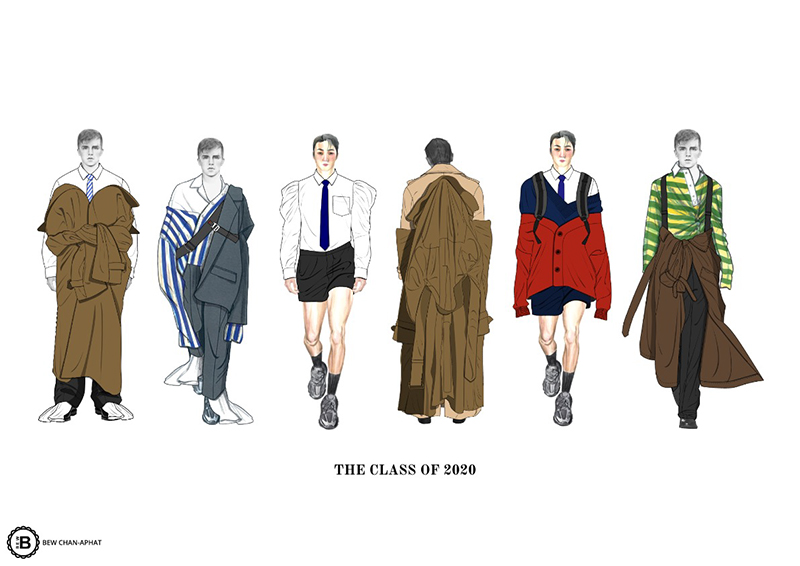 Manchester Fashion Institute at Manchester Metropolitan University has launched Class of 2020, an end-of-year showcase celebrating the work and experiences of the graduating students.

The digital platform showcases the work of final year students from across fashion design, fashion communication and fashion business specialisms.

The class of 2020 has finished their studies in the most exceptional circumstances, and at a time when they would have been preparing for physical exhibitions, catwalks and presentations.
Manchester Fashion Institute's first digital platform and events space has given students the opportunity to present their work digitally and connect with industry partners.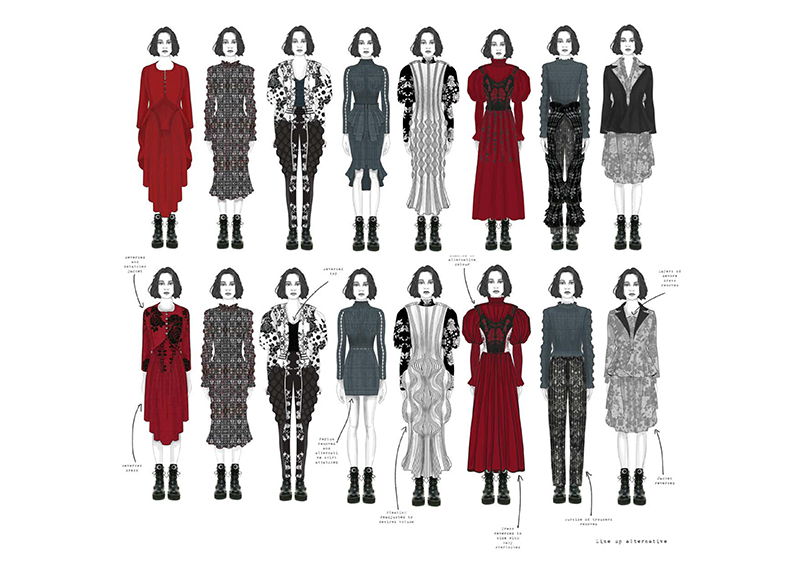 The showcase opened with a message for the graduating cohort from Caroline Rush, CBE and Chief Executive of the British Fashion Council, and Shalini Gupta from partner institution Pearl Academy, India, alongside notable alumni and industry guests.

A series of events titled 'What's next', hosted by industry and educational partners, are running during the opening week. These events consider the future of the fashion industry, valuing creativity, graduate careers and employability, and how fashion is showcased and presented.

Jo Jenkinson, Deputy Head (Fashion) at Manchester Metropolitan University, said: "It has been the most unexpected end to the academic year, and we are so proud of the graduating students. Traditional fashion education is all about the final project and these students had spent the previous year researching and planning their final collections or outcomes, only to have to abruptly change plan and re-think everything.

"The quality of work on the platform is testament to the adaptability, creativity and sheer resilience of these students. They have proved themselves to be extremely employable and an asset to the industry, but many are also challenging current industry models, and will no doubt lead the way into a more sustainable, and ethical future for fashion."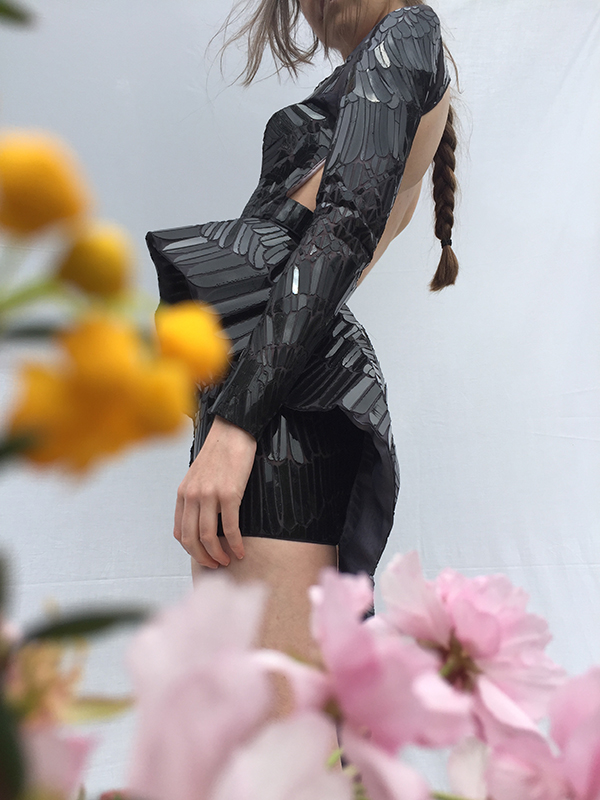 Jenkison added: "We are very grateful to our many academic and industry collaborators for supporting and enriching the curriculum throughout the years, and especially to those adding their support and encouragement at this critical moment as the graduates leave us, and start their new journey."

Keynotes speakers included Carry Somers from Fashion Revolution, the team from the critically acclaimed menswear brand Martine Rose, Katie Greenyer from Pentland Brands and Justin Newlin from GAP inc.

A series of masterclasses for graduating students featuring sessions with Robbie Sinclair, from Fashion Snoops, New York; Siobhan Clare O'Donnell of New Talent Fashion and Victoria Hunt, Menswear Design Manager at River Island and founder of The Outcrowd.
It has been the most unexpected end to the academic year, and we are so proud of the graduating students.
Students work featured in the digital exhibition explores a wide range of themes from the use of technology within fashion, diversity and heritage to sustainability. For example, BA (Hons) Fashion Art Direction student Leah Grace Verrier Allen's final project utilises digital technologies and social media to create new fashion image making.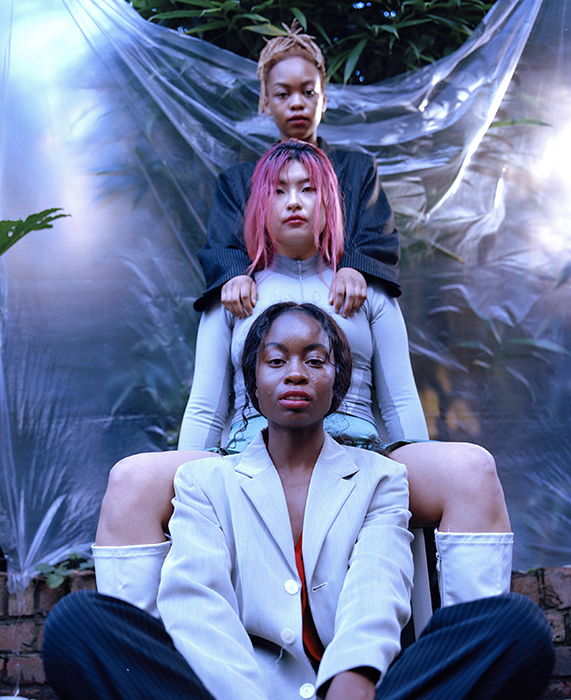 BA (Hons) Fashion student Emily Bullis' sustainable designs make use of ethically sound fabrics and zero waste pattern cutting techniques to extend their lifecycle. BA (Hons) Fashion student Bew Chan-Aphat's menswear collection sensitively portrays his experience of being part of two cultures, embracing Britishness at school as a child and returning home at the end of the day to his Asian heritage.
Throughout the academic year, many students have taken part in a wide range of industry awards and competitions. Earlier this year, BA (Hons) Fashion Design & Technology student Harry Parker won the British Library x Charles Jeffrey LOVERBOY Research Competition while Leena Sobeih was awarded with the British Library Staff Award.

Most recently, the longlist was announced for this year's Graduate Fashion Foundation Awards 2020 which saw 12 students from the Fashion Institute nominated across multiple award categories.

You can find out more about Manchester Fashion Institute's Class of 2020 and explore student profiles on the digital platform.