IFFTI 2019 MANCHESTER
8 – 12 April 2019
Venues
Events will be hosted not only at the University's award winning campus buildings but also in key locations across the city centre.
Accommodation at The Principal Hotel
A magnificent, terracotta Grade II listed building, the hotel has a history dating back to 1890, when it first opened as The Refuge Assurance Company headquarters. Recently refurbished it now houses the largest event space in the North West in its ballroom and the addition of the Refuge bar and restaurant which celebrates a simple devotion to great food and drink, has seen an extraordinary transformation of one of the city's grandest spaces.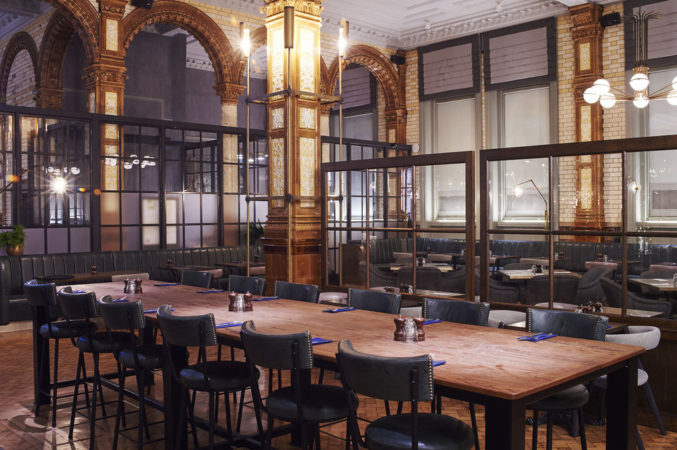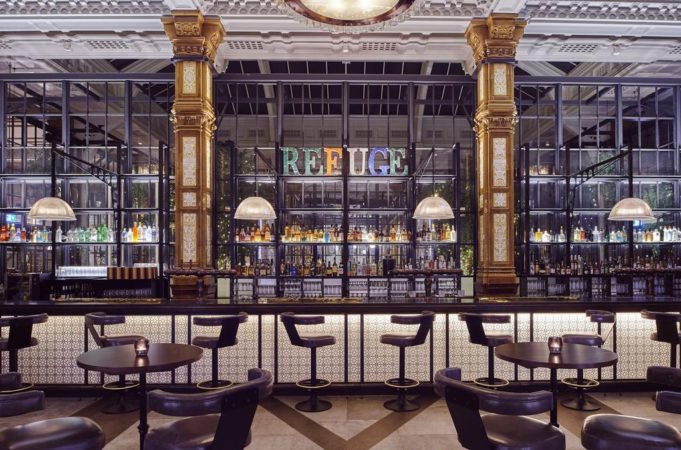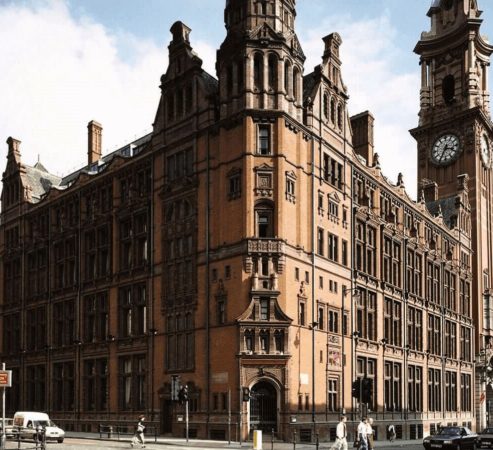 Gala Dinner at the Imperial War Museum
Designed by world-renowned architect Daniel Libeskind, IWM North is remarkable. The building is innovative and inspiring and within the striking, aluminium-clad structure, you will find a venue that is equally as stunning. Prepare to be immersed in a truly remarkable and unforgettable digital and light display.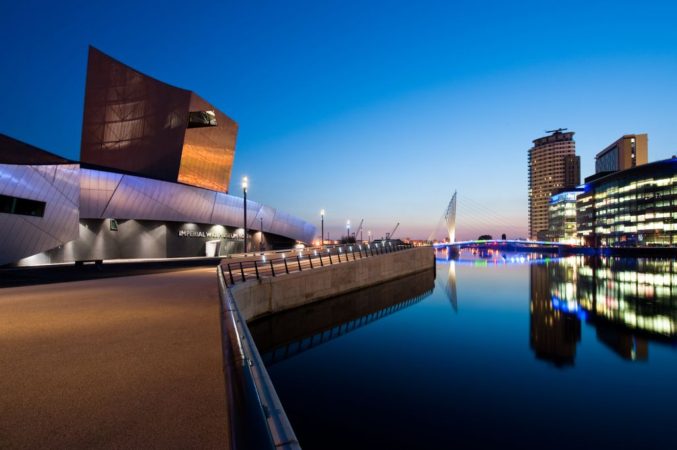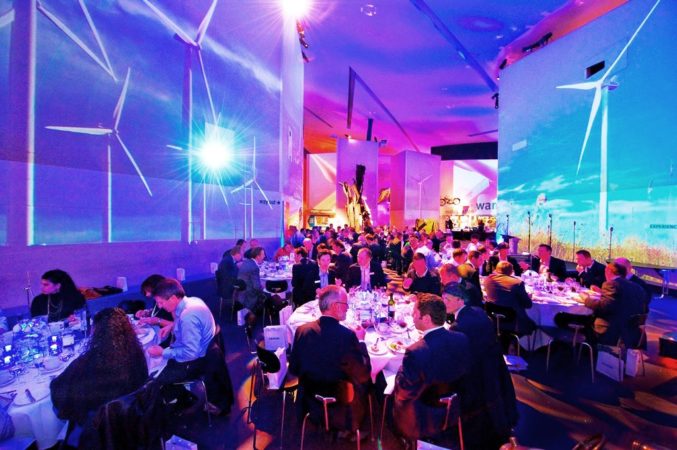 Welcome Drinks reception hosted by the Lord Mayor at Manchester Art Gallery
From historical collections to international contemporary art, Manchester Art Gallery brings fresh perspectives, encourages conversations and sparks debate.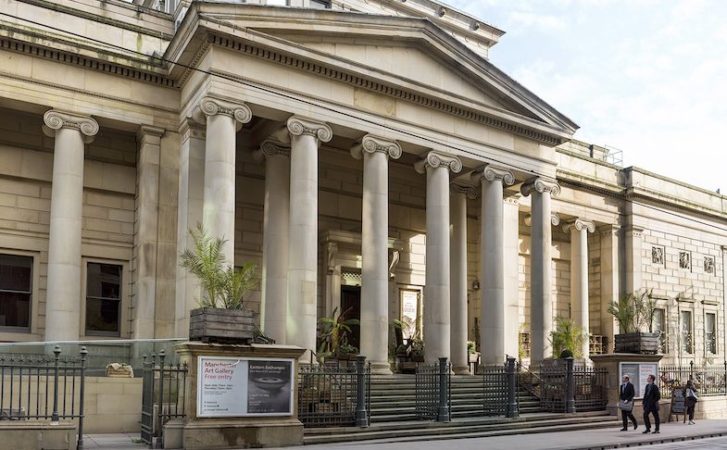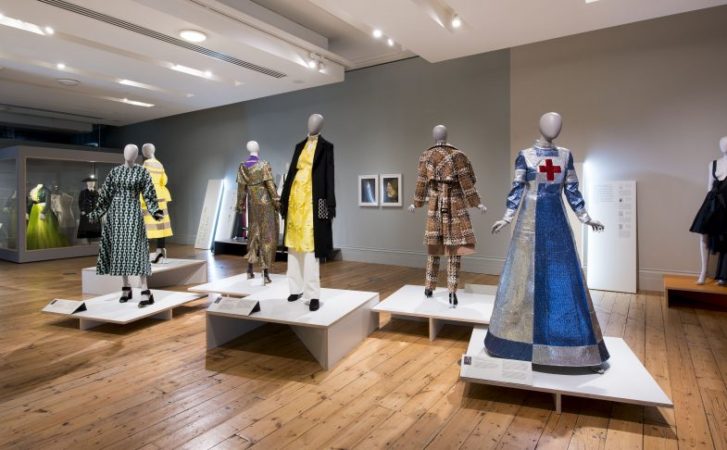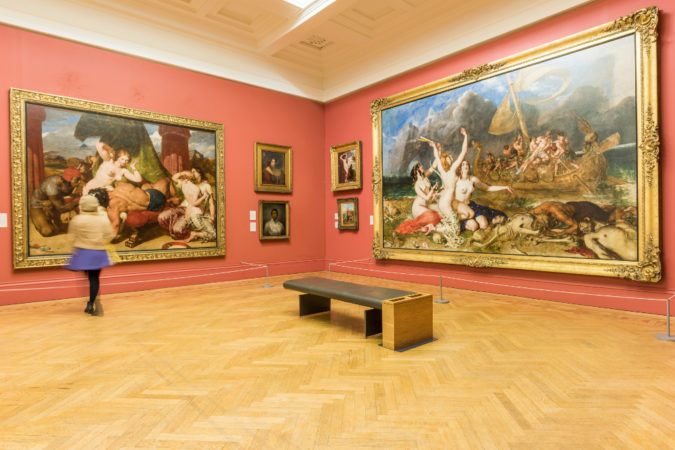 Benzie – Manchester Metropolitan University
This recently developed multi million pound creative space is part of the Manchester Metropolitan University's portfolio of buildings. With its steel-braced oak staircases, a roof terrace with views of the Manchester cityscape, a stunning vertical gallery and exhibition space – the Benzie Building is a work of art in itself. Designed to reflect the city's industrial heritage, Benzie is a creative hub where the past collides with the future.