Hui Xian Lee
BA (Hons) Fashion 2020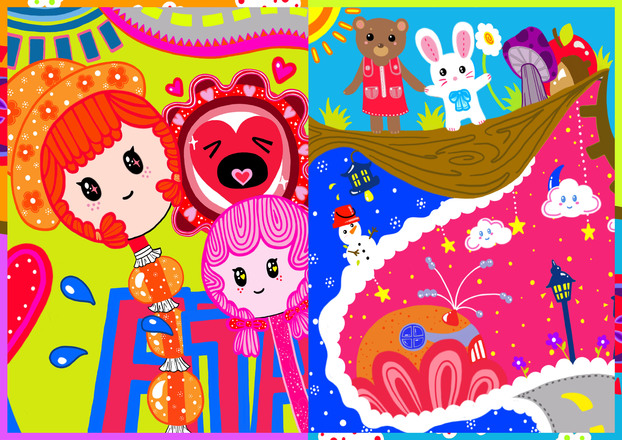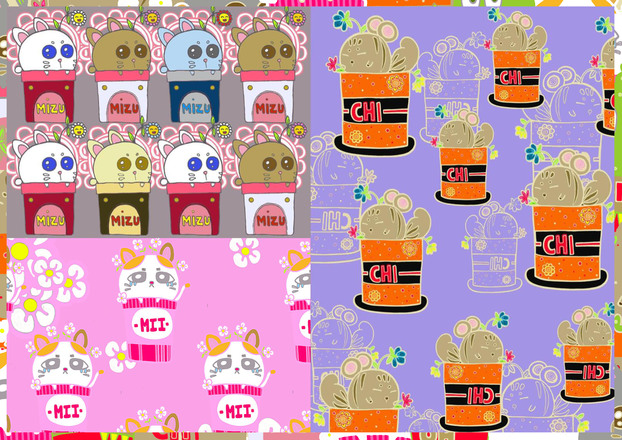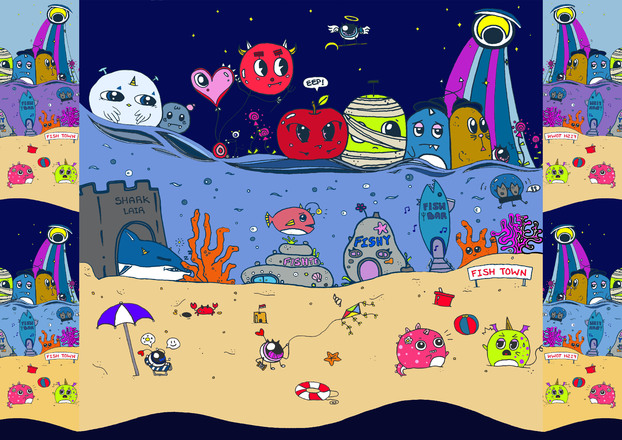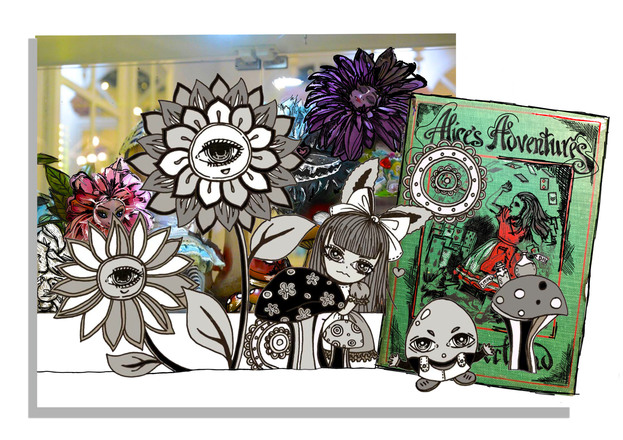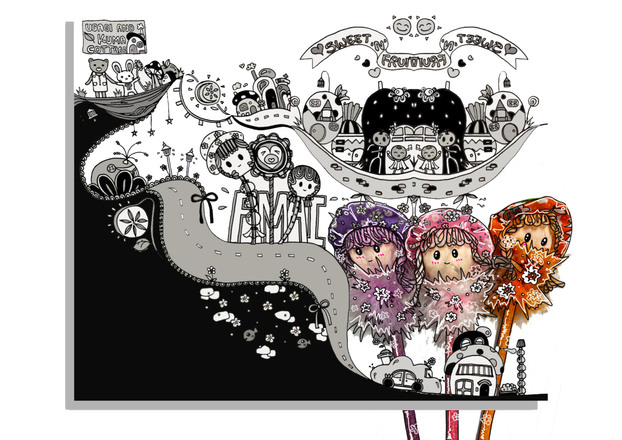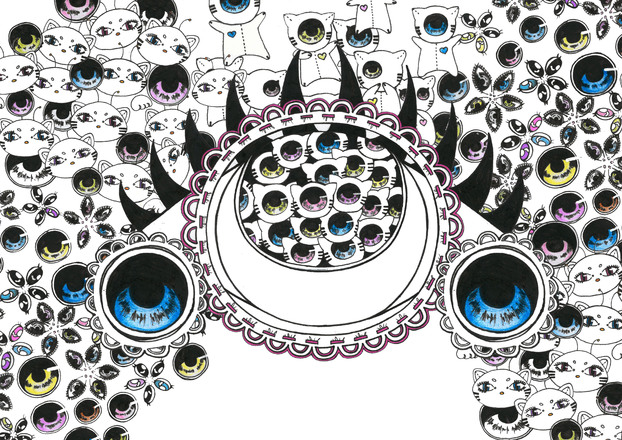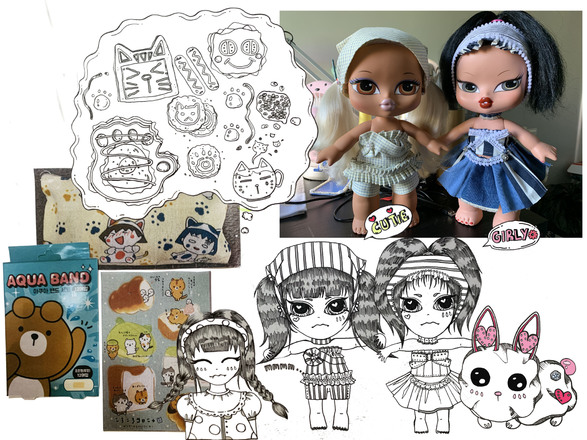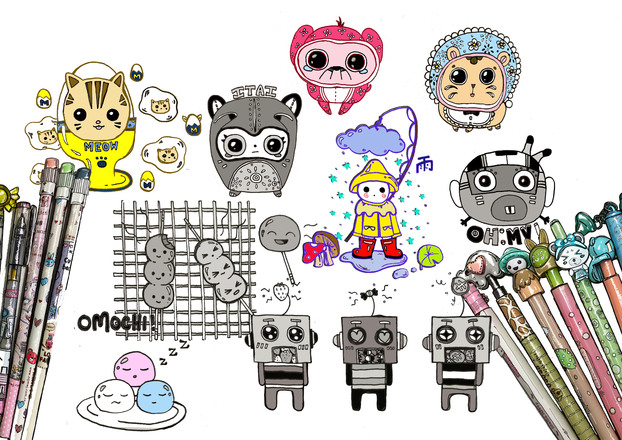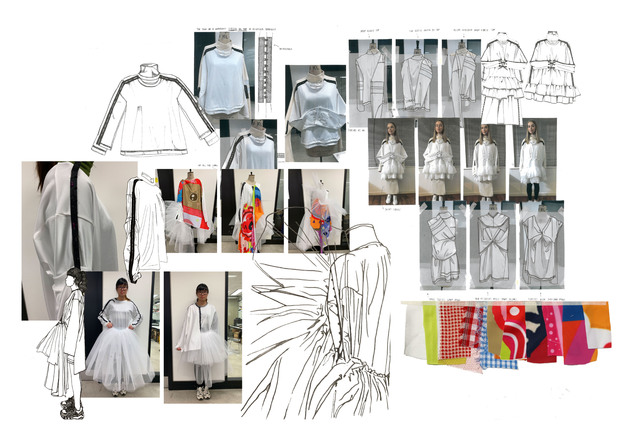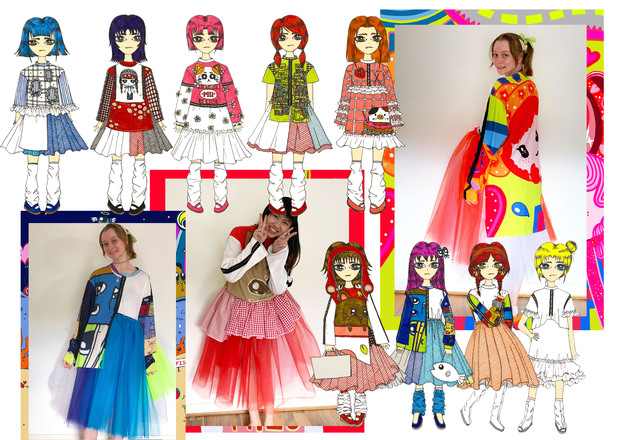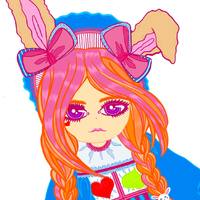 Hui Xian Lee
BA (Hons) Fashion 2020
As a designer, my aesthetic leans more to the East Asian side as I'm from Malaysia and so I take influence from the styles that are most prominent in my country, mainly Korean and Japanese influenced fashion. I especially take a fancy towards the Japanese culture's ways of dressing freely without caring what other people think, regardless of age.
This leads us to my concept which is mainly based on 'Kawaii' where everything is super cute and colourful and use these stylistic ideas to create clothing for people of a wide age variety, usually between children to young adults, with an emphasis on creating pieces that are outgoing and fun whilst also being comfortable to wear. Another key factor that I take from my culture is how we dress more towards the casual side than more formal, stiff clothing. In extension to this, my research is usually based on the objects I see around me and transforming them into kawaii character prints, born from everyday inspirations and my own imagination.
My project has a clear focus on comfort-wear whilst also being fashionable with a fun pop of colour. So for materials, I would mainly look at different types of jerseys, lycra or cotton-wear as these are the simplest and most comfortable materials that one would wear every day similar to how people wear just a casual t-shirt and jeans. As for my prints, I tend to lean towards digital print as I feel like this gives me access as a designer to a wider range of colour variations and a faster approach to producing higher quality, more intricate designs compared to wet print.
Contact Hui Xian
Email
Instagram