Tengya Zhang
BA (Hons) Fashion Design Technology (Womenswear) 2020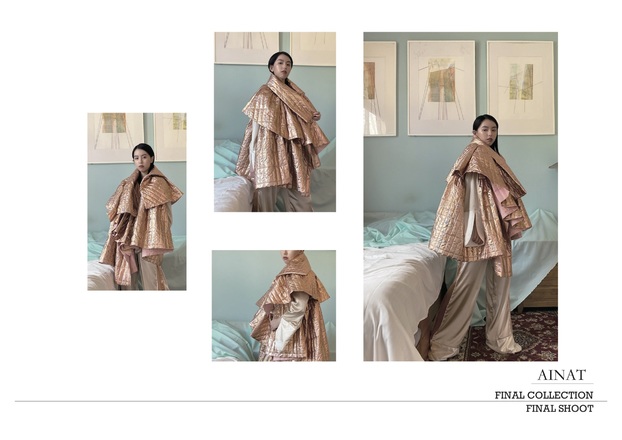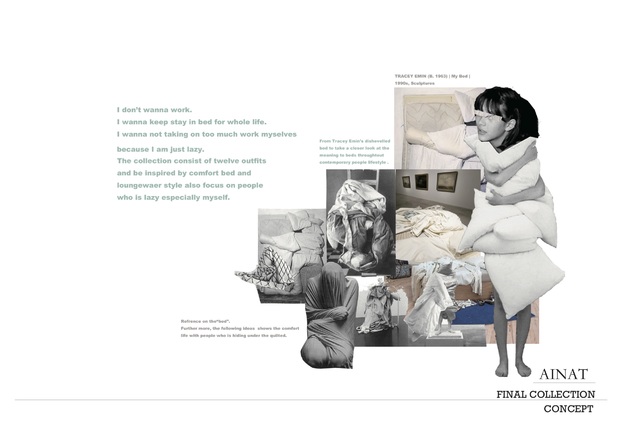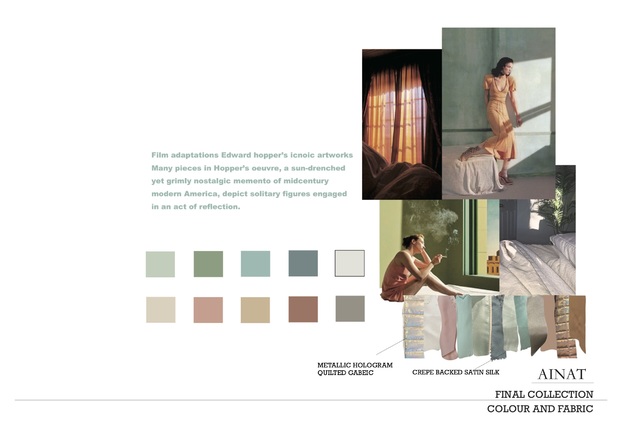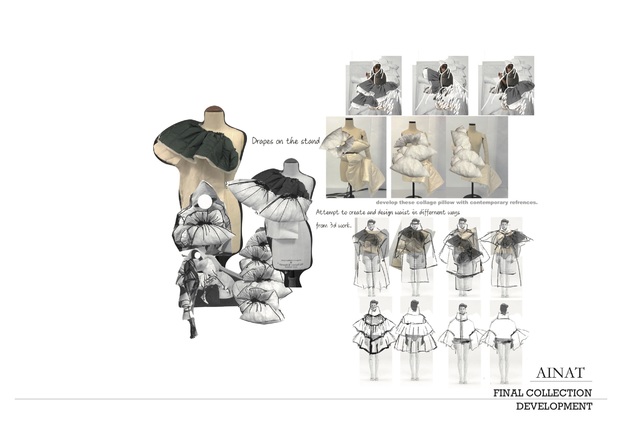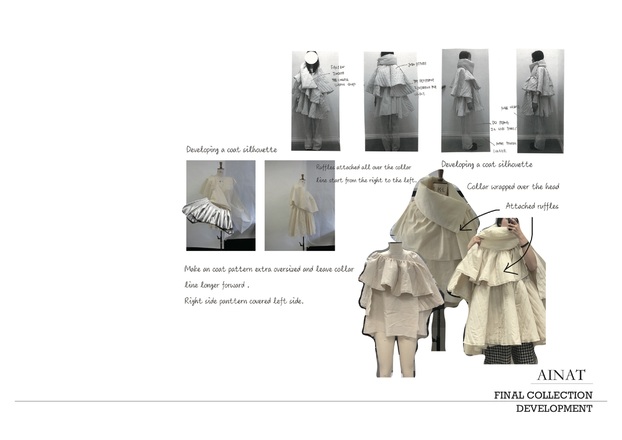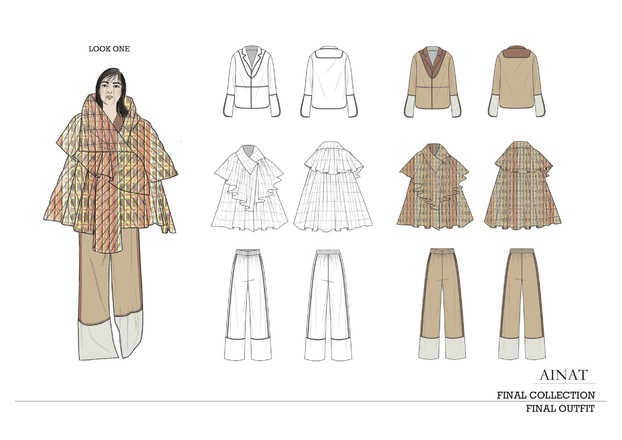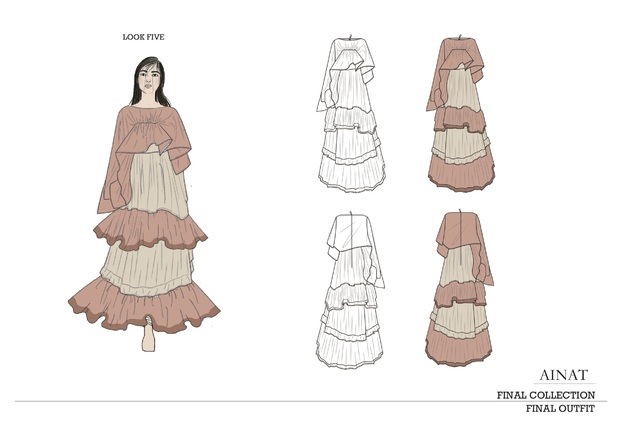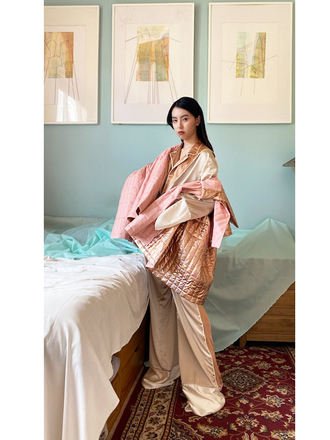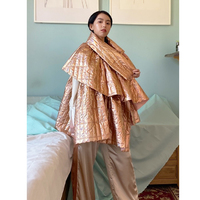 Tengya Zhang
BA (Hons) Fashion Design Technology (Womenswear) 2020
Originally from China, moving to Manchester to pursue a bachelor's degree in Fashion Design and Technology: Womenswear.
My collection consists of twelve outfits, inspired by the interactions and relationships that we have with our own personal spaces. The collection references comfort and loungewear, exploring themes of solitude, relaxation and laziness.
Fabric and colour choices were informed by film adaptations of Edward Hopper's iconic artworks. A sun-drenched nostalgic memento of mid-century modern America, depicting solitary figures engaged in acts of reflection within their own environments.