Leah Shore
BA (Hons) Fashion Design Technology (Menswear) 2020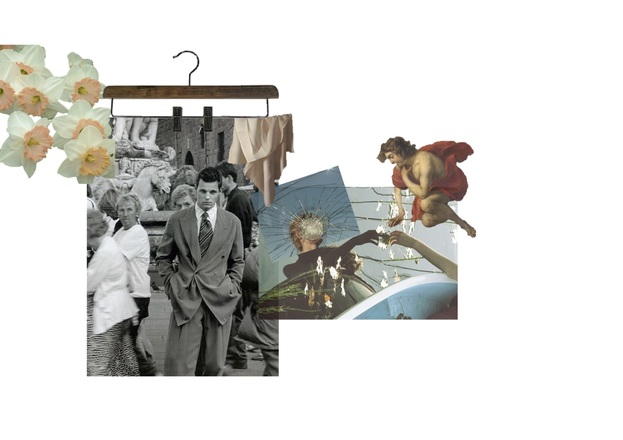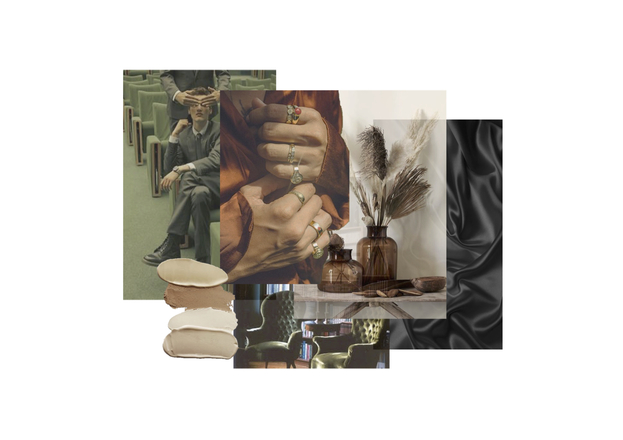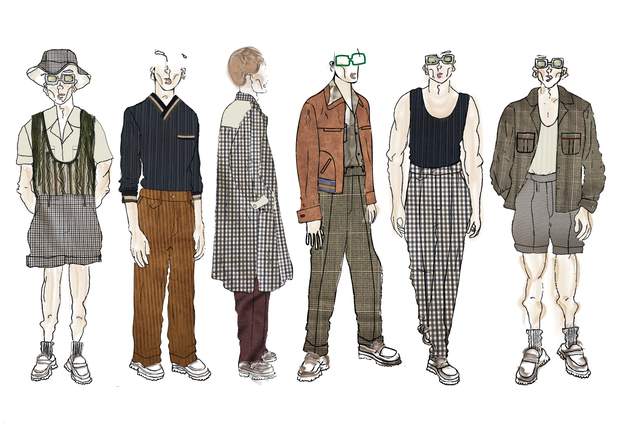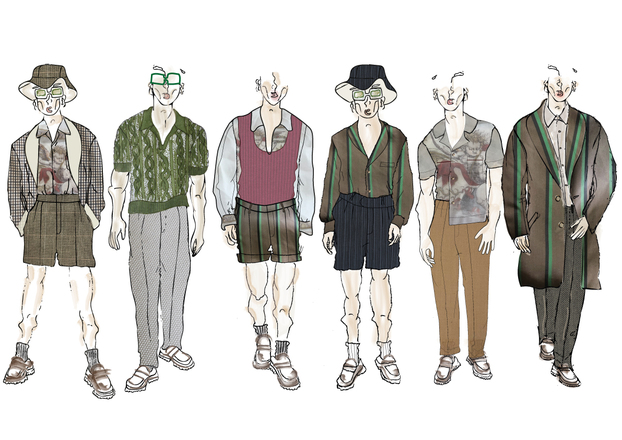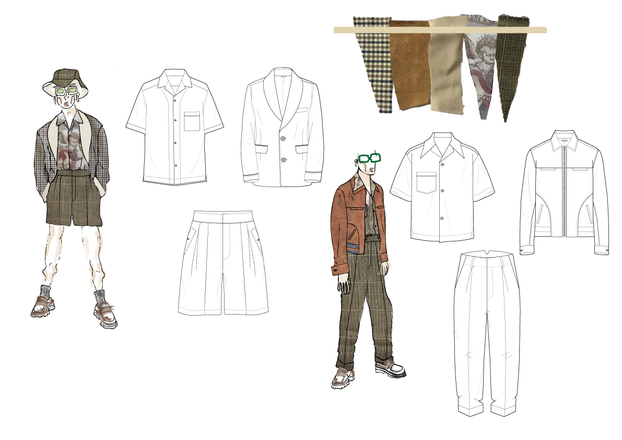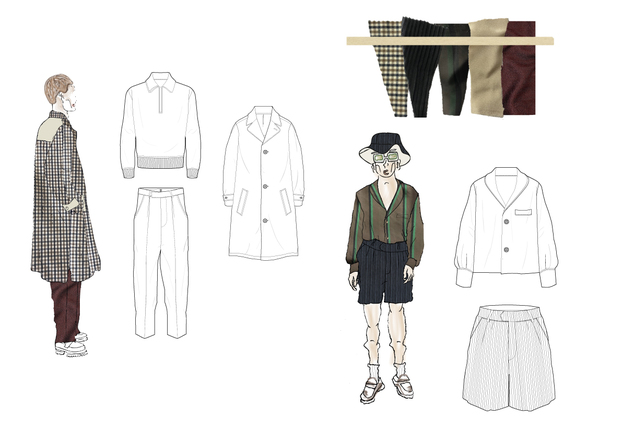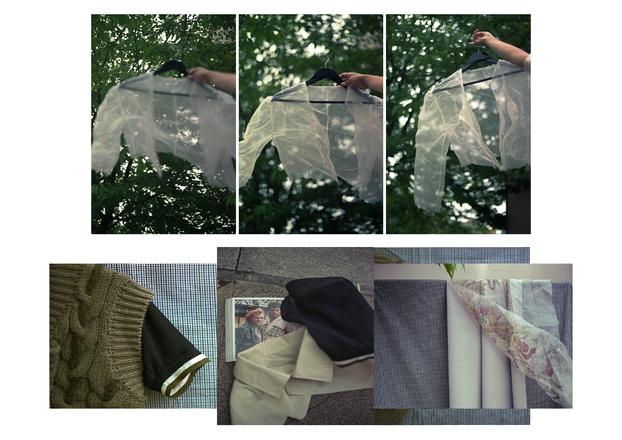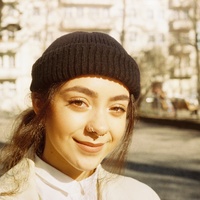 Leah Shore
BA (Hons) Fashion Design Technology (Menswear) 2020
I'm a contemporary Menswear Designer who enjoys exploring fashion through expressive illustrations. I love applying tailoring techniques throughout my practice and have a keen interest in knitwear.
Completing a year's work experience at Best Tailor (Altrincham) allowed me to work alongside highly skilled, professional tailors and challenged my creativity through improvisation. Working with the diverse clientele across the premium and luxury market meant I paid attention to detail, studied garment fit, quality and finishes and worked thoroughly to meet their requirements. It also helped me define my own target consumers.
My latest collection 'The Italian Narcissist' takes inspiration from the book 'Giorgio Armani: Images of man'. Visiting Sicily inspired the concept, which focused on classic Italian Menswear from the 1970's. I wanted to celebrate narcissism through self-love and pride by capturing the beauty within soft tailored cuts, fluid silhouettes and details to accentuate the male body. Balancing texture and colour within my fabrics allowed me to create strong head-to-toe looks, building personality and character.
My degree has enabled me to identify my areas of interest, such as designing and creating a narrative throughout my concepts and styling/directing shoots of my own. Analysing film has always influenced my creative process, which is why I would love the opportunity to work in the film industry pursuing a career in costume/ wardrobe in the future. Having also embarked on an Italian language course will be beneficial to both my professional career and personal development as part of my future ambitions include living and working in Italy as part of the Fashion Industry.