Jack Ainley
BA (Hons) Fashion Art Direction 2020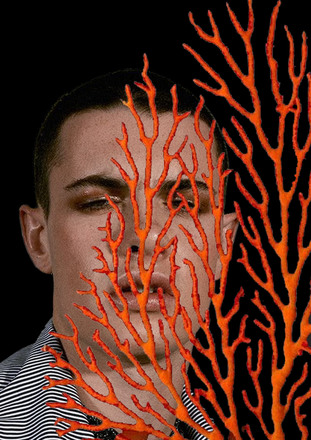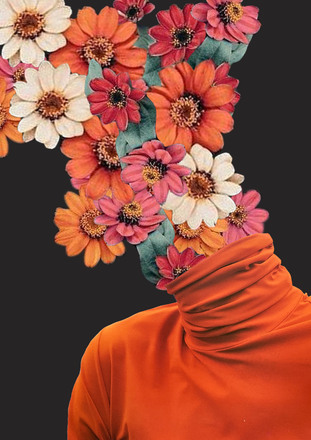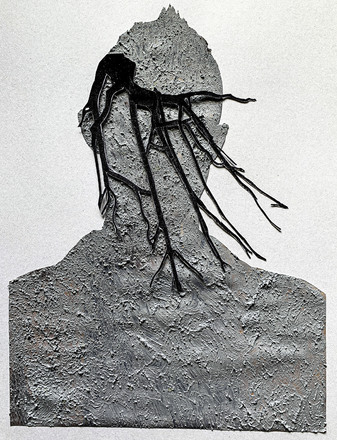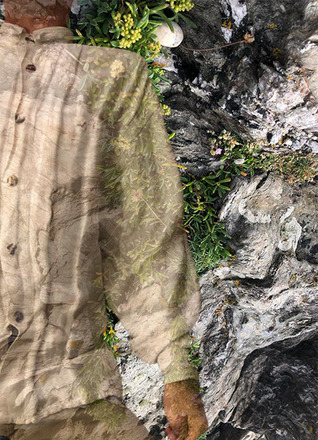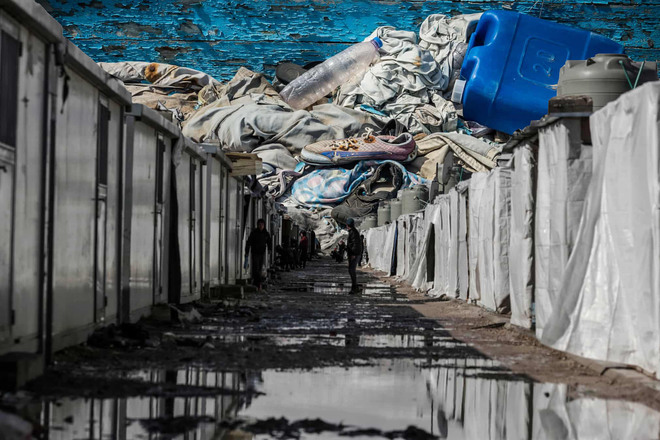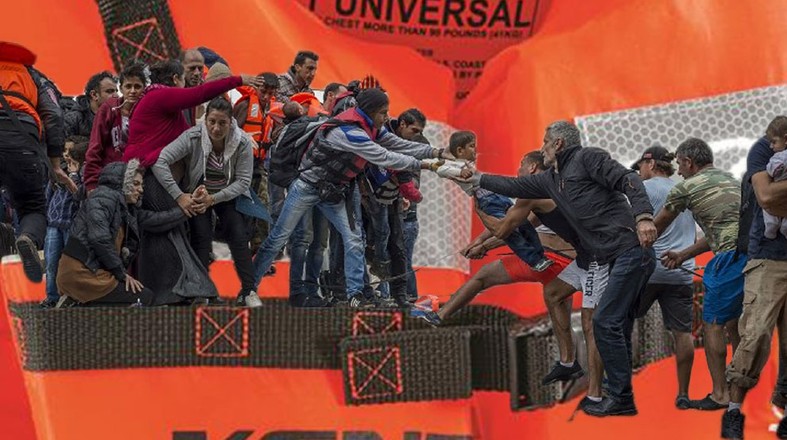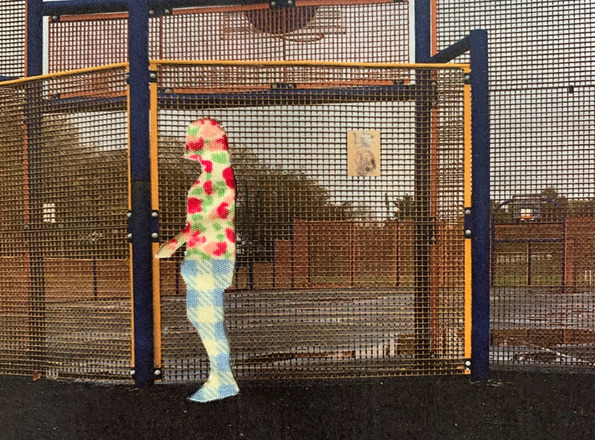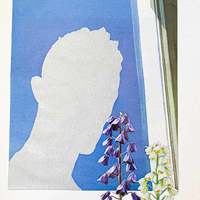 Jack Ainley
BA (Hons) Fashion Art Direction 2020
In my work, I explore political and environmental issues through collage. I use a variety of different media including painting, drawing and digital editing to produce mixed-media pieces.
When looking at issues surrounding sustainability within fashion I try to create editorial silhouettes, natural forms and a soft yet energising colour palette to leave an impression on the viewer.
Tackling political and human rights issues such as the ongoing refugee crisis is also important to me and I try to produce work that highlights this topic and ensures that the viewer can see the severity of the problem.
Contact Jack
Email
Instagram