Fashion Promotion do Milan
13 March 2019
Twenty-six BA (Hons) Fashion Promotion students recently travelled to Milan on a study trip.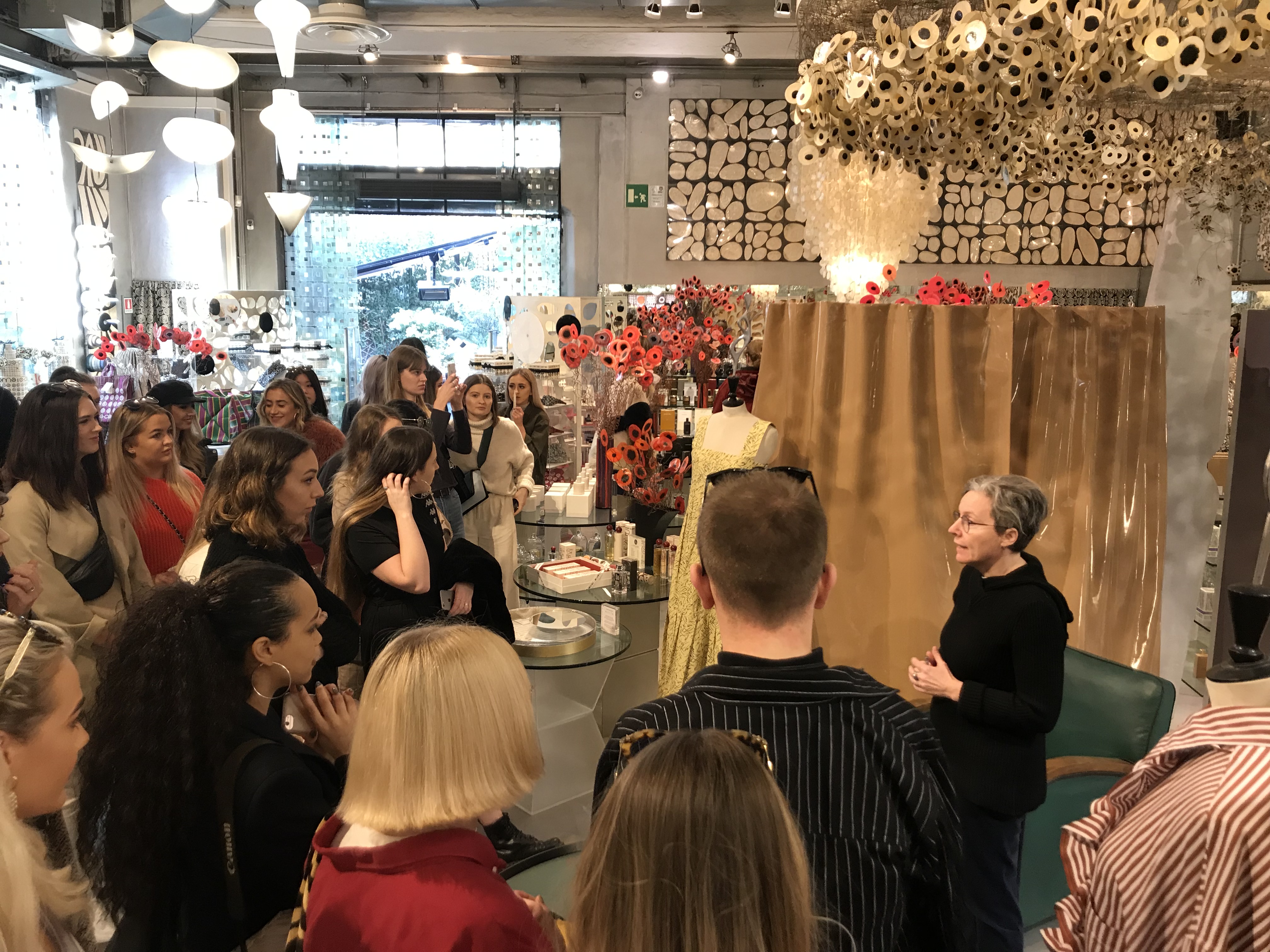 The students were in the city for a total of four days, to enhance their learning and give their studies an international perspective. Whilst there, they took part in two lectures at our university partner institution – Istituto Marangoni. The first talk was on brand identity and how fashion is about more than just a product. They looked at the history of branding, and how Italian fashion houses sit within the scale of brand desirability in comparison to some of the French fashion houses. For the second talk, they discussed various Italian fashion brands including Gucci and its Creative Director, Alessandro Michele Michele, and how he's developed the visual design and theme of the brand. They then went onto look into the history of these brands, and how they were created.
During the trip, the students also received an informal talk by Milan based stylist, Aleggra Ghilno, about her career and including advice on forging a career in the freelance fashion world. This was followed by a talk from fashion retail architects Storage Milano who talked about their approach to fashion store layouts.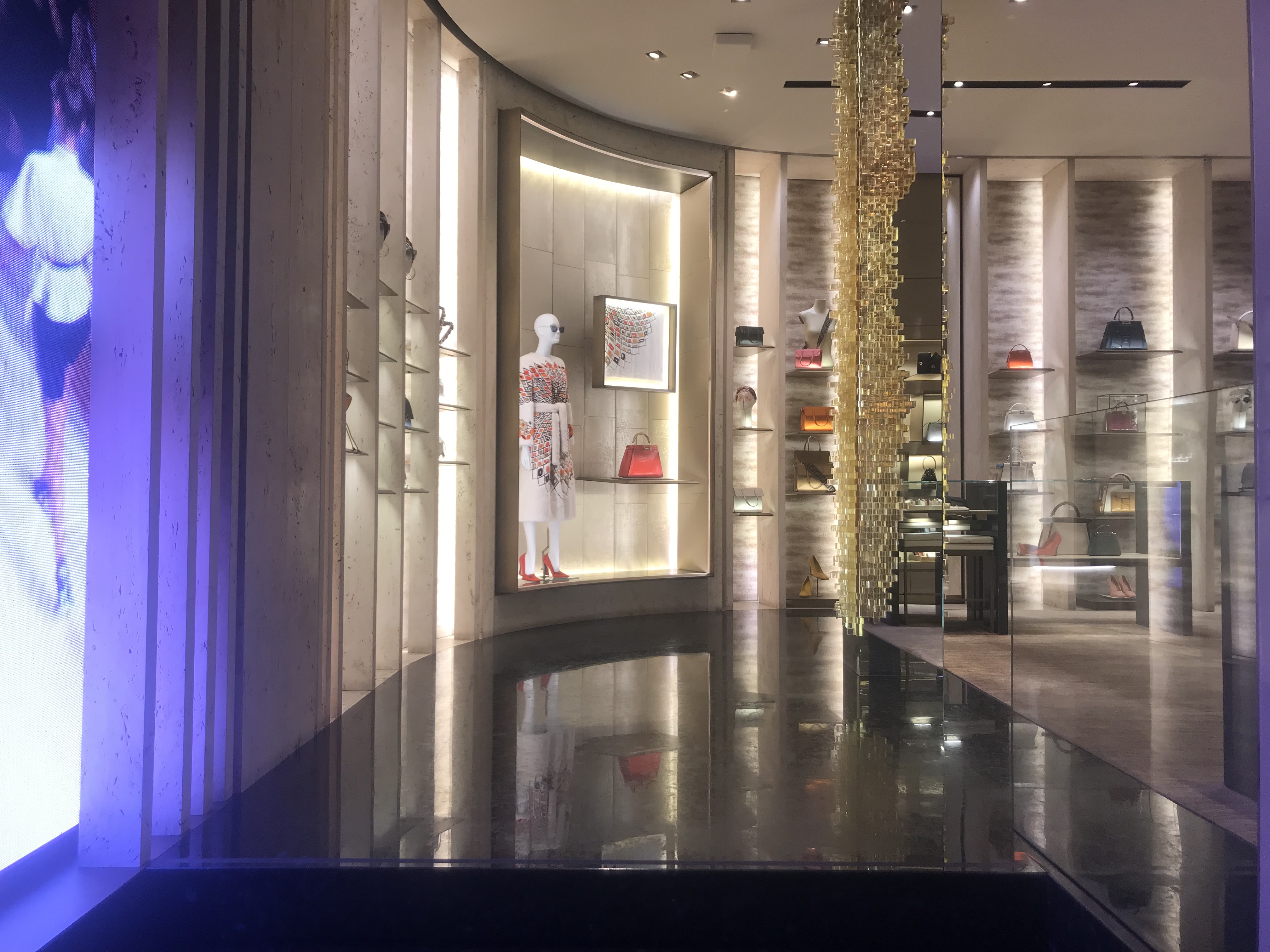 The trip also included a visit to the boutique department store and art gallery Corso Como, where they received a personal tour from their Director Stefanie, who explained the individual concept of the store and gallery.