Farewell to our PEARL Academy students
18 April 2018
Our five students from PEARL Academy are leaving us and travelling back to India next week.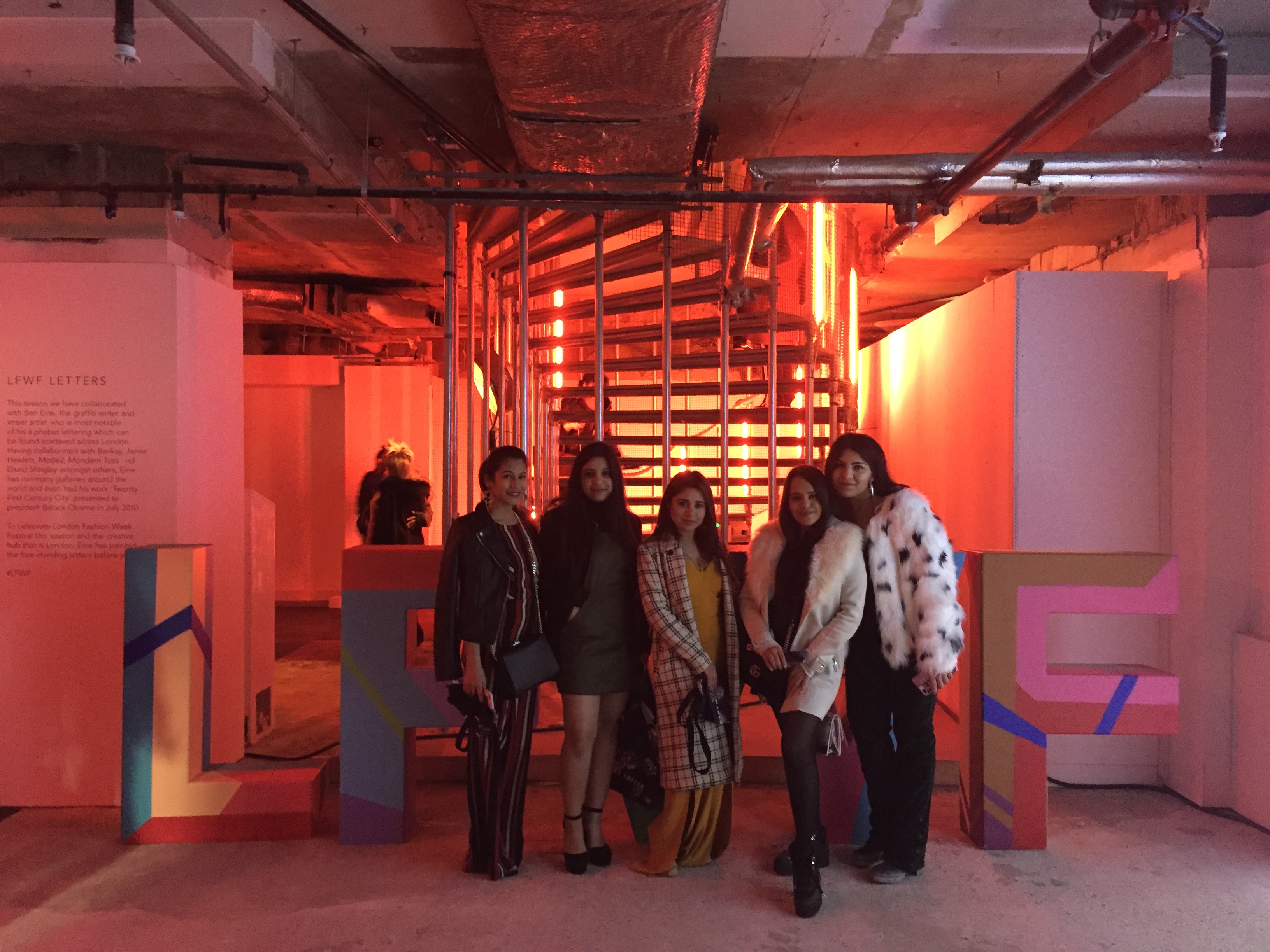 Since the start of January this year we have had five PEARL academy students, Tarini Bhatia, Nekita Narang, Tanya Garg, Kriti Chauhan and Ayushi Poddar, studying with us on exchange. During their time with us, they have had the opportunity to study with Level 5 BA (Hons) Fashion Design and Technology Sportswear and BA (Hons) International Fashion Promotion students. The work they have done has ranged from designing a collection, working on a live brief and creating an investors pack for a local brand.
Also during their time with Manchester Fashion Institute, the students have had the opportunity to go on cultural trips around Manchester and UK. These trips have included visits to The Whitworth Art Gallery, a talk and tour of Liverpool One, as well as a visit to London Fashion Week Festival.
Nekita Naran, one of the PEARL students said, "This exchange was one of the best things that has happened to me. I have been able to learn and experience so many different things. Firstly, staying in a beautiful city like Manchester was great. Studying at Manchester Fashion Institute was an amazing experience. The curriculum was very interesting and all the tutors were very helpful."