Students awarded places at the Youth Fashion Summit
05 March 2018
Five students from Manchester Fashion Institute have been awarded places at the Youth Fashion Summit Copenhagen 2018 focusing on sustainability.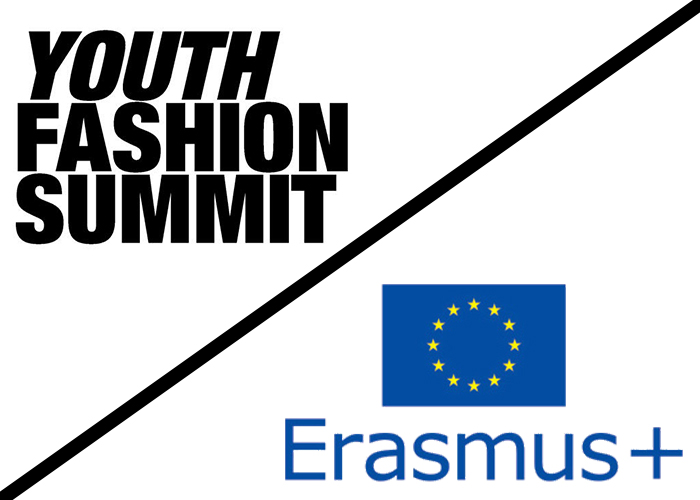 In order to enter the competition, students were required to apply and submit a report on sustainability in the fashion industry. They were selected as winners amongst 100 others from 250 universities around the world. Joseph Mountain, Molly Quinn, Daniel Hutchcroft and Hannah Williams from BA (Hons) Fashion Business and Management and Ruth Sullivan from MA Responsible Fashion were the lucky students selected.
They have also been awarded short-term study abroad funding of £1250 towards their travel and attendance at the conference.
They will travel to Copenhagen in May and spend two full days at the Youth Fashion Summit attending lectures and workshops and participating in the conversation surrounding sustainability and a better future for the fashion industry.
Their final day will be spent at the prestigious Copenhagen Fashion Summit, the world's leading business event on sustainability in fashion. Here they will hear from fashion greats, such as Tim Blanks – Editor-at-Large Business of Fashion and Designer, Stella McCartney.