International Fashion Promotion and Fashion Buying and Merchandising do Shanghai
26 January 2018
Manchester Fashion Institute hosted another successful study trip to Shanghai for students across BA (Hons) International Fashion Promotion and BA (Hons) Fashion Buying and Merchandising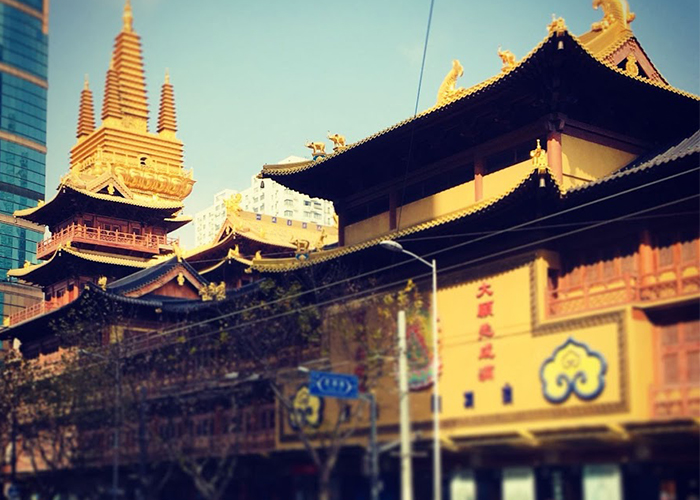 The group of students and staff landed in Shanghai early on the morning of 18 January, and headed straight to an appointment at the Shop Direct Hub offices. Here, the group received a talk from the Head of Sourcing at Shop Direct, Jacqui Gray.
The following day, the group travelled 2.5 hours to Hangzhou for a factory visit at Hangzhou Xiangrun Garment (China Silk) Factory, who make for Shop Direct Ltd amongst other high profile brands including Calvin Klein & Tommy Hilfiger (PVH Group). Forever New (Australia), Tommy Bahama and Sydney. The guided tour included key places in the factory such as their sample room, paper-pattern makers, and production areas (cutting, sewing, finishing and packing). Plus, there was a chance to see the developing 3D avatar system which is being implemented for factory samples.
After two days of free time for exploring Shanghai and its many cultural activities, the group's fourth day in the city comprised of a morning meeting with Marks and Spencer's sourcing hub office. Here they met the senior team and general manager, who helped to provide the students with an understanding of their overseas supply chain and production processes from a sourcing perspective. An afternoon spent exploring the many concept stores that Shanghai has to offer followed this.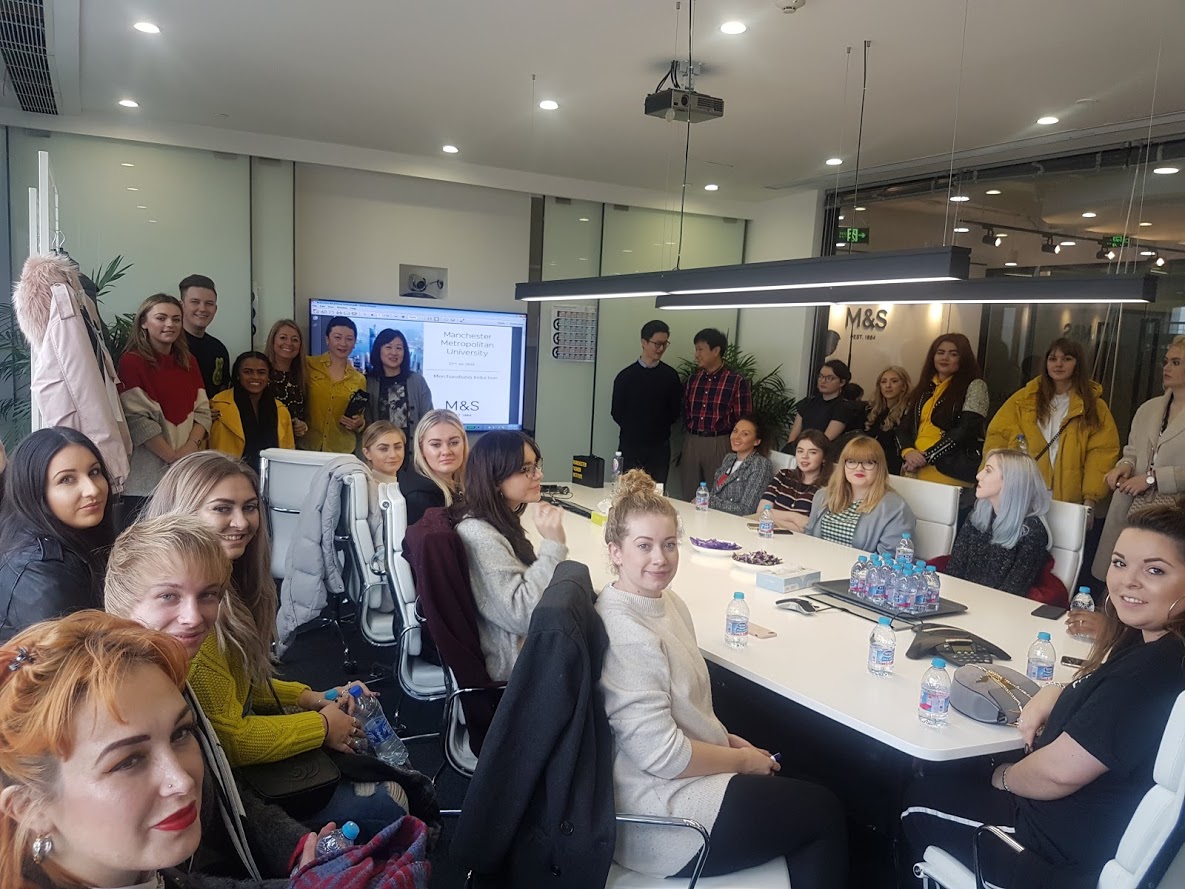 The final full day of the trip was spent at the Shanghai International Fashion Education Centre (SIFEC). Here students received a campus tour, a tour of the Shanghai Textile Museum, a multi-brand store and showroom visit and completed a research session on high street and luxury brand stores.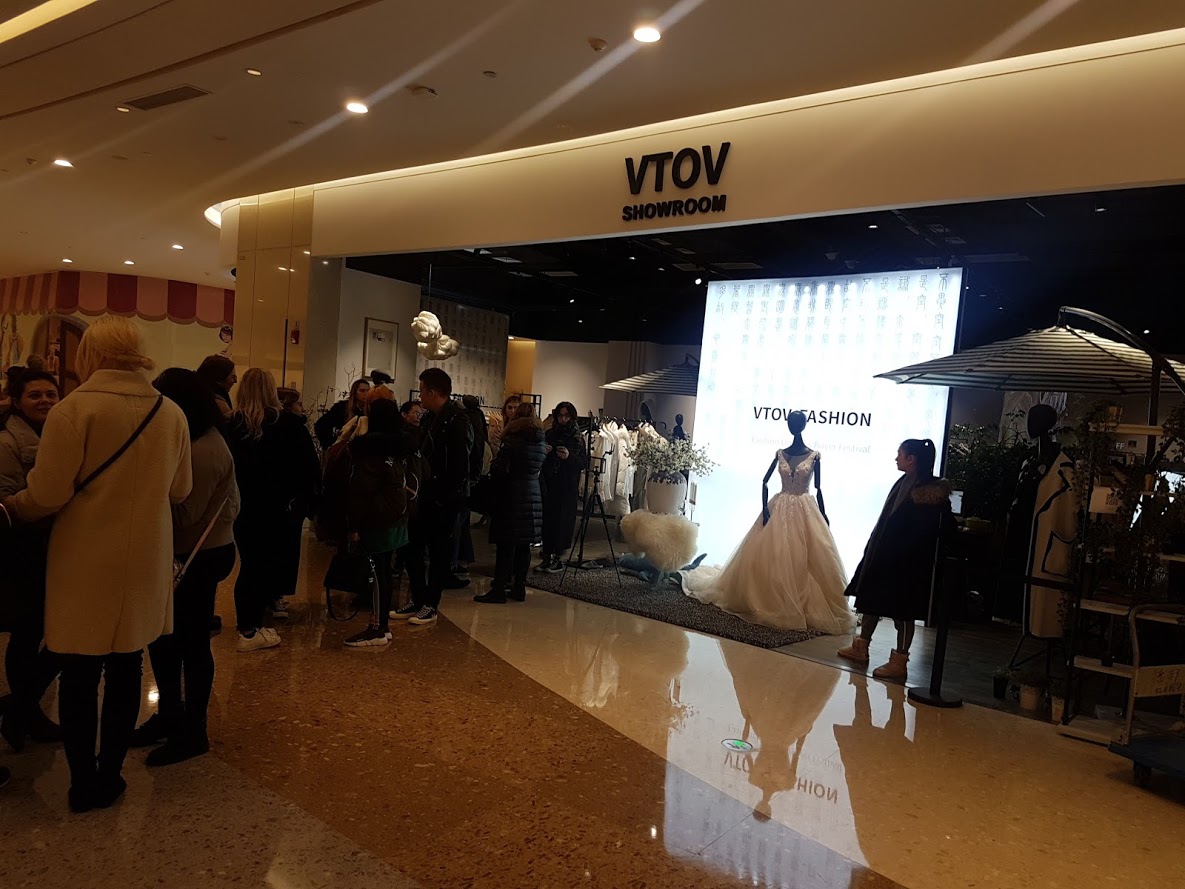 Carly Wraeg, Programme Leader for International Fashion Promotion, said, "The Shanghai trip was another huge success and progresses year on year, as our contact base grows and further knowledge of this incredible city is enhanced. The trip runs like a well-oiled machine, which was remarked upon by the students. It was great to see cross course friendships forming and the students enriching their international knowledge with each visit on the action packed itinerary. Some amazing opportunities presented themselves whilst in Shanghai, which myself and the other colleagues on the trip will be following up."
Lerainer Ellis, a final year International Fashion Promotion student who attended the trip said, "It was absolutely amazing, it's my second time travelling to Shanghai with the University and I couldn't recommend it enough. I enjoyed the educational office and factory visits just as much as the free time we had to explore!"